Buy Your Property during Launching Phase!
It is not always simple to choose the ideal house for one's family or investment business; but, if one wishes to have the luxury of choice, they must take their chances during the launching phase! Every day, the UAE real estate market blooms with new projects and gorgeous property, as these projects are in high demand among tourists, families, and investors. Hence, it is advised to purchase property while it is still in the 'new launch' phase. Because it is a cost-effective alternative, it minimizes the financial load to some level and offers the buyer the option of being selective about it.
Why buying property in the launching phase is better:
Best prices & offers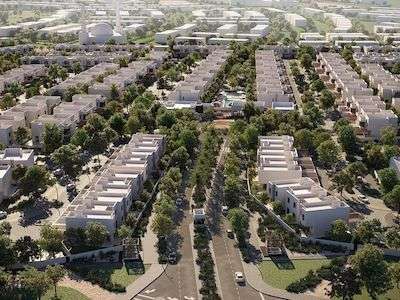 When the property is first being promoted, it will be at its most effective. In the beginning, the sellers provide inexpensive and respectable pricing. Then, in the future, the property price will most likely be determined by the demand for the property and the trajectory of sales. When demand is high, prices rise; prices can also rise when new infrastructure is built near the property or when labor and raw material costs fluctuate. Granted, after purchasing a freshly launched property, an individual is not compelled to make additional payments, even if the developer raises the pricing.
Additionally, during the launch period, the developer will usually provide 1-3 payment plans, which will help both the investor and the end user in terms of having the option to choose the most appropriate plan. So, if one is buying at the launching phase with the intention of reselling for a greater ROI, they have made a wise move.
Variety of options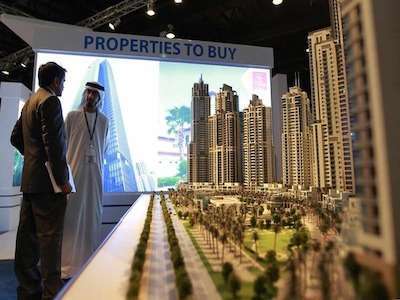 The United Arab Emirates is a world of beautiful architecture, skyscrapers and tourism, and the continuous growth of beautiful real estate projects there does not stop. Beachfront villas, townhouses, penthouses, and comfortable apartments are always present in a fast-growing environment. As one has an eye on what they want, from a specific type of architecture, location, view and features; they start looking with a list of demands. With this in mind, one has to always pin down newly launched projects, to be able to check things out of their list in satisfaction. As options will be still open and flexible in customization.
Buy the best location
Anyone interested in real estate understands that the location, as well as the type of property, have a significant impact on the price. When someone buys a beach villa, it's not the same as when they buy a conventional townhouse with a garden view. The advantage of booking the location and type of property first on is always available during the launch phase. In the light of first come first serve, the very first clients who get to choose first will be able to choose the location that is more on demand and will receive a better ROI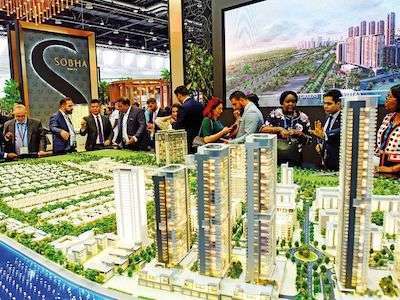 Purchasing property may be a long process, involving searching and determining how valuable it will be to an individual. This is why, if one is interested in investing and renovating a home, it is important to keep up to date on new launches. However, like with any investment, it's best to know what one is doing before investing hundreds of thousands of dirhams.