Bloom Properties,Down Payment Offer
Bloom Properties is launching a one day event where you can now own an apartment in Al Saadiyat Island with payments starting from 1% only, 34% payments during construction, and 65% on handover. The two projects are available for all nationalities, and offering zero commissions and zero transfer fees.The two projects offered are Park view and SOHO square residence, and the payments start from 11,500 only.
Park View
Park view is a project located in the multifaceted Saadiyat Island, opposite the world-renowned New York University campus, and will feature a stylish collection of contemporary residences and hotel apartments, as well as hospitality, retail and F&B components.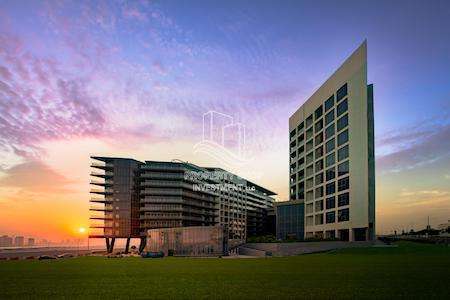 The project's location and finishing will represent a smart address while offering an outstanding investment opportunity. The adjacent New York University, with 4,000 students and 1,500 faculty staff members, offers an attractive readymade rental market. The highly desirable location and carefully considered design and amenities entitle Park View to be a natural choice of people. Park view is expected to be completed in December 2017.
Soho Square
Soho Square in Saadiyat's University neighborhood is a medium rise, mixed-use urban development that encompasses commercial, retail and residential elements. It is right next to New York University Abu Dhabi campus and at the heart of the cultural development of Abu Dhabi with museums in close proximity.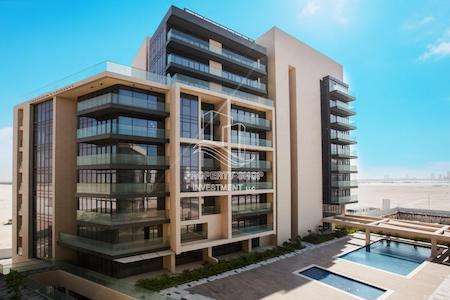 Inspired by the Soho district in New York, this project aims to redefine the definition of urban. With its focus on creating a space filled with tasteful art, choice gourmet brands, trendy cafes and spaces that encourage conversations and new perspectives on the living experience.
Bloom Holding
Bloom Holding is a group of companies dedicated to developing sustainable and integrated urban communities that offer an enriching lifestyle and quality of life. The Group is driven by its vision to surpass the expectations of buyers and investors through partnerships with best in class providers in education, hospitality, health care and property services. Bloom Holding has an established and growing portfolio of projects within the UAE, the MENA region, Europe and the United States.