Best areas to rent in Abu Dhabi
We all have asked ourselves before renting a property (Where should I look)?
2017 is supposed to be good for tenants, with some differences between areas, we suggest you can keep an eye on the below areas to answer the question.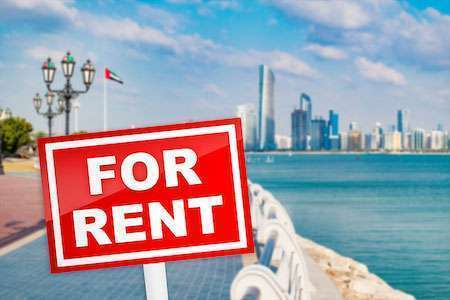 Saadiyat Island is one of the most luxurious communities in Abu Dhabi, and its cultural district having the Louvre & upcoming Guggenheim Saadiyat Island is worth investigating by high-Income renters while looking for your next home. Prices may vary according to the property type and size, as you may find one bedroom apartment for AED 119 K, up to AED 400K for a five bedroom villa.
Al Reem Island is one of an ideal location due to close proximity to Abu Dhabi (10 Minutes' drive), Corniche, and its sister Al Maryah Island, which gives the island with an edge compared to other areas. Also; the sufficient housing supply provides price increases are expected to slow down.
Al Raha Beach will offer a good deal for renters as owners are trying to lease the units fast – hence the relatively low prices. The modern units, with good layouts, and easy access to beach makes Al Raha Beach the right choice for expat families.
If you are looking to live in the Abu Dhabi suburbs, Al Reef– next to of Abu Dhabi International Airport, provides you with affordable options, suitable for workers on Dubai & Abu Dhabi.
With new developments in the area, the older areas of Abu Dhabi downtown and Khalidiya are expected to get lower rentals in comparison with newer areas. Units in these area usually come with no outside space, yet; with access to the cornich.