Best Residential Areas for Families in Abu Dhabi
Abu Dhabi's real estate market offers a wide range of options for families, making it a desirable city to live in. When it comes to apartment living, the following areas stand out:
Situated 600 meters off the northeastern coast of Abu Dhabi, Al Reem Island is a waterfront community that appeals to those seeking a luxurious apartment lifestyle.
With its mix of high and mid-rise buildings, this area offers top-notch amenities and modern living.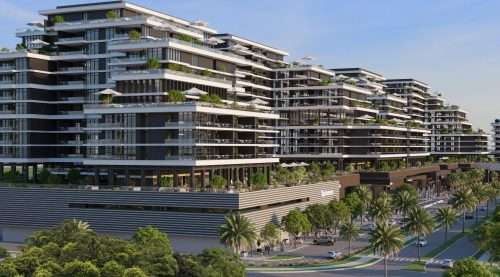 If you dream of a waterfront location in Abu Dhabi, look no further than the Corniche Area.
This district boasts flats and penthouses designed to cater to modern tastes and lifestyle preferences.
With a wide range of lifestyle amenities and accommodation options, Corniche Area is one of the most popular residential areas for families in Abu Dhabi.
Explore More About Abu Dhabi Properties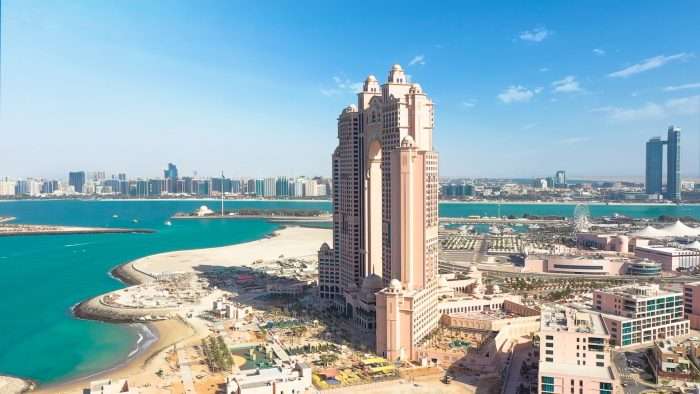 Another notable residential area for families in Abu Dhabi is Al Maryah Island. This vibrant community offers a mix of luxury apartments and penthouses with stunning waterfront views.
Al Maryah Island is known for its world-class dining, entertainment options, and high-end shopping experiences.
With its modern infrastructure and close proximity to the city center, it has become a popular choice for families seeking a luxurious lifestyle.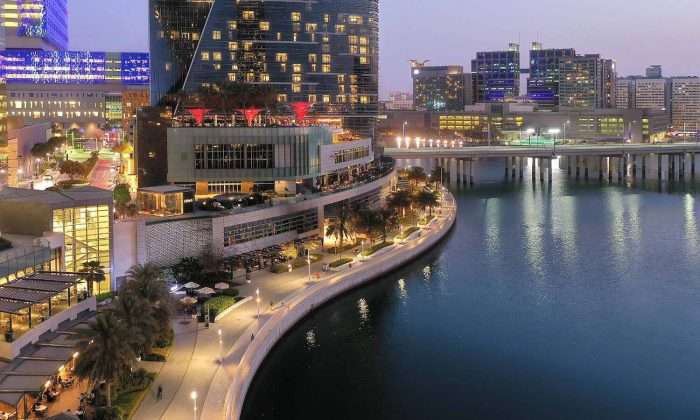 Sas Al Nakhl Village is a gated community that offers a peaceful and family-friendly environment. Located close to Abu Dhabi International Airport, it provides easy access to major highways and essential amenities.
The community features spacious villas with landscaped gardens and recreational facilities such as swimming pools and sports courts.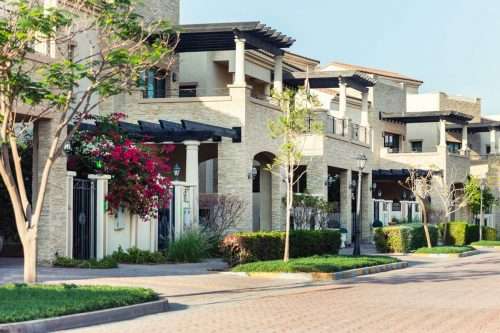 These are just a few of the popular residential areas for families in Abu Dhabi.
Each neighborhood offers unique features and amenities, catering to different preferences and lifestyles. Whether you prefer apartments or villas,
Abu Dhabi has plenty of options to meet the needs of families seeking a comfortable and enjoyable living environment.
Discover More About UAE Properties