Amenities That Matter: Must-Have Features in Modern UAE Homes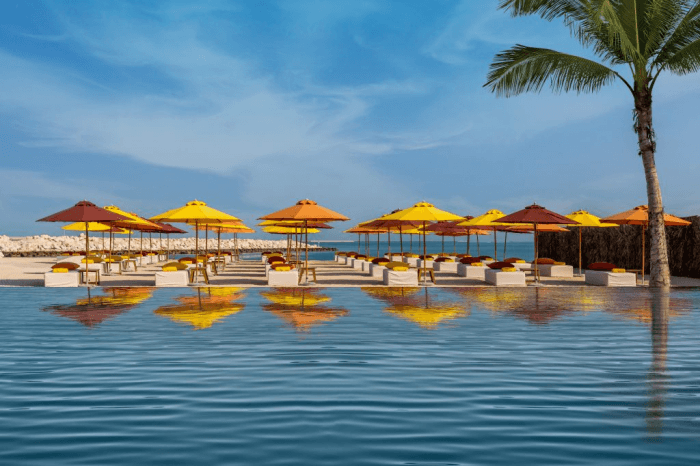 In the ever-evolving landscape of real estate, modern UAE homes are redefining luxury and convenience.
From stunning architectural designs to cutting-edge technology, these homes offer a lifestyle that caters to both comfort and sophistication.
If you're considering investing in UAE or Abu Dhabi real estate, here are the must-have amenities and features that should be on your radar:
Smart Home Integration:
Voice-controlled lighting, thermostats and security systems.
Integration with virtual assistants for seamless home management.
Remote access to control and monitor various systems via smartphones.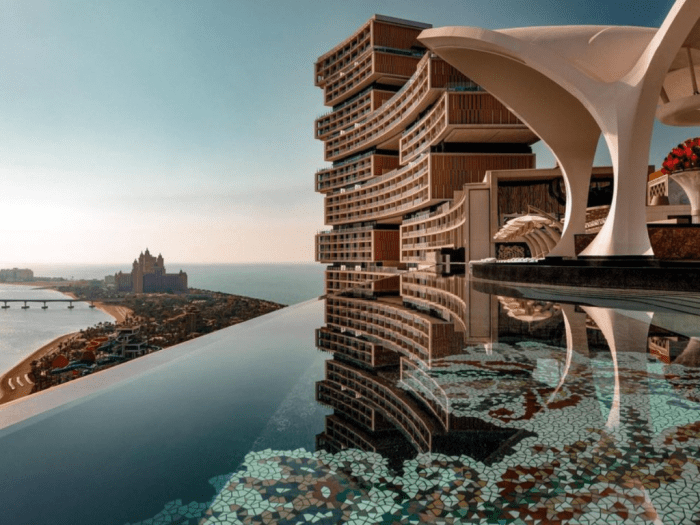 State-of-the-Art Fitness Facilities:
Fully equipped fitness centers with high-end gym equipment.
Spa facilities, sauna and wellness areas for relaxation and rejuvenation.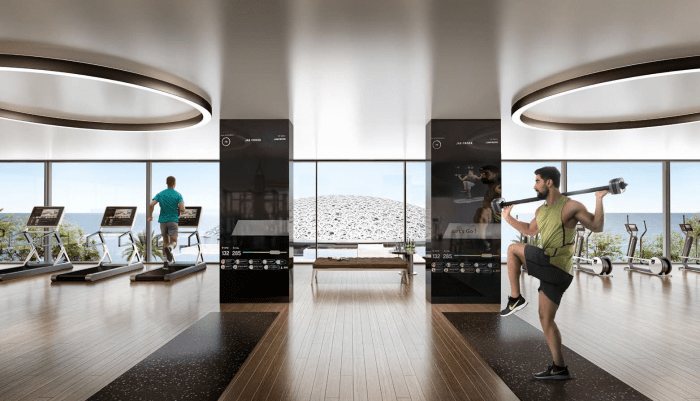 Infinity Pools and Outdoor Spaces:
Infinity-edge pools offering a serene oasis with panoramic views.
Outdoor lounging areas, barbecue spaces, and lush landscaping for gatherings.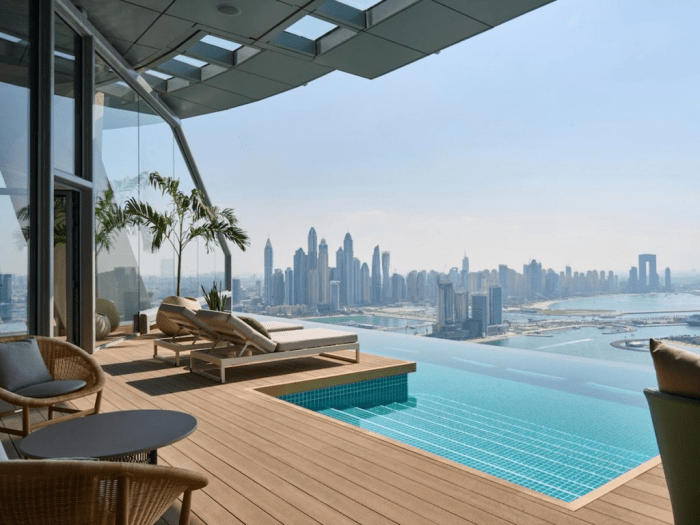 Sustainable Living Solutions:
Energy-efficient appliances and lighting for reduced utility costs.
Solar panels and rainwater harvesting systems contributing to sustainability.
Gourmet Kitchens:
Designer kitchens with premium appliances and ample countertop space.
Open-concept layouts that encourage socializing while cooking.
Home Theaters and Entertainment Rooms:
Dedicated home theaters with high-quality sound and projection systems.
Entertainment rooms equipped with gaming consoles, comfortable seating, and surround sound.
Dedicated Workspaces:
Home offices designed for productivity and focus.
High-speed internet connectivity to support remote work and virtual meetings.
Exclusive Community Facilities:
Access to private beach clubs, golf courses, and marinas.
Gated communities with 24/7 security and concierge services.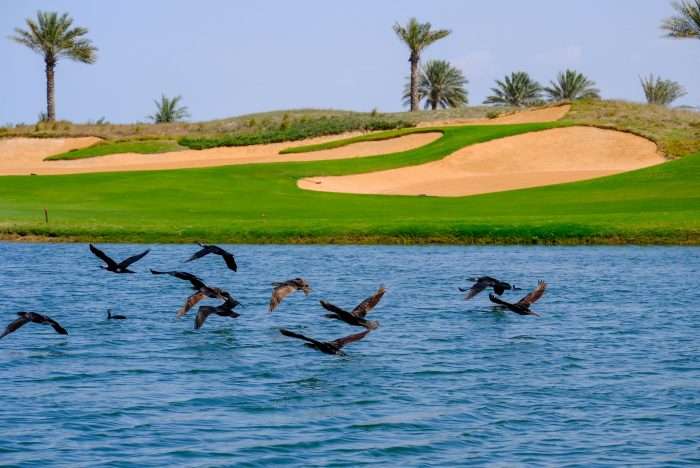 Integrated Home Automation:
Smart home systems that control lighting, climate, security and more.
Integration with smartphones and tablets for effortless management.
Luxury Finishes and Materials:
High-end flooring, fixtures, and finishes that exude elegance.
Use of premium materials such as marble, hardwood and glass.
Spacious Walk-in Closets:
Expansive walk-in closets with custom shelving and organization solutions.
Ample storage space for clothing, accessories, and footwear.
Multi-Car Garages:
Private garages with space for multiple vehicles.
Electric charging stations for eco-conscious residents.
Modern UAE or Abu Dhabi homes are a blend of opulence and functionality, catering to the desires of discerning homeowners.
These must-have features not only enhance daily living but also contribute to the overall value and desirability of the property.
As the real estate market continues to flourish, investing in a home equipped with these amenities ensures a lifestyle that's truly exceptional.
Discover More Real Estate in UAE