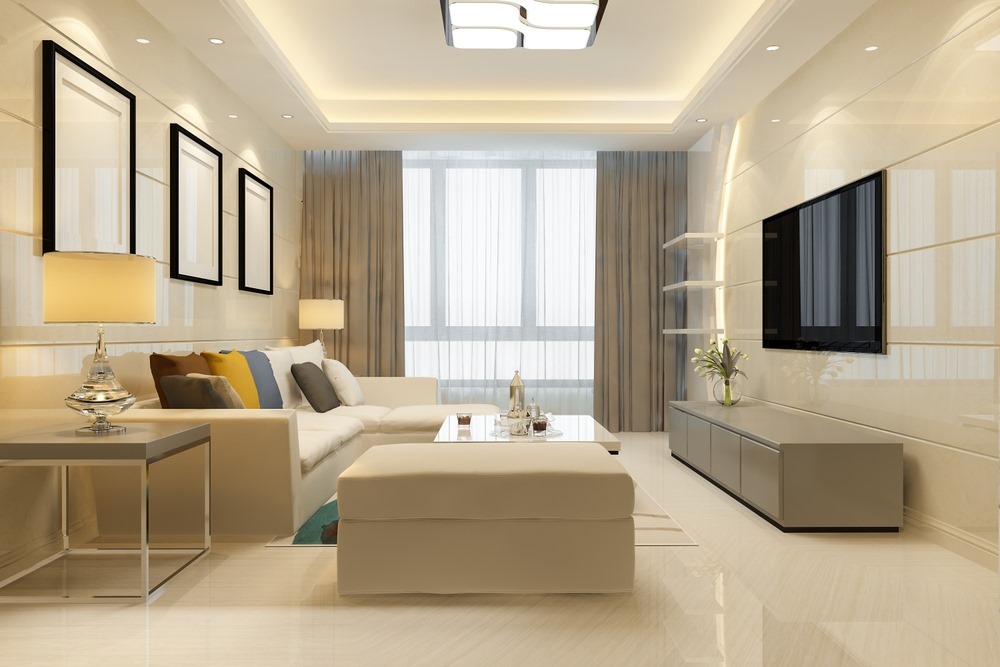 Selling your property can be an intricate dance in the real estate market, especially in a bustling city like Dubai.
With numerous options available for potential buyers, it's crucial to make your home stand out in the crowd.
That's where the art of home staging comes into play. A well-staged home not only captures the attention of potential buyers but also elevates its perceived value.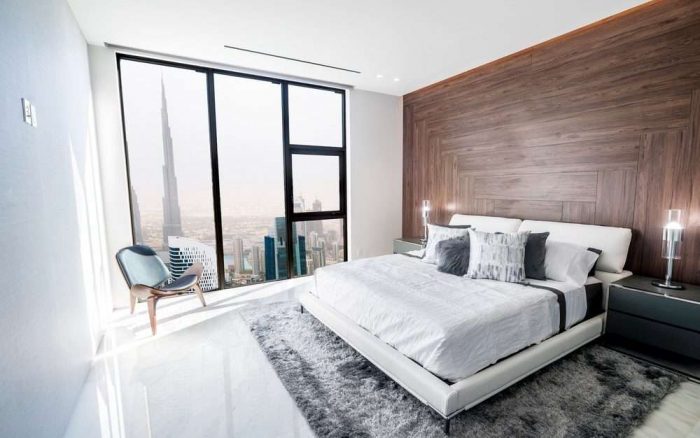 Creating an Inviting Space
Detailed Floor Plans:
Start by crafting meticulous floor plans with room dimensions.
This visualization tool aids buyers in envisioning their future home.
Decluttering cabinets in bedrooms, bathrooms, and kitchens maximizes storage space, highlighting the property's functionality.
Elegant Bedrooms:
Elevate bedroom comfort with luxurious linens and soft colors.
Even on a budget, a relaxing atmosphere can be created using inexpensive air mattresses paired with neutral-patterned bedding.
Eco-Friendly Touch:
Incorporate eco-friendly materials, aligning with Dubai's green lifestyle.
Cork flooring and plastered walls not only promote sustainability but also attract buyers willing to pay more for environmentally conscious homes.
Transforming Awkward Spaces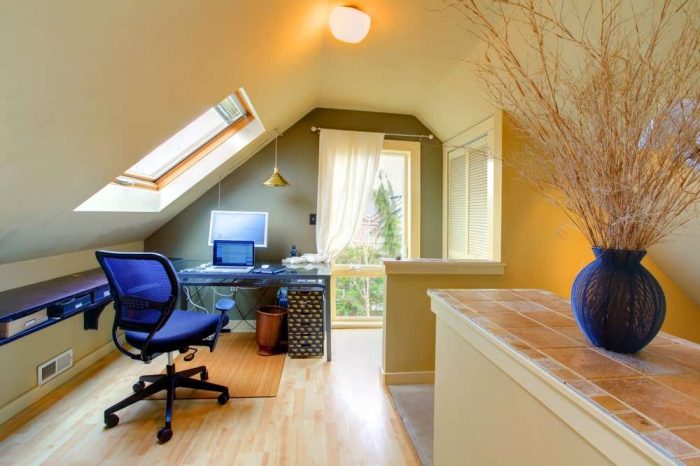 Convert cramped spaces into valuable assets.
Transform an attic bedroom into a private office by adding wall-to-wall shelves and a desk, offering buyers innovative solutions and increasing the property's value.
Creative Repurposing
Resourceful Staging:
Repurpose old materials to save costs and add a unique touch.
Strips of hardwood flooring can become charming fences, while laminate countertops can be cut into shelves.
Transform discarded doors into elegant headboards, demonstrating creativity and affordability.
Enhancing Aesthetics for Impact
Declutter and Add Color:
Eliminate clutter and introduce color to create a lasting impression.
Replacing outdated window blinds with fresh treatments and avoiding floor-to-ceiling mirrors rejuvenates rooms.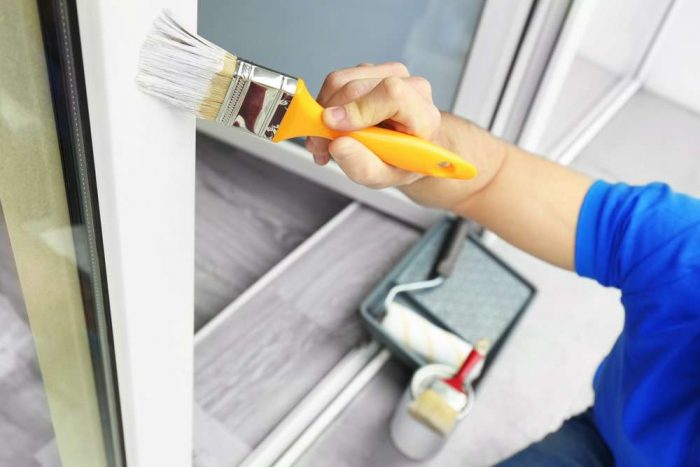 Fresh Coat of Paint:
Painting adjacent rooms with the same color creates a sense of space continuity.
Modernize casings and doors with a fresh coat of white paint, or seek professional house painting services in Dubai for a contemporary finish.
Optimal Furniture Placement:
Highlight each room's purpose by strategically placing appropriately sized furniture.
Use shelves to add depth in narrow spaces and opt for large-patterned window treatments in spacious rooms.
Modernity and Appliances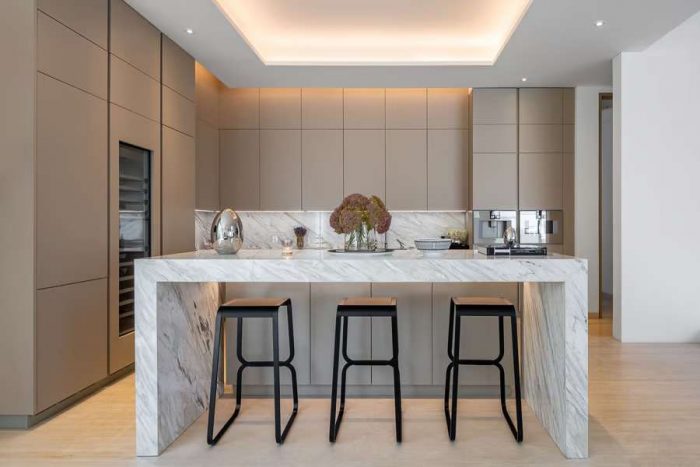 Modern Appliances:
Consider upgrading appliances like cooktops, stoves, and refrigerators.
This investment often yields high returns, appealing to buyers' desire for modern functionality.
Small Details, Big Impact:
Infuse life into spaces with rugs, flowers, lights, and centerpieces. Attention to detail enhances the property's inviting ambiance.
Elevating Curb Appeal
Front-Door Impressions:
Boost curb appeal by rearranging garden plants, maintaining outdoor furniture, and adding potted plants along pathways. A welcoming exterior sets a positive tone for property viewing.
Seamless Viewing Experience
Comprehensive Viewing:
Ensure impeccable conditions in all aspects, from floors to plumbing and electrical systems. This attention to detail instills buyer confidence.
Mastering the art of home staging requires strategic planning, creativity, and meticulous attention to detail.
By implementing these practices, you'll transform your property into a standout gem in Dubai's competitive real estate market.
From creating inviting spaces to embracing modernity and enhancing aesthetics, your staged home will captivate potential buyers and maximize its value.
With a touch of eco-friendliness and functional innovation, your property is poised for success. Happy staging!
Click Here To List Your Property