A Home for Every Budget: Affordable Housing Options in Abu Dhabi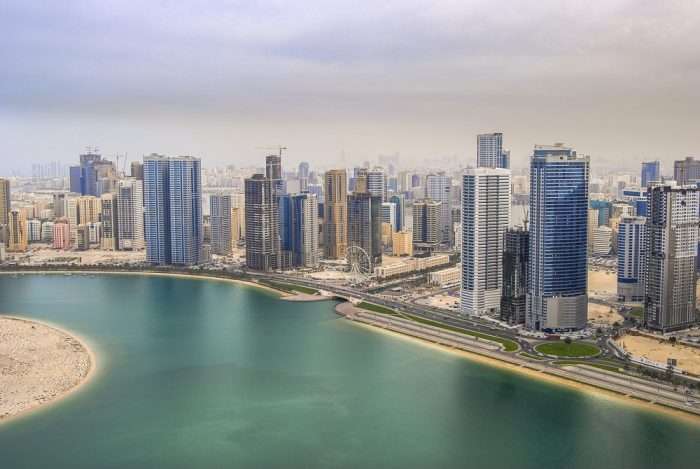 Finding a place to call home in Abu Dhabi doesn't have to be a daunting task, even if you're on a budget.
The city offers a range of housing options that cater to various income levels, ensuring that everyone can experience the charm of this vibrant metropolis.
Let's explore the affordable housing landscape in Abu Dhabi, along with some key insights and tips for those seeking budget-friendly accommodation.
Affordable Housing Options in Abu Dhabi: Making Your Dream Home a Reality
When it comes to affordable housing, Abu Dhabi provides a plethora of choices that balance quality, convenience and budget considerations.
Here's a closer look at what you can expect:
Apartment Complexes in Emerging Areas:
These neighborhoods often provide community facilities, parks, and easy access to essential services.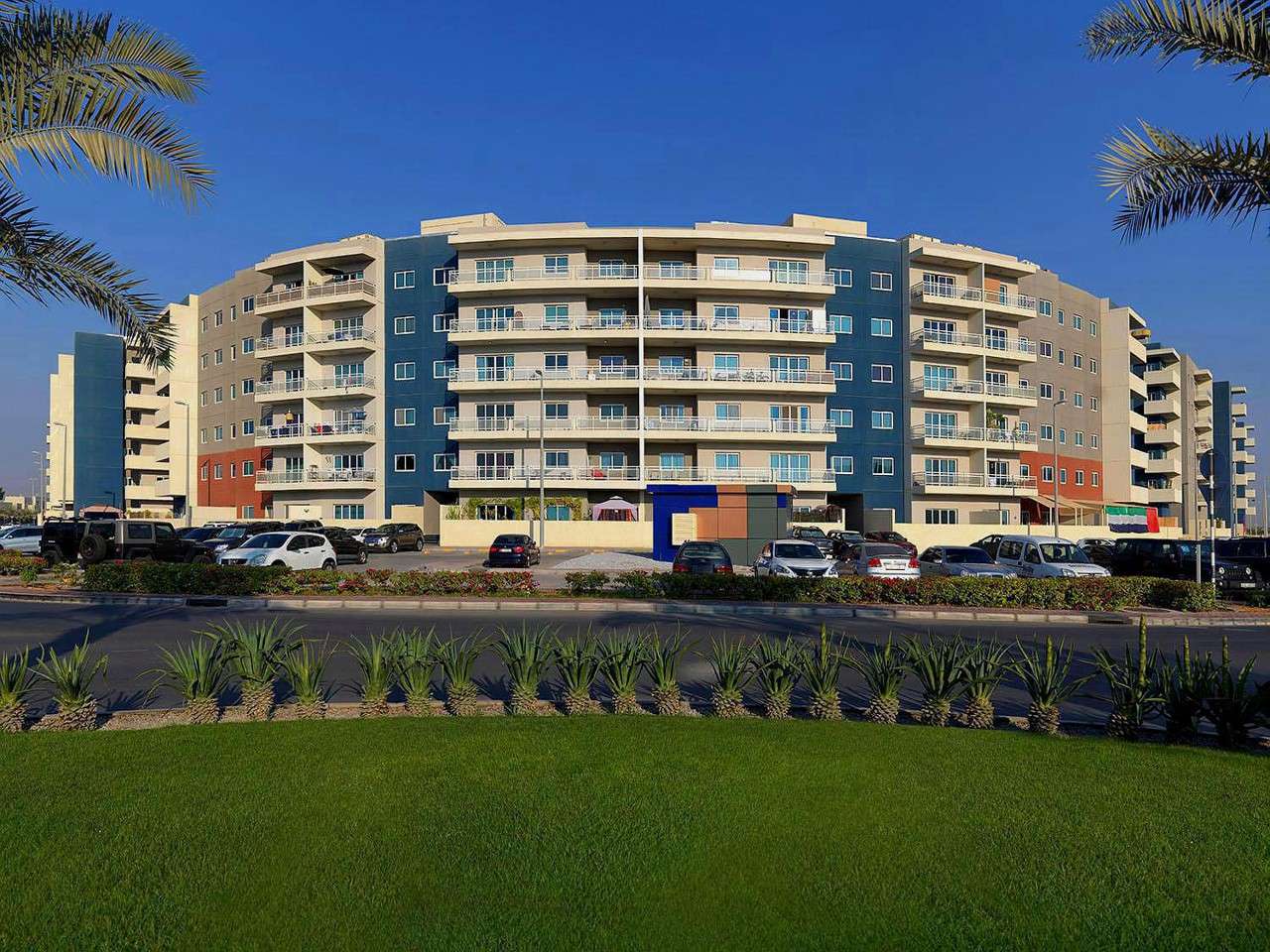 Studio and One-Bedroom Apartments:
Studio and one-bedroom apartments are popular among singles, young professionals and couples.
They offer a cost-effective way to enjoy city living without compromising on comfort
See More Apartments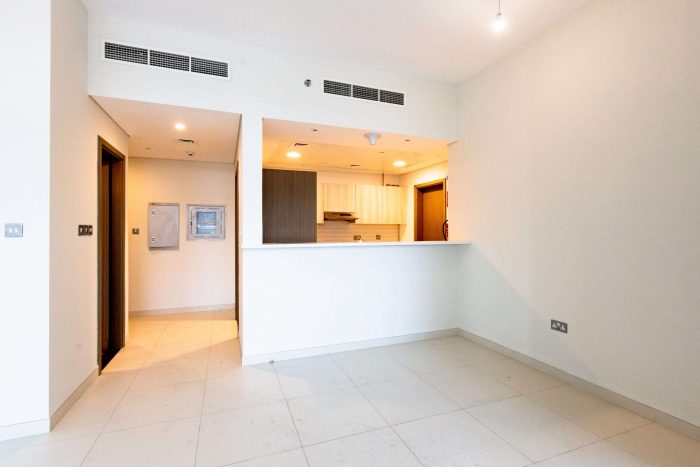 Shared Accommodations and Co-Living Spaces:
Shared accommodations and co-living spaces have gained popularity, allowing individuals to split costs and enjoy a sense of community.
These options are particularly suitable for expatriates and those new to the city.
Affordable Developments on Abu Dhabi's Outskirts:
Exploring housing developments on the outskirts of the city can lead to more budget-friendly options.
Locations like Khalifa City and Mussafah offer a mix of villas, townhouses and apartments.
Government Initiatives and Affordable Housing Programs:
Abu Dhabi's government has introduced various initiatives to promote affordable housing.
Programs like "Ghadan 21" aim to create more affordable options for residents, especially nationals.
Off-Plan Properties for Smart Investment:
Investing in off-plan properties can be a strategic move, as developers often offer attractive payment plans.
Buyers can secure a property at a lower price before its completion.
Rent-to-Own Options:
Some developments offer rent-to-own arrangements, allowing tenants to gradually transition from renting to owning a property.
This can be an effective way to eventually become a homeowner.
Consideration of Hidden Costs:
When budgeting for affordable housing, consider additional costs such as maintenance fees, utility bills, and property taxes.
Factoring these expenses into your budget ensures a realistic financial plan.
Local Real Estate Agencies: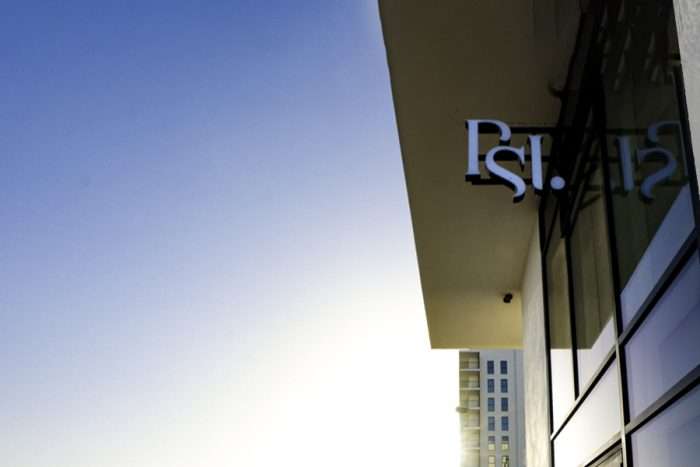 Flexibility in Location and Amenities:
Being open to various locations and amenities can increase your chances of finding an affordable home that meets your needs.
Prioritize your must-haves and be willing to compromise on non-essential features.
Your Affordable Abode in Abu Dhabi
Abu Dhabi's real estate market offers a wide spectrum of affordable housing options, making it possible for individuals and families to find a comfortable and convenient place to live without stretching their budgets.
By exploring emerging neighborhoods, considering various property types and leveraging government initiatives, you can navigate the market and secure a home that fits both your lifestyle and financial requirements.
Remember, finding an affordable home doesn't mean sacrificing quality—it's about making informed choices that align with your needs and aspirations.
Discover more Properties in Abu Dhabi