ABU DHABI'S REAL ESTATE MARKET
According to several recent studies, the development of the real estate market in the UAE is considered the backbone of Abu Dhabi's economic journey, which has listed Abu Dhabi on the list of best cities in the world for stability, living and investment. In addition, the digital transformation of real estate services, including sales management, leasing contracts, developmental projects management and data provision on real estate transactions; made the Emirate of Abu Dhabi top the list of the most developed markets in the world in for the past years and until now.
The Department of Municipality and Transportation conducts Abu Dhabi's real estate transactions periodically, for the first half of 2022 real estate transactions. Where the total value of real estate transactions amounted to 22.51 million dirhams, which numbered 7,474, while the value of real estate sales amounted to 8.9 million dirhams, and numbered 3,568. Whereas the value of Mortgages amounted to 13.61 million dirhams, of 3,906 mortgages, and that is according to regions; including: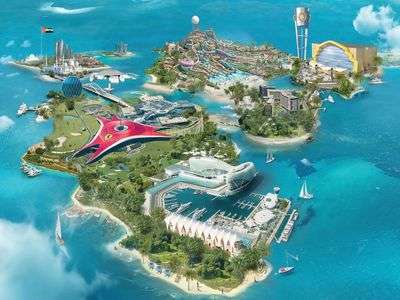 The entertainment island, is the best choice for fun enthusiasts! It is considered one of the most enjoyable destinations in the UAE, as it includes many entertainment facilities, including Ferrari World, Yas Water World, Warner Bros and Yas Marina Circuit. The properties of Yas Island vary, including apartments and villas for sale or rent, with a variety of beautiful views. In addition to, a range of health, educational and recreational services.
Saadiyat Island -1.2M dirhams –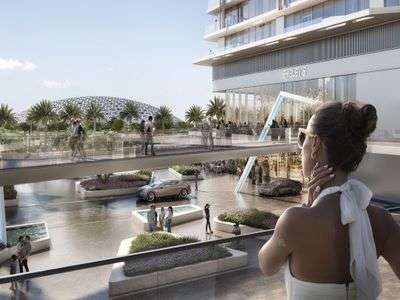 Saadiyat Island is the island of sophistication and elegance, offering villas, townhouses and apartments. Furthermore, it is considered one of the most prestigious areas in Abu Dhabi; for its modern facilities, unique projects and including the most important international museums, such as the Louvre Abu Dhabi, Zayed National Museum and Guggenheim Museum.
Al Shamkha zone – 1M dirhams –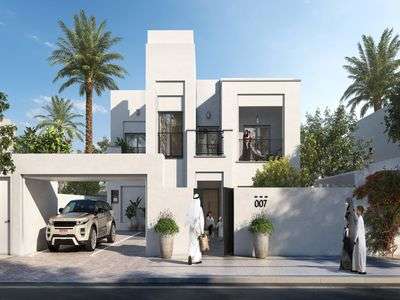 Al Shamkha is located far from the center of Abu Dhabi city, as it is one of the most important freehold areas. Al Shamkha's properties varies between apartments, standalone villas and townhouses. Hence, the Al Shamkha area is considered a great option for individuals and families due to the multiplicity of educational and commercial facilities, in addition to the fact that many of its projects are still under construction as part of Abu Dhabi's strategic vision for the year 2030.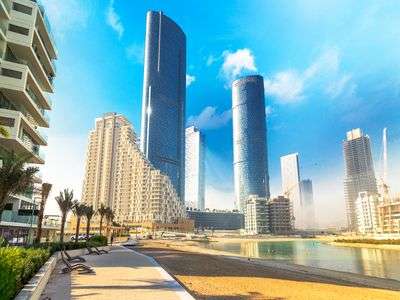 Al Reem Island is considered one of the first freehold areas in Abu Dhabi, which prompted expatriates to buy in it. This island is the ideal choice for individuals, employees and small and big families. Considering the wide variety of international schools, universities, shopping malls, and top businesses around! Al Reem Island varies in its properties offering villas, apartments, penthouses and townhouses, distinguished by its stunning views of the sea and mangroves.
Khalifa City – 310M dirhams –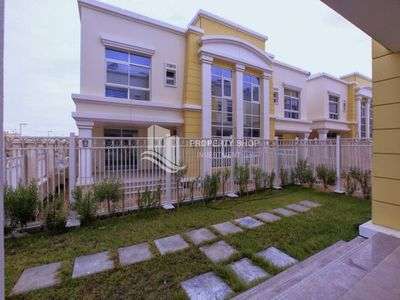 The properties of Khalifa City hold a plethora of spacious apartments and villas at reasonable prices. It is considered one of the most popular areas for renting villas in Abu Dhabi. Considering it is a quiet area that includes a number of educational facilities, shops and entertainment, including the Westin Abu Dhabi Golf Resort & Spa, Al Forsan International Sports Resort, Zayed Cricket Stadium and Khalifa City Masdar Park.
Al Raha zone -300M dirhams –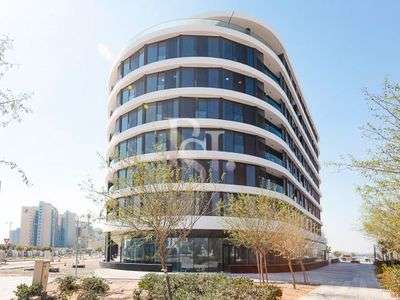 Al Raha zone is divided into two areas, Al Raha Beach and Al Raha Gardens. Al Raha Beach properties have charming sea views and include apartments, villas and townhouses. Providing modern service facilities that make it an integrated community, to meet the basic needs of the population.
Investors, locals, and others from across the world are paying close attention to the UAE's real estate market. This is a result of its quick and constant growth, prestigious investment prospects, outstanding housing choices and innumerable amenities and benefits added on top of it all. Concluding, that the real estate market in Abu Dhabi is one of the most well-known in the UAE, as a result of the abundance of projects and their expansion throughout various districts of Abu Dhabi.
The Emirate of Abu Dhabi embraces a number of vibrant and unique communities, and each community is distinguished by its wonderful facilities and services. For more information click here.