Where Happiness Resides: The Happiest Residential Areas in Abu Dhabi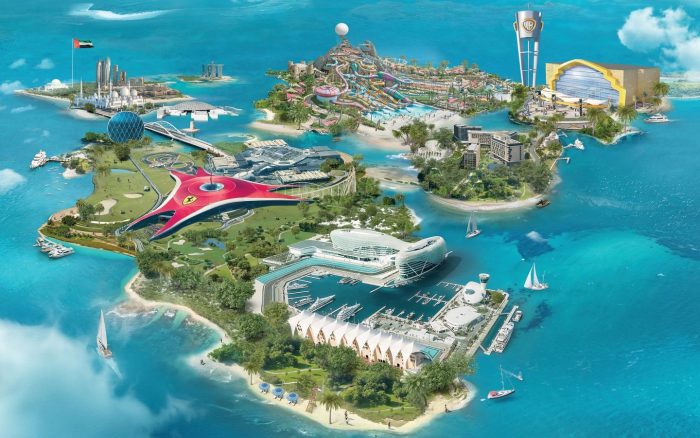 The United Arab Emirates (UAE) is renowned for its pursuit of happiness and has earned its place as one of the world's happiest countries.
At the heart of this joy lies the splendid capital, Abu Dhabi, a vibrant city that continually evolves with the creation of distinct and thriving communities.
Saadiyat Island is a luxurious paradise that blends commercial, residential, and leisure spaces.
It features world-class museums like the Louvre and Guggenheim, alongside local treasures like the Zayed National Museum. Nature enthusiasts can explore the nearby nature reserve, while residents enjoy waterfront villas and apartments with stunning sea views.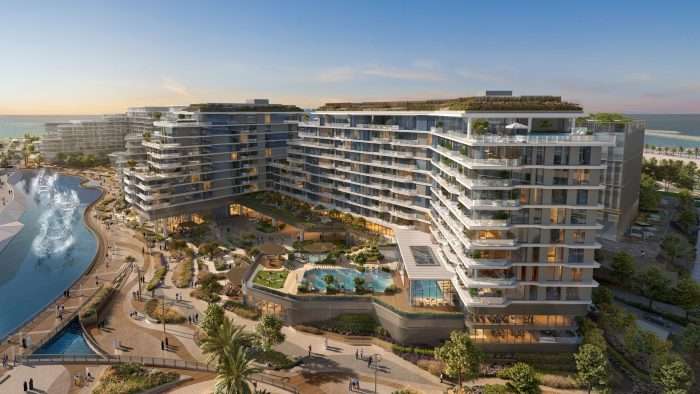 Located along the Arabian Gulf, Al Reem Island offers a tranquil living experience with a mix of villas, apartments, and townhouses. Residents can enjoy brand-new homes equipped with the latest amenities and exceptional services.
The Sun and Sky towers, as well as the Gate Towers, add to the island's architectural marvels. Its proximity to Abu Dhabi city provides convenience while offering a peaceful lifestyle.
Perfect for water sports enthusiasts, Al Raha Beach comprises communities like Al Muneera, Al Zeina, and Al Bandar.
Private beaches, yoga retreats, and marinas cater to families, while proximity to Yas Island provides ample entertainment options. The area's vibrant nightlife includes a variety of dining experiences and waterside lounges.
Explore More Interesting Properties in Abu Dhabi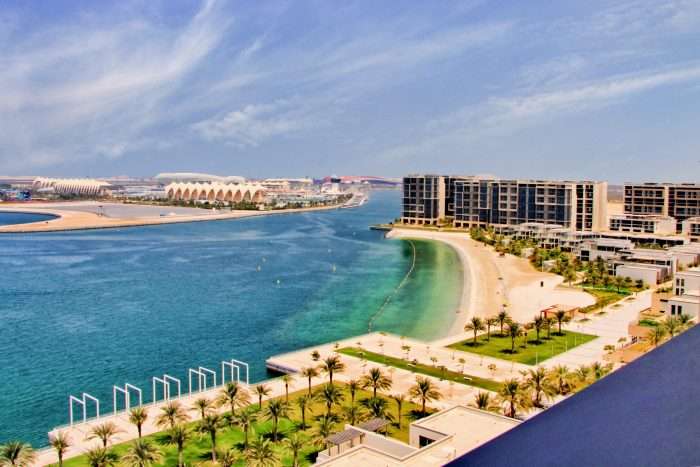 Al Raha Beach's vibrant nightlife offers various international and local dining experiences and waterside lounges, providing a perfect way to unwind after a day of water sports and beach adventures.
Al Khalidiya: Where Old Meets New
Al Khalidiya blends the old and the new, offering palatial villas and a vibrant district alongside the iconic Corniche.
The area is known for its bustling atmosphere, golden beaches, and proximity to large malls and local street markets.
Khalidiya Park provides green spaces for outdoor enjoyment, and impressive art galleries showcase regional talent.
Yas Island enchants visitors with its pristine beaches and thrilling leisure parks. Golf enthusiasts will relish the world-renowned golf course that spans the island like a city.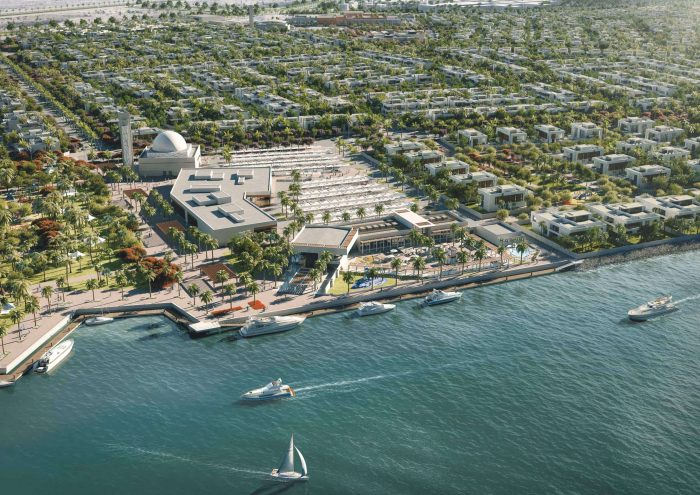 Whether you seek cultural enrichment, serene coastal living, or adventurous entertainment, Abu Dhabi has an ideal abode waiting for you.
From the cultural haven of Saadiyat Island to the thrilling allure of Yas Island, each area offers a distinctive experience that promises to enrich your life and bring you closer to the happiness that defines the UAE.
Discover More UAE Real Estate