Unveiling Dubai's Premier Fitness-Friendly Residential Areas: Elevate Your Active Lifestyle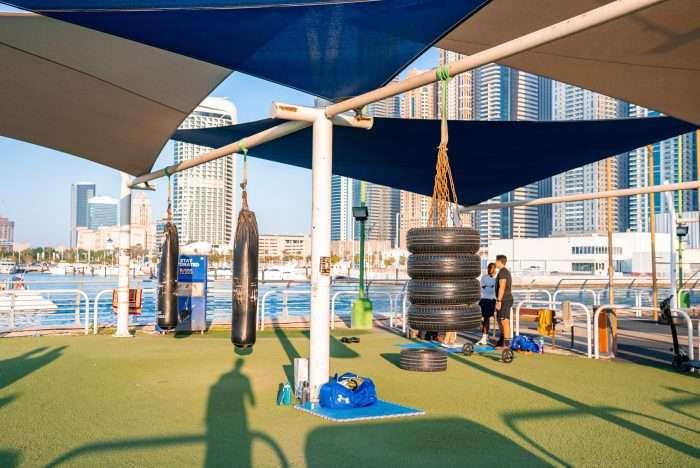 In the heart of the bustling metropolis of Dubai lies a hidden treasure trove for fitness enthusiasts – an array of residential areas that cater to your active lifestyle aspirations.
From state-of-the-art gyms to outdoor workout havens, these neighborhoods offer a haven for those seeking to keep themselves in peak physical shape while enjoying the opulent lifestyle Dubai has to offer.
Jumeirah Beach Residence (JBR): Seaside Fitness Oasis
Nestled by the mesmerizing shores of Dubai, Jumeirah Beach Residence (JBR) caters to fitness enthusiasts seeking an ocean-infused active lifestyle.
With an array of indoor and outdoor workout programs and gyms, including the renowned UFC Gym Middle East, JBR offers a diverse fitness landscape.
The popular beachside community embraces a holistic approach to health and wellness, featuring a variety of fitness programs and facilities to suit all preferences.
Discover More Dubai Active LifeStyle Properties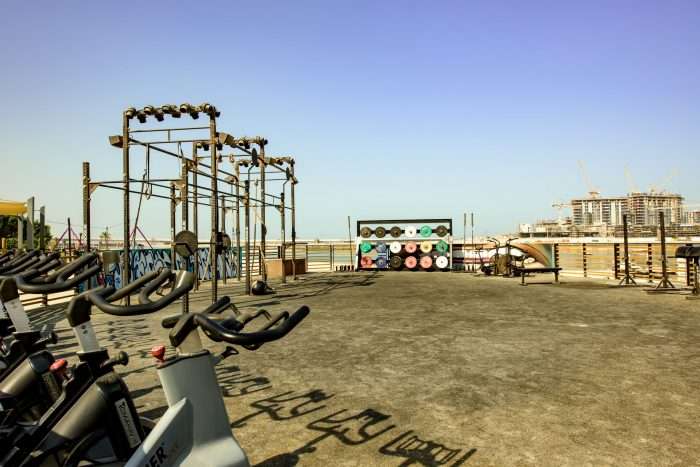 Jumeirah Village Circle (JVC) in Dubai has become a hub for fitness enthusiasts, offering a variety of gyms and fitness centers that cater to diverse preferences.
Notable options include the well-equipped New Life Fitness Gym and the outdoor group workouts at Roots Camp. JVC's focus on community living and fitness accessibility is evident through communal fitness centers and swimming pools available to residents of apartments, villa communities, and complexes.
This integration of fitness and community has made JVC a prime fitness-friendly neighborhood in Dubai.
In the heart of Dubai's urban landscape, Business Bay emerges as a haven for fitness enthusiasts who value urban convenience and wellness.
The presence of diverse gyms, including the wellness haven Dhyana Dubai at The Oberoi, makes Business Bay a hotspot for those seeking fitness variety.
The Bay Avenue Skate Park offers outdoor family-friendly activities, while the proximity to Downtown Dubai and Sheikh Zayed Road enhances the accessibility factor.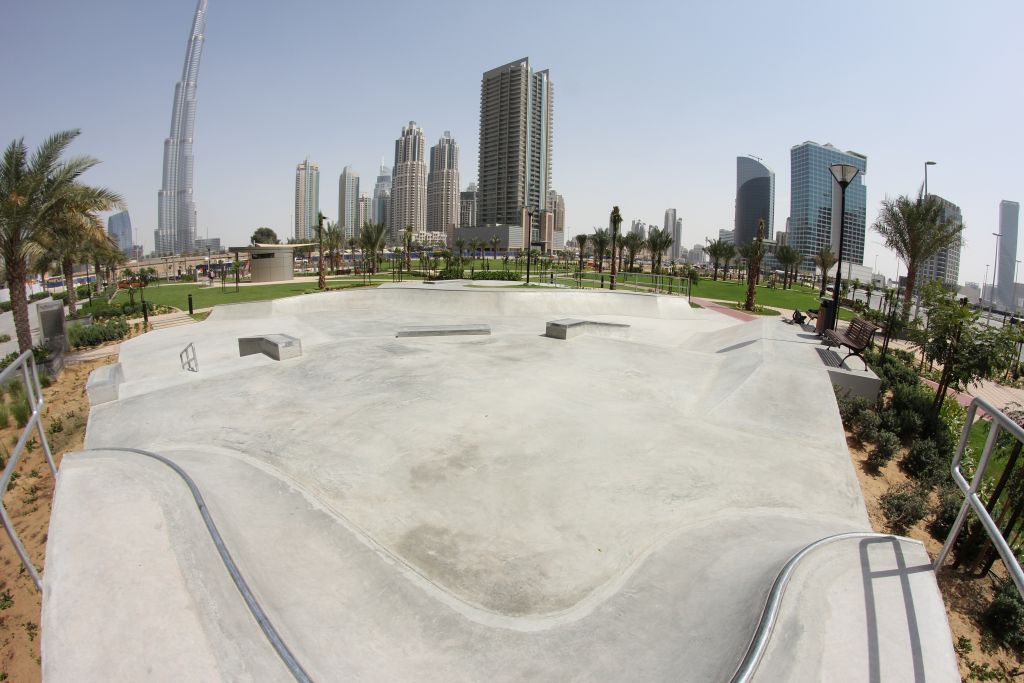 Dubai Sports City: For the Active Enthusiast
True to its name, Dubai Sports City has been carefully designed to cater to residents with an active lifestyle in mind.
The Elite Sports Residence stands as a testament to the commitment to fitness, offering state-of-the-art fitness facilities and rejuvenating spas.
Popular sports facilities like the FitRepublik fitness center and Dubai Sports City Sports Park contribute to the vibrancy of the community. The latter boasts a running track, setting the stage for an immersive fitness experience.
Town Square emerges as an oasis for fitness enthusiasts seeking a harmonious blend of nature and wellness.
Boasting an extensive network of jogging, cycling, and walking trails, Town Square celebrates the symbiosis between nature and an active lifestyle.
The Al Qudra Cycling Track provides an enticing challenge, offering multiple routes and stretches covering approximately 86km.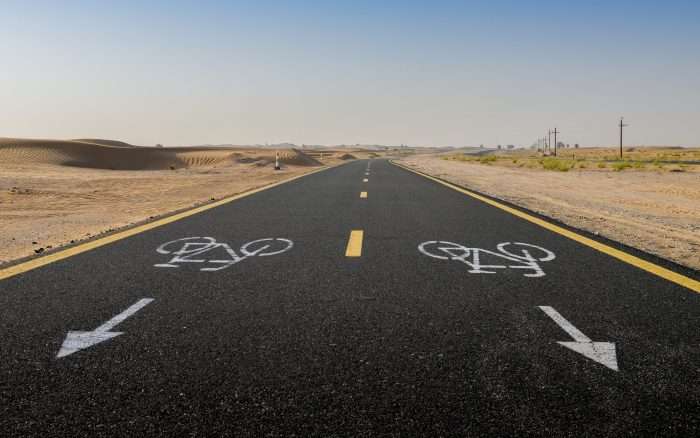 Dubai beckons you to immerse yourself in a lifestyle that effortlessly marries opulence with fitness.
The top five fitness-friendly residential areas – Jumeirah Village Circle, Business Bay, Dubai Sports City, Jumeirah Beach Residence, and Town Square – stand as testaments to this commitment.
With a plethora of gyms, fitness centers, and outdoor facilities, these neighborhoods have redefined the art of living an active life in a thriving metropolis.
Seize the opportunity to elevate your lifestyle and embark on a journey towards holistic well-being. Embrace the fusion of luxury and fitness in Dubai's finest fitness-friendly havens.
Explore More About UAE Properties