Unlocking Opportunities: How Investors Can Thrive in a Slow Market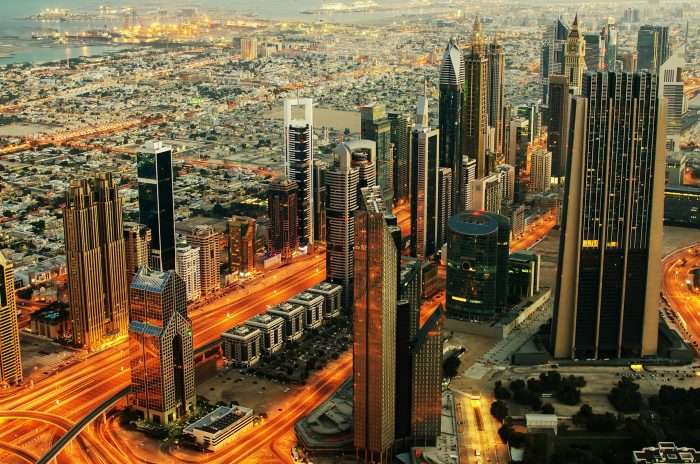 Investing in real estate during a slow market can be highly advantageous for investors.
Despite the negative connotation, slow markets offer excellent rates and the potential for significant profits.
To take advantage of this season, here are key strategies:
Understand the market:
Stay informed about unemployment trends, rental rates, average income, interest rates, crime rates, and government policies. This knowledge helps in making informed investment decisions.
Negotiate with confidence:
In a slow market, investors have the upper hand in price negotiations.
Use this advantage to negotiate aggressively and secure deals that maximize long-term profits.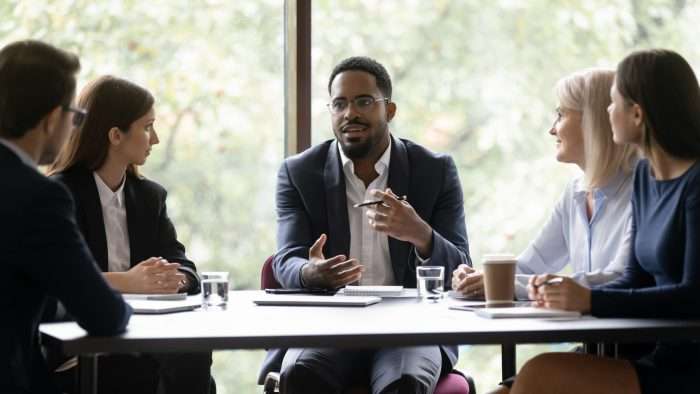 Embrace the opportunities:
Slow markets provide chances to invest at rock-bottom prices while maintaining a steady cash income.
Rental fees remain high due to rental market demand, making smart property investments lucrative.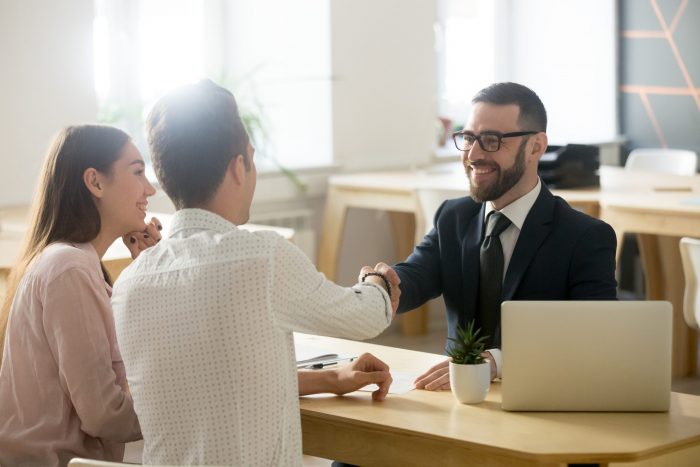 Diversify your investments:
Avoid putting all your resources into one property.
Consider diversifying into commercial, industrial, or land properties, and explore opportunities in different geographic areas.
Make smart investments:
Invest in well-developed areas with existing demand rather than speculative outskirts.
Focus on multi-family dwellings that fulfill the ongoing need for housing.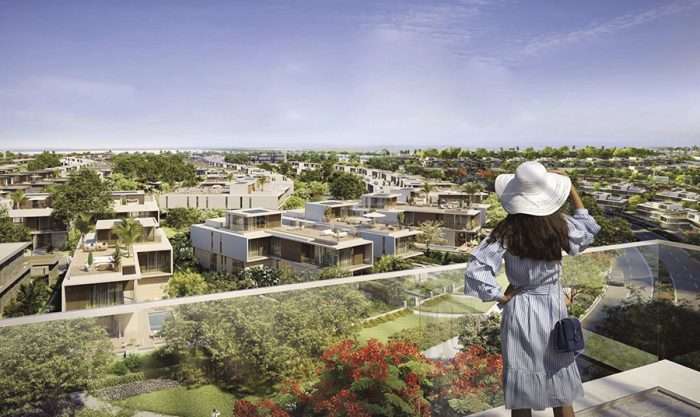 Maintain your investments:
Regularly run maintenance checks and prioritize necessary repairs over expensive renovations.
Keep properties in good condition to capitalize on future market improvements.
Harness resources and build networks:
Understand the market through courses or online resources.
Employ a real estate attorney for legal matters, consider a property manager for effective management, and network with other investors.