Leading our list is the captivating Jumeirah Village Circle, lovingly referred to as JVC, which captures the hearts of numerous couples.
JVC strikes a perfect harmony between tranquility and urban convenience, boasting an array of amenities such as parks, restaurants, and healthcare services.
The streets of JVC are lined with supermarkets for effortless grocery shopping, while the Circle Mall offers exceptional shopping and dining experiences.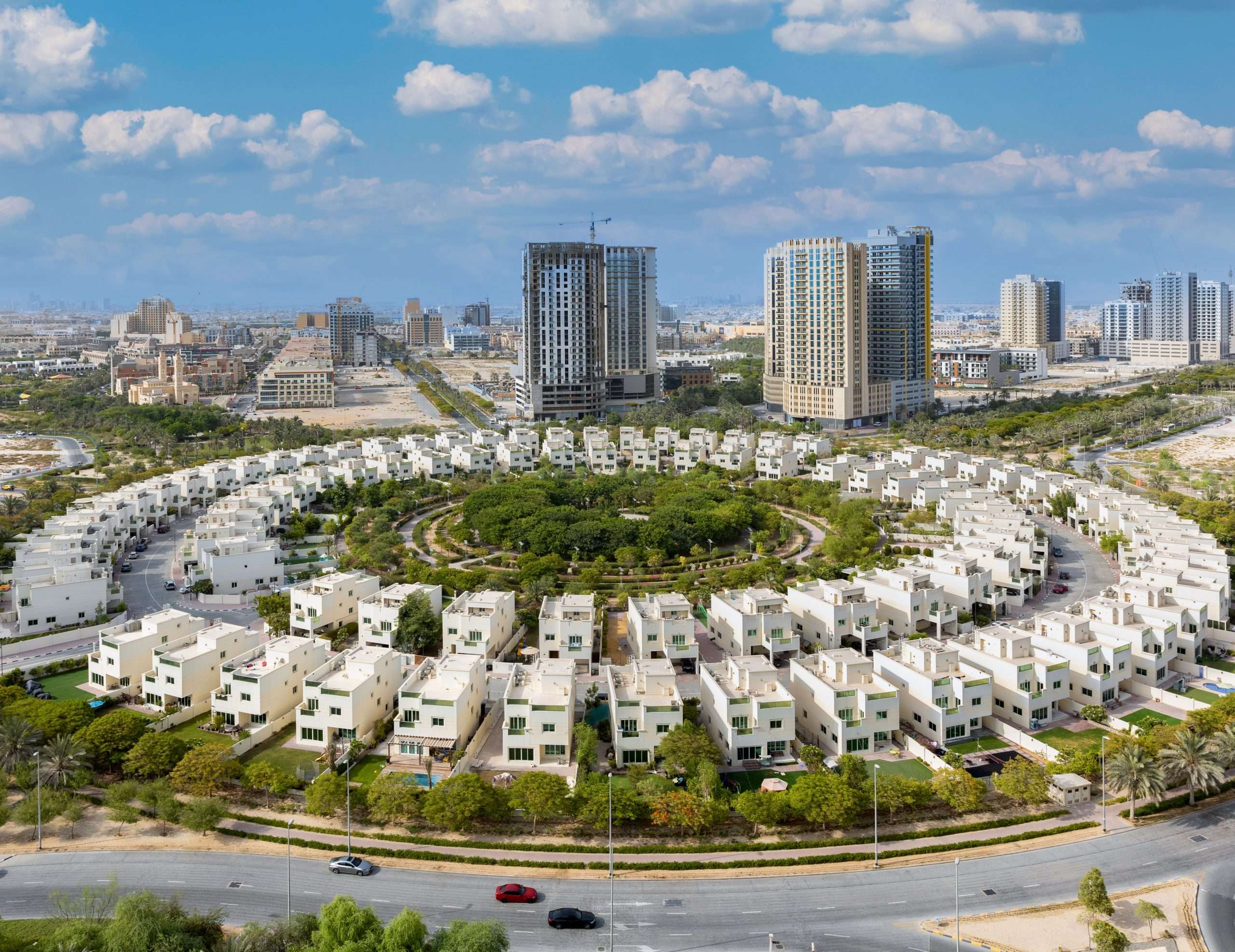 Bur Dubai, the next contender, holds a special place for those craving cultural and commercial richness.
Home to iconic landmarks like the Dubai Museum and cultural districts, Bur Dubai offers the perfect backdrop for couples yearning to explore the city's heritage.
The mesmerizing creek waterfront sets the stage for dhow cruises, romantic strolls, and captivating views, allowing couples to cherish unforgettable moments.
See More Dubai Luxury Properties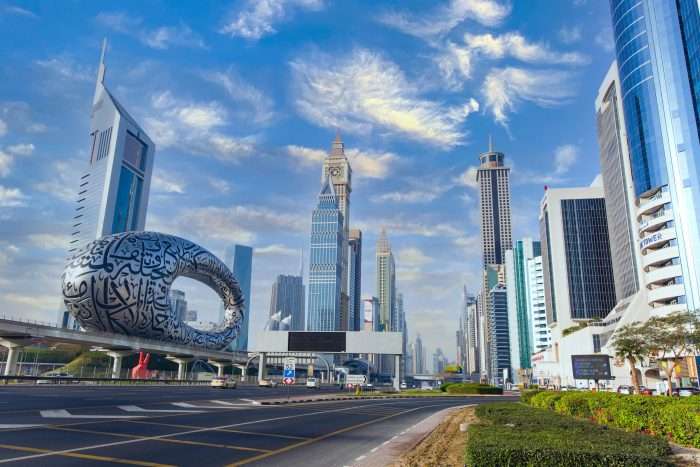 Dubai Marina, stands as an elegant waterfront community that beckons couples seeking luxury.
This picturesque neighborhood offers an array of apartments and podium villas nestled along the waterfront, catering to those with discerning tastes.
The blend of sophistication and convenience is epitomized by Dubai Marina Mall, sprawling over 150,000 sq. m., offering a shopping haven for young couples.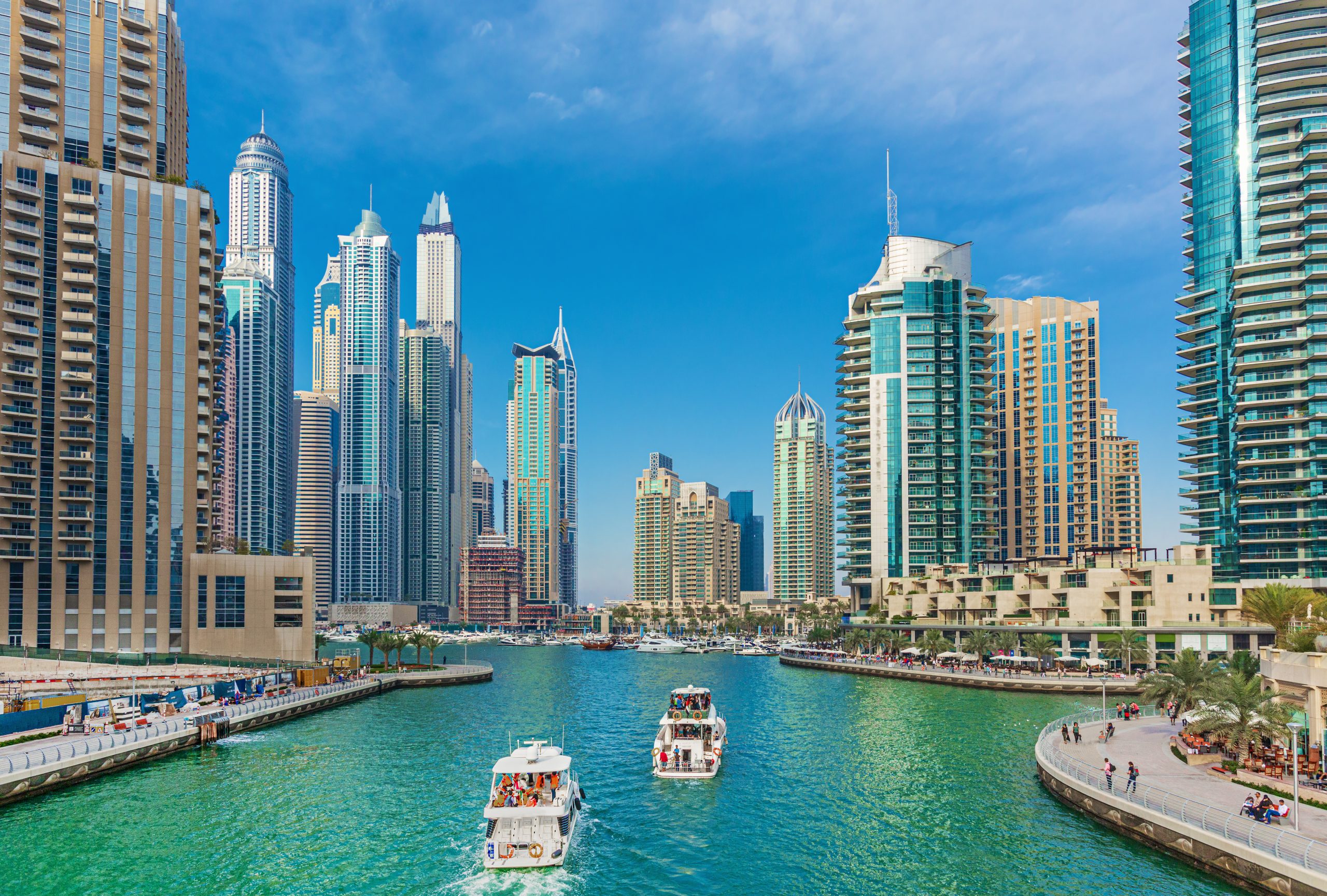 Furthermore, Pier 7 enchants with its waterfront dining, fostering romance beneath the stars.
Business Bay, a commercial hub of excellence, presents a plethora of residential and commercial skyscrapers.
This upscale neighborhood, nestled along the Dubai Canal, offers stunning waterfront views, setting the stage for a luxurious lifestyle.
The strategic location ensures easy access to Downtown Dubai, DIFC, and Dubai Design District, positioning it as a prime choice for young professionals.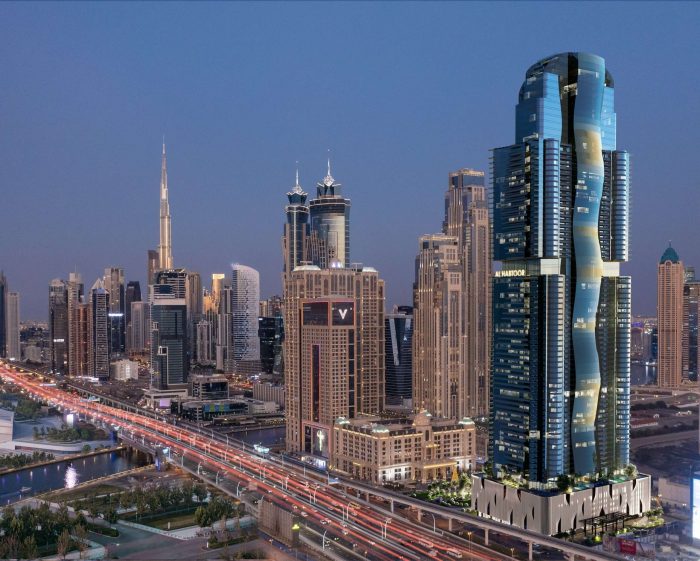 Dubai Silicon Oasis (DSO) stands as a hidden gem among Dubai's best rental areas for couples.
Noted for its budget-friendly flats and strategic location along Dubai-Al Ain Road (E66) and Sheikh Mohammed Bin Zayed Road (E311), DSO appeals to couples seeking affordability and convenience.
Access to a technology park with various offices further enhances its allure, particularly for working couples.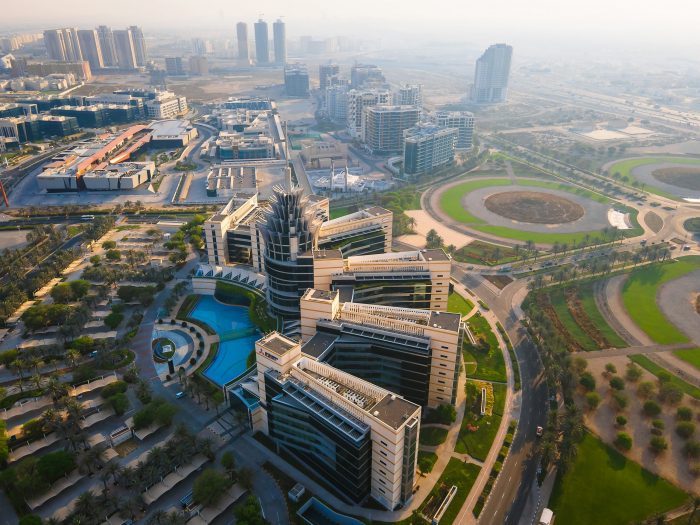 Dubai's diverse offerings and contemporary living options position it as a dream destination for young couples seeking luxury.
Whether you aspire to waterfront elegance, cultural immersion, serene escapes, affordability, or cosmopolitan living, Dubai offers the ideal neighborhood for couples to craft lasting memories.
Embrace the vibrant city and allow your love story to unfold in Dubai's most coveted rental areas for couples.
Explore More About UAE Properties