The Vacation Home Boom: Owning a Holiday Property in Dubai's Hotspots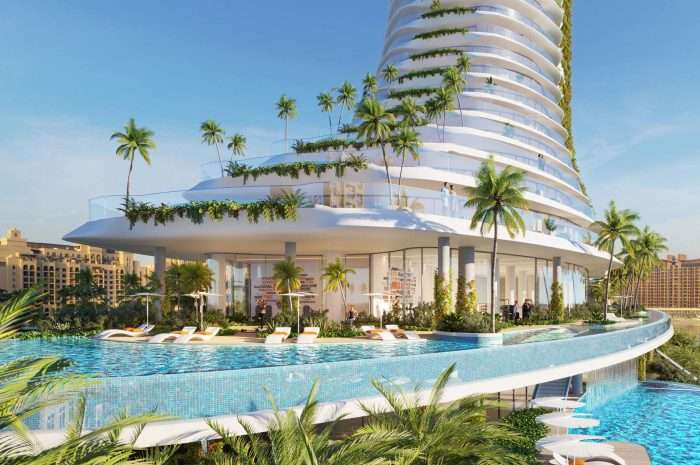 Dreaming of owning a slice of paradise in Dubai? With its stunning architecture, vibrant culture and luxurious lifestyle, Dubai has become a sought-after destination not just for vacations, but also for investing in vacation homes.
Let's tackle the vacation home boom in Dubai's hotspots and why owning a holiday property here is a smart move.
Global Hub: Dubai's strategic location between East and West has made it a central hub for business and leisure travelers alike.
Year-Round Sunshine: With its enviable climate, Dubai offers endless sunny days, making it an attractive destination throughout the year.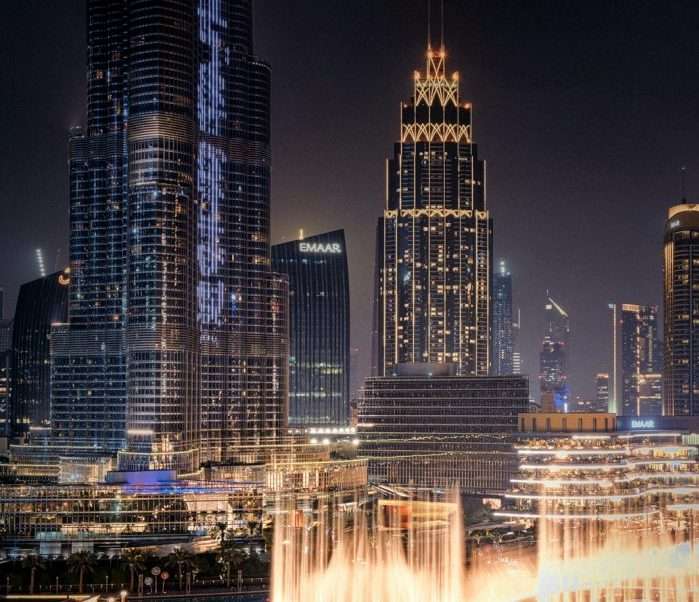 The Appeal of Vacation Homes:
Rental Income: When you're not using your property, you can rent it out to tourists, generating an additional source of income.
Long-Term Investment: Dubai's real estate market has a history of stability and appreciation, making a vacation property a promising long-term investment.
Explore more of Dubai's Real Estate
Hotspots for Vacation Homes:
Palm Jumeirah: The iconic palm-shaped island offers luxury waterfront villas and apartments with breathtaking views of the sea and the city skyline.
Downtown Dubai: Home to the Burj Khalifa and Dubai Mall, this area offers a vibrant urban lifestyle with stunning views of the city's landmarks.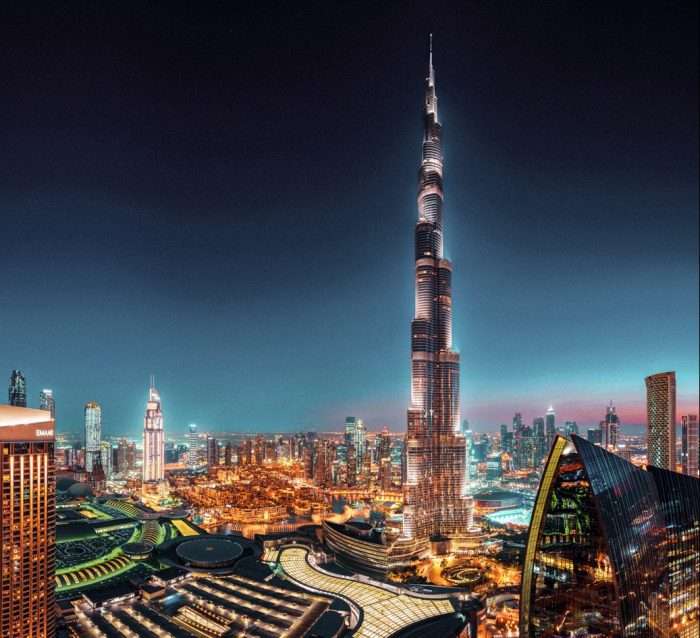 Dubai Marina: Known for its upscale living, Dubai Marina boasts stunning high-rise apartments overlooking a picturesque marina.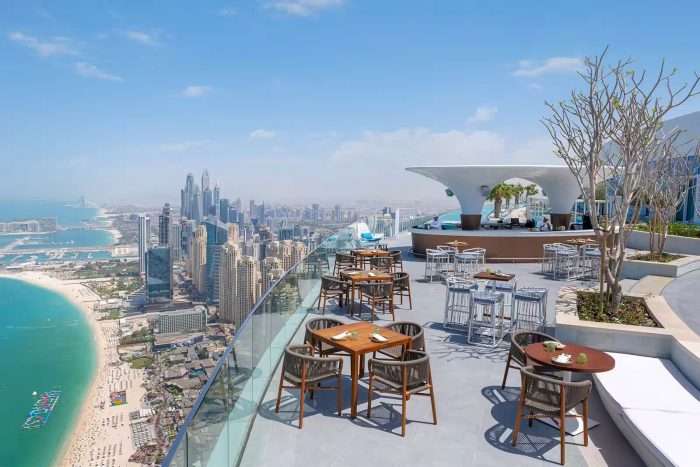 Investment Benefits:
Rental Yields: Dubai's thriving tourism industry can translate into attractive rental yields for vacation home owners.
Tax Advantages: Dubai's tax-free status is a major advantage for property investors, enhancing overall returns.
Steady Demand: The city's popularity as a global travel destination ensures a consistent demand for vacation rentals.
Considerations Before Investing:
Location Matters: Choose a hotspot that aligns with your preferences and offers convenient access to attractions and amenities.
Regulations: Understand the legalities and regulations related to owning and renting out vacation properties as a foreign investor.
Management Services: Consider hiring a property management company to handle rentals, maintenance, and guest services.