The Role of Real Estate in Promoting Tourism and Hospitality in Abu Dhabi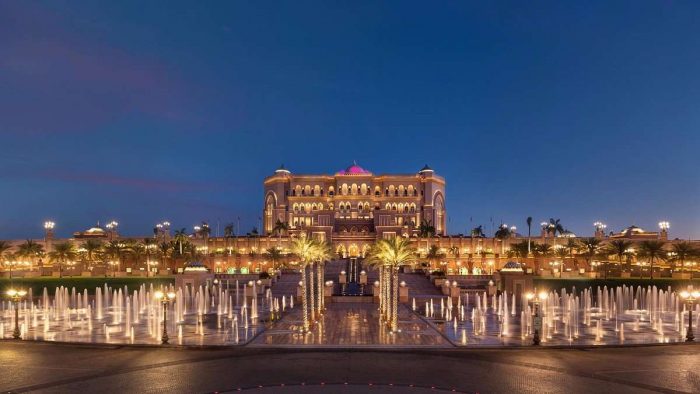 Abu Dhabi, the capital of the United Arab Emirates is a bustling metropolis known for its rich cultural heritage, awe-inspiring architecture and opulent hospitality.
Over the years, the city has become a prominent global tourist destination, attracting visitors from all corners of the world.
One key driver of Abu Dhabi's tourism and hospitality success is its strategic focus on real estate development.
We will explore the significant role real estate plays in promoting tourism and hospitality in Abu Dhabi.
Iconic Landmarks and Attractions: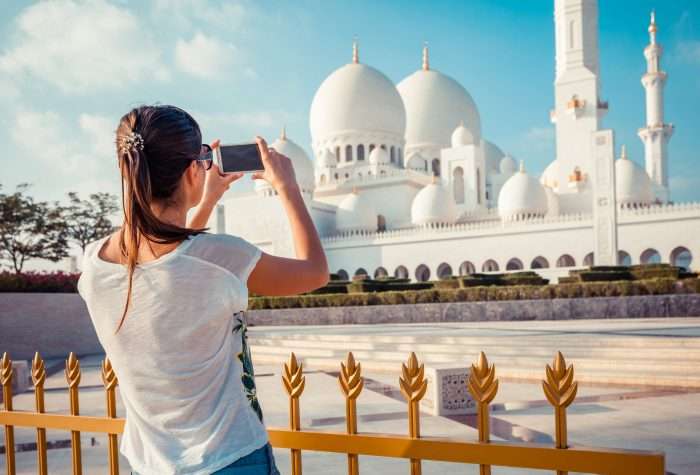 Luxury Hotels and Resorts:
Abu Dhabi's real estate boom has led to the establishment of world-class luxury hotels and resorts including the Emirates Palace, Yas Viceroy and Qasr Al Sarab Desert Resort.
These opulent accommodations cater to high-end travelers, boosting the city's hospitality sector.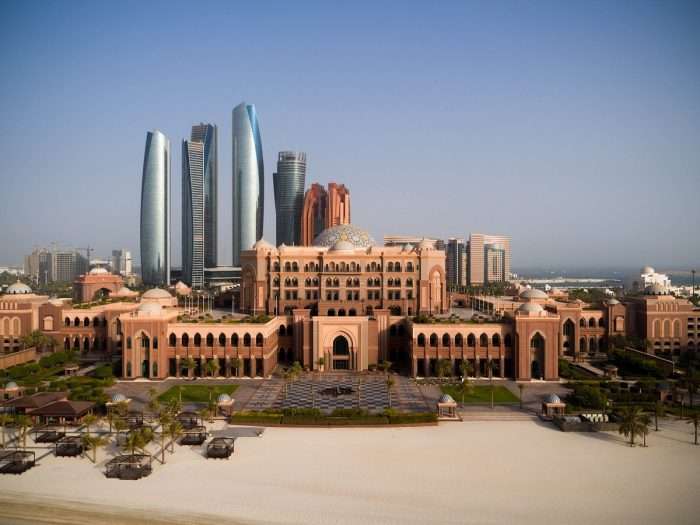 Entertainment and Leisure Facilities:
The real estate sector has brought numerous entertainment and leisure facilities to Abu Dhabi, like Yas Island's Ferrari World, Warner Bros. World and Yas Waterworld.
These attractions add to the city's appeal offering diverse experiences for tourists of all ages.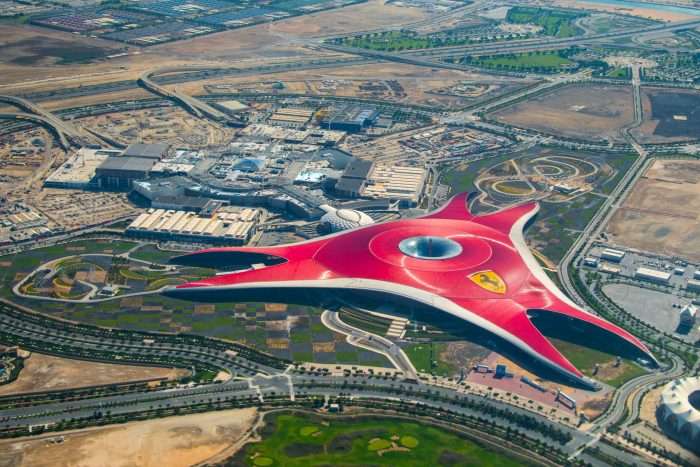 Vibrant Shopping Destinations:
Abu Dhabi's real estate development has given rise to modern shopping destinations like The Galleria on Al Maryah Island and Yas Mall on Yas Island.
These malls offer high-end shopping experiences, attracting tourists seeking luxury goods and unique retail therapy.
Infrastructure Development:
Real estate investment in Abu Dhabi has spurred infrastructure development, with the expansion of airports, roads and public transportation systems.
Enhanced accessibility makes it easier for tourists to explore the city, encouraging longer stays.
Cultural and Heritage Projects:
The city's real estate focus extends to preserving and promoting its cultural heritage.
Projects like the Cultural Foundation, Heritage Village and Manarat Al Saadiyat showcase Abu Dhabi's history and traditions, enriching tourists' understanding of the city's roots.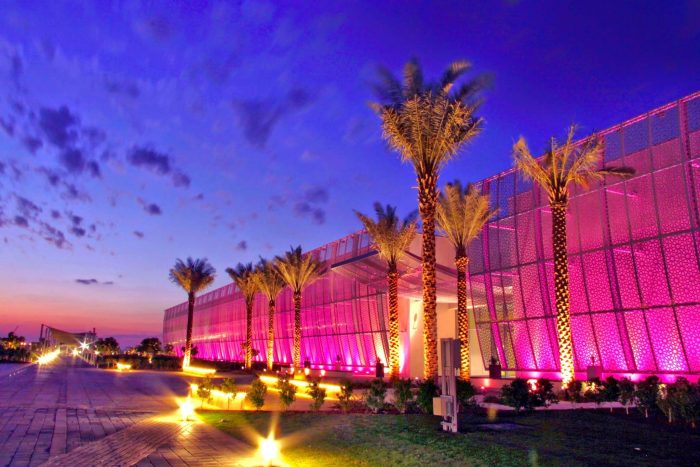 Eco-Friendly Initiatives:
Abu Dhabi's real estate sector also prioritizes sustainability and eco-friendliness.
Masdar City, a pioneering eco-friendly development, demonstrates the city's commitment to environmental responsibility, appealing to eco-conscious travelers.
Business and MICE Tourism:
Real estate plays a crucial role in supporting business and MICE (Meetings, Incentives, Conferences, and Exhibitions) tourism in Abu Dhabi.
World-class conference centers and exhibition halls cater to business travelers and event organizers, boosting the hospitality industry.
Integrated Tourism and Residential Developments:
Job Creation and Economic Growth:
The real estate sector's expansion generates a significant number of jobs, ranging from construction workers to hospitality professionals.
This employment opportunity contributes to the city's economic growth, benefiting various sectors.
The symbiotic relationship between real estate development and Abu Dhabi's tourism and hospitality industry is evident.
By creating awe-inspiring attractions, luxury accommodations and world-class facilities, the city has positioned itself as a premier global destination.
The continuous focus on sustainable and integrated developments ensures that Abu Dhabi's allure will endure for generations to come, making it a shining example of how strategic real estate planning can drive tourism and hospitality success.
Discover More Real Estate in Abu Dhabi