Whether you're searching for a cosy home in the capital city or looking for an investment opportunity, Abu Dhabi offers a wide range of studio apartments that cater to your preferences.
• Known for its easy commute to both Abu Dhabi and Dubai, this area is conveniently situated along Sheikh Zayed bin Sultan St. (E10).
• Essential amenities such as hospitals, supermarkets, mosques, and nurseries are easily accessible. Also, a couple of malls are nearby for shopaholics.
• Sports lovers can enjoy the Al Forsan International Sports Resort and Abu Dhabi Golf Club located within the area.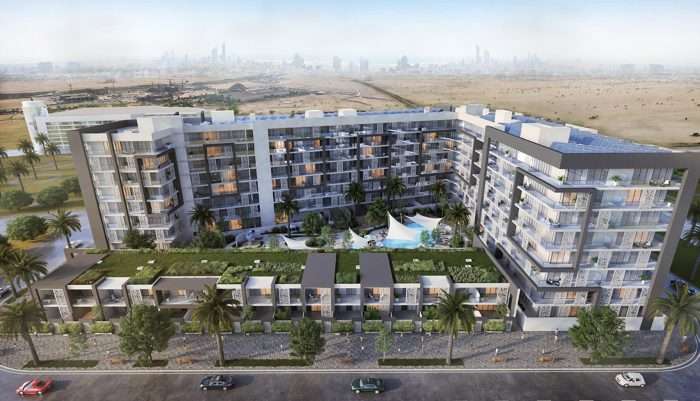 • A luxurious island off the northeastern coast, offering residents a chance to enjoy waterfront city living.
• Divided into several districts, including Shams Gate District, City of Lights, and Najmat Abu Dhabi.
• With supermarkets to hospitals, every facility is just a stone's throw away.
• Good connectivity to the mainland via two highways.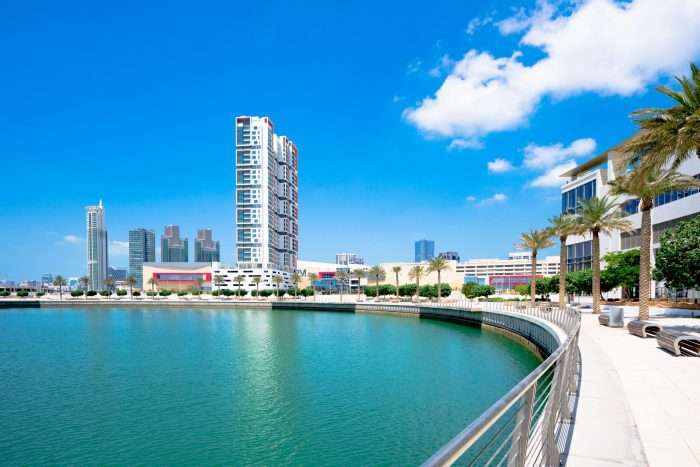 Al Muroor
• Nestled around Sultan Bin Zayed The First Street, the area boasts a mix of mid and high-rise apartment towers.
• Easy access to schools, supermarkets, mosques, and healthcare facilities.
• Al Wahda Mall, a shopper's delight, is just a 5 to 10-minute drive away. Also, commuting is quite easy with many bus stops around.
• Parallel to Abu Dhabi Corniche, it features various apartment complexes.
• Notable landmarks include the Hamdan Centre, World Trade Centre Mall, Marina Mall, and Qasr Al Hosn.
• Essential amenities such as supermarkets, hospitals, schools, and public transport are nearby.
• Studios here come with spacious living spaces, wardrobes, and kitchenettes.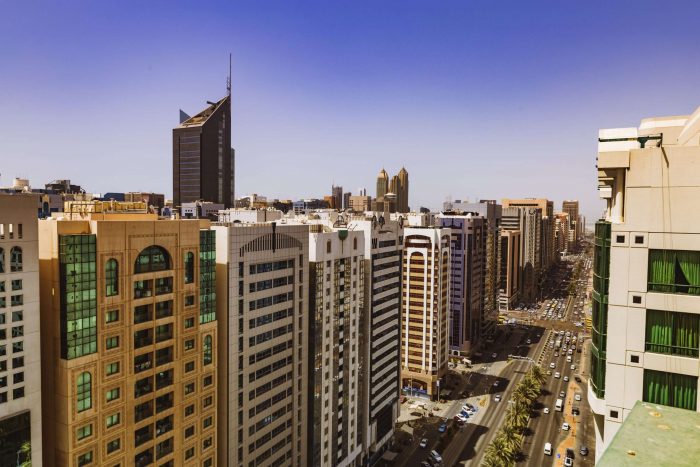 Electra Street
• Known for its electronic market, this area is abundant in supermarkets, mosques, schools, and hospitals.
• The street also has many electronics shops, and for a broader shopping experience, Abu Dhabi Mall is just a short drive away.
• Residents can enjoy nearby leisure facilities including Abu Dhabi Beach, Al Ittihad Square, and Mamsha Al Khair.
With each area offering its unique appeal and amenities, finding your perfect studio apartment in Abu Dhabi is all about figuring out which lifestyle suits you best.
Discover More