How to find a real estate agent or broker in Abu Dhabi
Because we know how hard it is to look for something, especially when it's related to finding your next home or real estate. Property Shop Investment also understands that providing an excellent service from a trust worthy provider does matter and of a concern to you.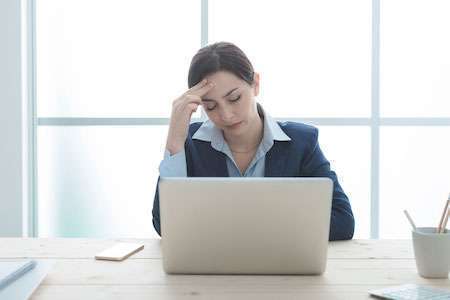 How to find real estate broker in Abu Dhabi
Looking for a property can be confusing as there are many different agencies, locations and factors to consider when looking for a new residence.
We actually recommend hiring a broker that has different branches. As this will make it much easier to hold people accountable in case you faced an issue.
Don't waste your time shopping with different agents. As real estate brokers in Abu Dhabi don't have exclusivity over properties in most of the times, so often trying to use a few different agents can just waste everyone's time.
Do some online search; as the world is now more open thanks to internet, and social media. You can find almost everything online (including a real estate broker). Facebook, twitter, and Instagram, and some of the real estate portals (Property Shop Investment is their all the time).
Ask your friends for a reliable broker, as it is best to use an agent that has been recommended to you by someone you know.
As of the January 2016, the new property law took place to regulate the real estate's market in Abu Dhbai. So before signing the contract always ask for their license, and know your rights. For example, there is a difference between an agent and the management.
Make sure that you are only paying the agency commission for one year's contract (it shouldn't be more than one year).
Choose a real estate broker that cares your family needs, your time, and your money, basically cares about you more than caring about just closing the deal.