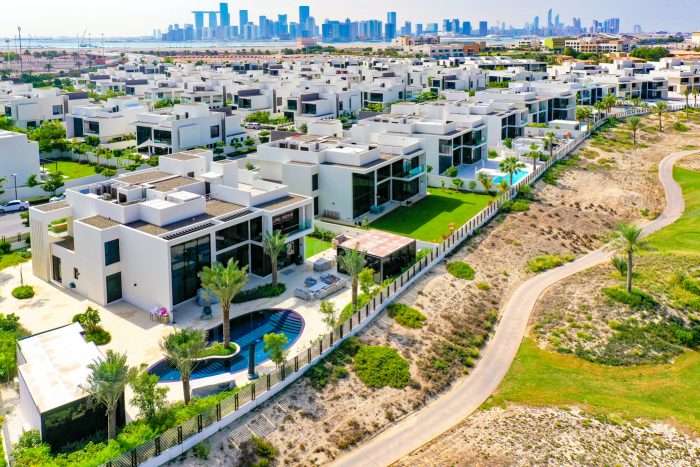 Abu Dhabi, the capital city of the United Arab Emirates (UAE), is not only renowned for its rich culture and stunning landscapes but also for its flourishing real estate market.
We will delve into the exciting trends, news and lifestyle aspects of Abu Dhabi's real estate scene, showcasing why it's a prime destination for homeowners, investors and expatriates alike.
The Rising Demand for Luxury Properties:
Abu Dhabi's real estate market has witnessed a surge in demand for luxury properties, catering to high-net-worth individuals seeking opulence, exclusivity and breathtaking views.
From magnificent waterfront villas to prestigious penthouses in iconic skyscrapers, the city offers an array of options for those looking for the epitome of luxury living.
See More Luxurious Property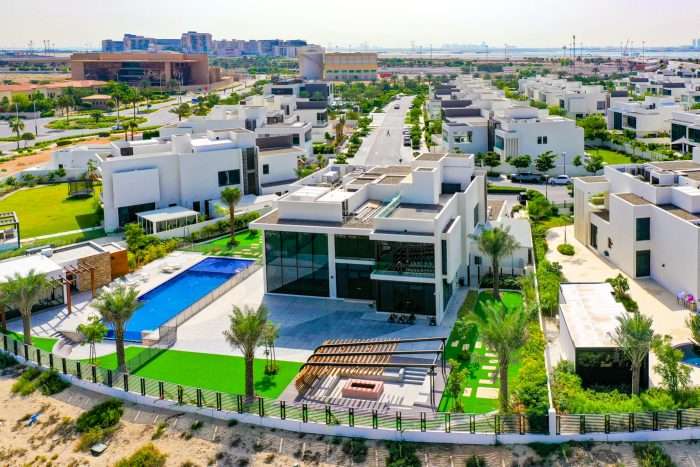 Sustainable Living and Green Initiatives:
Abu Dhabi is committed to sustainability and green living.
With the establishment of Masdar City, a pioneering eco-friendly community, the city is at the forefront of sustainable development in the region.
The real estate sector is embracing sustainable practices, incorporating energy-efficient technologies, green spaces and smart home systems making it an attractive choice for environmentally conscious individuals.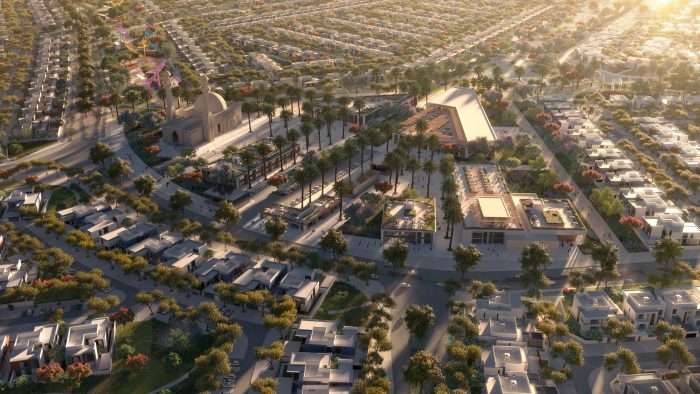 Expanding Cultural Hubs and Neighborhoods:
Abu Dhabi boasts a thriving cultural scene, with numerous museums, art galleries, and performing arts centers.
Developments like Saadiyat Island and Al Qana are transforming the city's landscape, offering world-class cultural institutions, entertainment venues, and waterfront promenades.
Investing in real estate within these emerging cultural hubs ensures a vibrant lifestyle and access to enriching experiences.
Beachfront Living and Coastal Communities:
Abu Dhabi's stunning coastline is a significant attraction for real estate enthusiasts. From upscale beachfront apartments on Al Raha Beach to exclusive island living on Yas Island, residents can enjoy pristine beaches, marinas, water sports, and a plethora of recreational activities.
These coastal communities provide a serene escape while being conveniently located close to the city's amenities.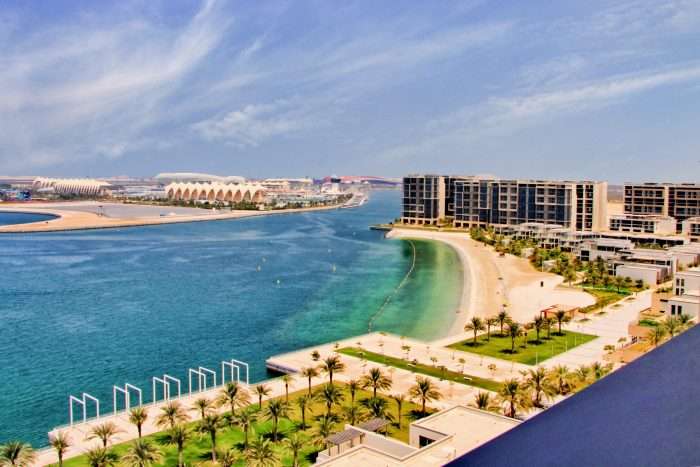 Investment Opportunities and Favorable Policies:
Abu Dhabi's real estate market presents lucrative investment opportunities for both local and international investors.
The city's pro-business environment, government initiatives and stable economy make it an attractive destination for real estate investments.
With long-term visa options, foreign ownership regulations and the presence of established developers, Abu Dhabi offers a secure and profitable investment environment.
Family-Oriented Communities and Amenities:
Abu Dhabi is known for its family-friendly communities, providing a safe and inclusive environment for residents.
Master-planned developments like Al Reef, Al Raha Gardens, and Al Forsan Village offer a wide range of amenities, including schools, nurseries, parks and recreational facilities ensuring a high quality of life for families.
Abu Dhabi's real estate sector is thriving, showcasing impressive growth, innovative designs and a diverse range of lifestyle options.
With its commitment to sustainability, expanding cultural hubs, stunning coastal communities, and investment potential, Abu Dhabi offers a compelling real estate market that caters to the discerning needs of residents and investors alike.
Whether you're seeking luxury living, a vibrant cultural scene or a family-oriented community, Abu Dhabi has something to offer everyone, making it a city worth considering for your next real estate venture.
Discover More Vibrant Community