Exploring Citizenship by Investment: Obtain a Second Passport through Real Estate Investments
Did you know that acquiring a second passport is possible by investing in certain countries? The concept of citizenship by investment has gained significant popularity, offering individuals the opportunity to obtain a second citizenship and passport through real estate investments.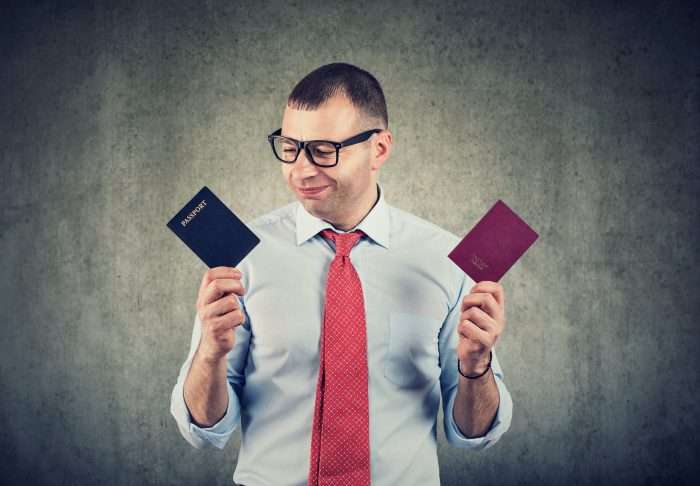 Reasons to Pursue a Second Passport
One of the primary motivations for obtaining a second passport is the enhanced global mobility it offers.
Certain passports grant their holders visa-free or visa-on-arrival access to a wide range of countries, facilitating seamless travel for business, leisure, or personal reasons.
With a more powerful passport, individuals can overcome travel restrictions and enjoy the freedom of movement that comes with a second citizenship.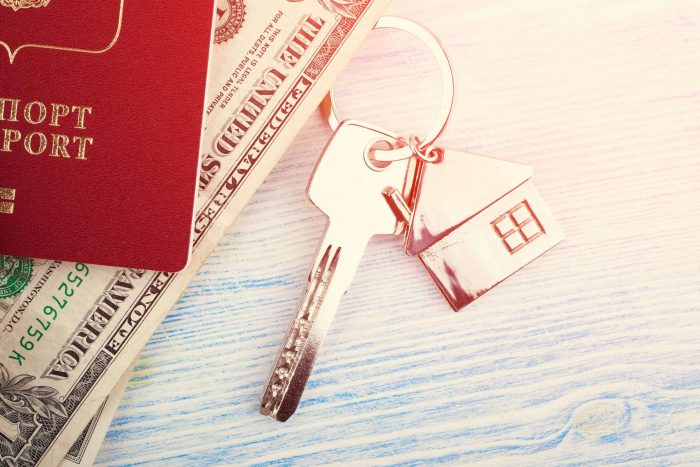 Financial Freedom and Opportunities:
A second passport can unlock various financial advantages and opportunities.
It can provide access to favorable tax regimes, investment opportunities, and business prospects in the country of citizenship.
Individuals can leverage their second citizenship to diversify their financial holdings, protect their assets, and explore new avenues for wealth generation.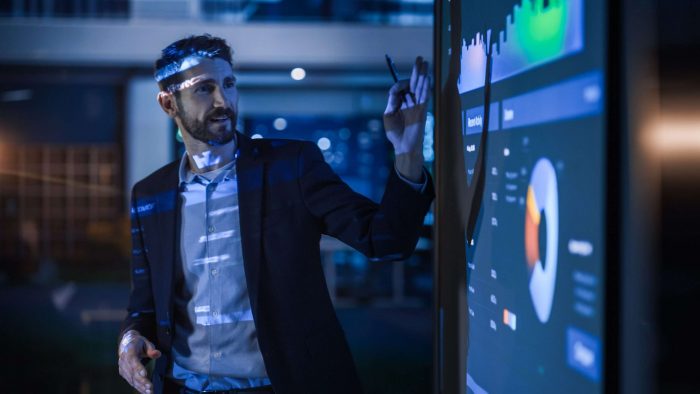 Family Security and Education
For families, a second passport can provide added security and stability.
It ensures that family members have access to quality healthcare, education, and social benefits in the country of citizenship.
Moreover, a second passport can be a valuable inheritance, offering future generations expanded opportunities and greater options for personal and professional growth.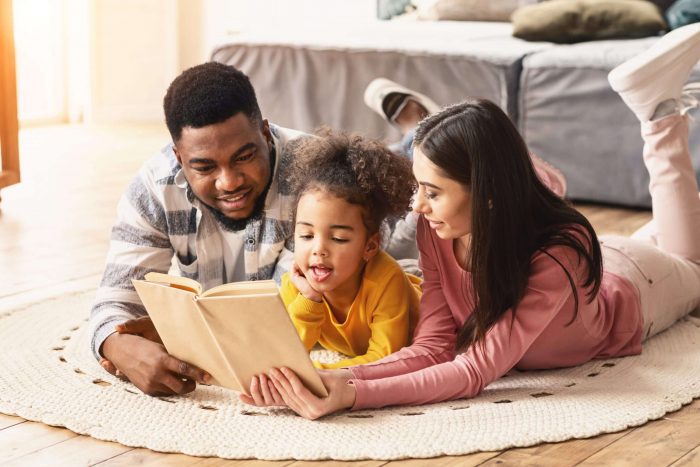 Portugal's Golden Visa Program
Portugal's Golden Visa program is renowned for its popularity among investors seeking European residency or citizenship.
By investing between €280,000 and €500,000 in Portuguese property, individuals can secure permanent residency, which, upon meeting certain requirements, can lead to Portuguese citizenship.
Portugal offers an attractive combination of a high quality of life, affordable living costs, favorable tax policies, and a stable economy.
With stunning coastlines, picturesque countryside, and vibrant cities like Porto and Lisbon, Portugal's real estate market presents excellent investment opportunities.
Several Caribbean countries, including St. Kitts & Nevis, Dominica, and Grenada, offer citizenship through real estate investment.
By investing in luxury beach-front hotels or resorts, individuals can obtain citizenship and the associated benefits.
The Caribbean region's allure as a top tourist destination, coupled with investment developments operated by renowned hotel industry giants, makes it an enticing investment opportunity.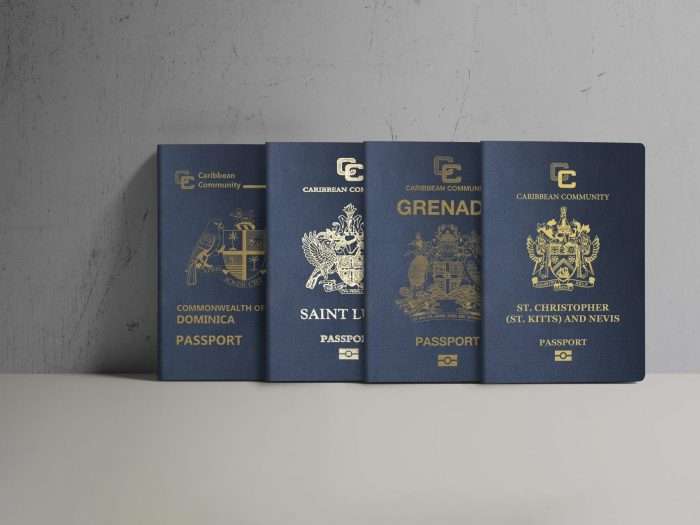 Investment amounts typically start at $200,000, and investors have the flexibility to sell their shares in the development after a specific period, potentially realizing capital gains.
Greece
Greece has emerged as an increasingly desirable investment destination due to its natural beauty, moderate climate, and favorable property prices.
Whether for holiday homes or permanent residence, Greece offers a diverse range of real estate options.
By investing €250,000 in Greek real estate, individuals can obtain permanent residency, which can lead to citizenship within five years.
From the historic and culturally rich Athens to the enchanting islands of Santorini, Greece offers a captivating blend of history, natural beauty, and investment potential.
Turkey provides investors with flexibility in choosing the type of property they wish to purchase.
Within six months, individuals can obtain a Turkish passport by investing just $250,000. With a wide array of options, including brand-new luxury apartments and serene countryside villas, Turkey presents enticing real estate investment opportunities.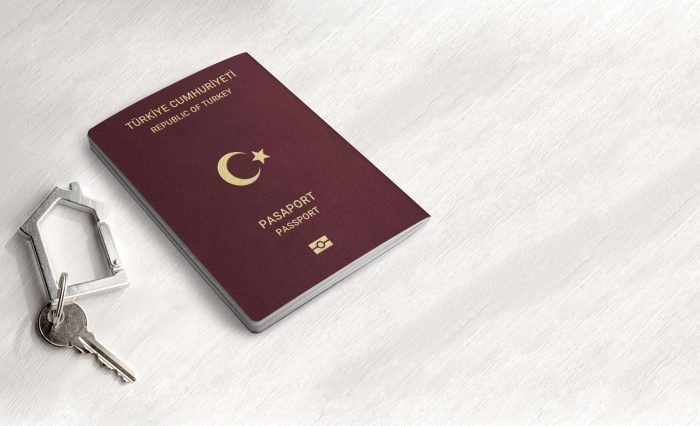 Acting as a bridge between Europe and Asia, Turkey offers accessibility to diverse regions, including the cultural and business hubs of the Middle East, Central Asia, and the Mediterranean.
The country serves as an excellent base for business endeavors and offers tranquil holiday home options close to stunning beaches and natural wonders.
Obtaining a second passport through real estate investment can provide unparalleled advantages, from enhanced global mobility to financial opportunities and family security.
Countries worldwide recognize the value of attracting foreign investment through citizenship by investment programs, offering investors the chance to acquire citizenship or residency in exchange for real estate investments.
Whether you aspire to European residency, Caribbean citizenship, or Mediterranean charm, various options are available to suit your needs and preferences.
It is important to conduct thorough research, consult with legal and financial professionals, and evaluate the specific requirements and benefits of each program before making an informed decision.
Discover More About Real Estate Investment