Embracing a New Lifestyle: Integrated Work-Live-Play Communities Transforming Urban Living in Dubai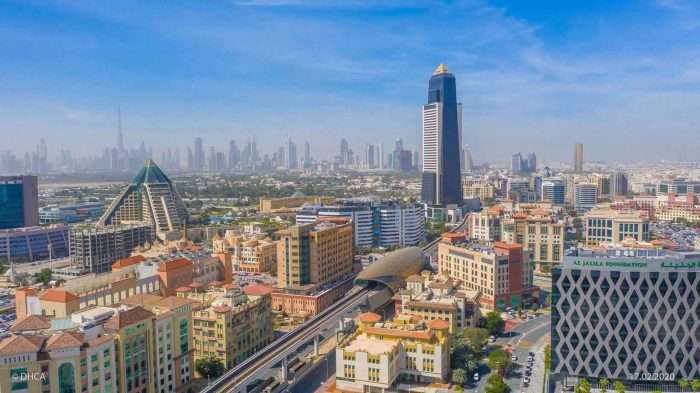 Ready to embark on a revolutionary urban living experience?
Dubai, the city known for its awe-inspiring architecture and constant innovation, is redefining the way we live, work, and play.
Say hello to the future with integrated work-live-play communities that are taking the concept of modern living to a whole new level.
Discover the Essence of Integrated Communities:
Imagine a world where your workplace, home, and leisure destinations seamlessly blend together, reducing commute times and enhancing your quality of life.
These communities are meticulously designed to encourage a balanced lifestyle, where work, leisure, and personal time harmoniously coexist.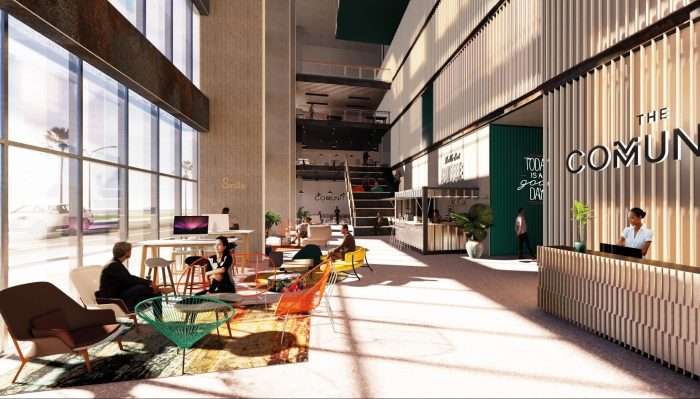 A Glimpse into Dubai's Urban Evolution:Sustainable Developments
Dubai has evolved from being a desert metropolis to a global hub for innovation, and its urban planning reflects this journey.
Integrated communities are a testament to Dubai's commitment to sustainability, connectivity, and convenience.
See More The Community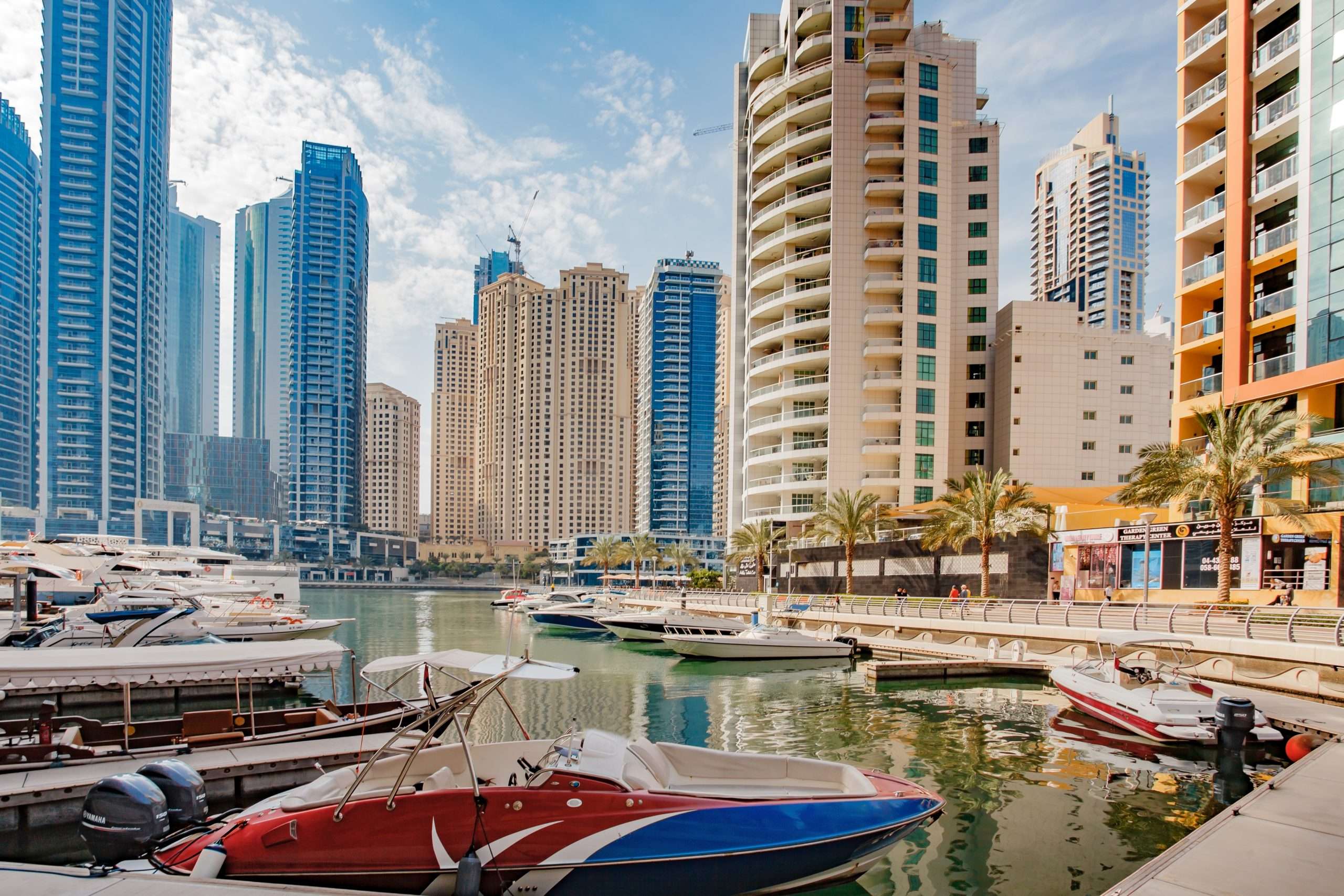 Key Features Redefining Urban Living:
Cutting-edge offices and coworking spaces integrated within the community eliminate the need for long commutes.
Foster collaboration and productivity with state-of-the-art facilities.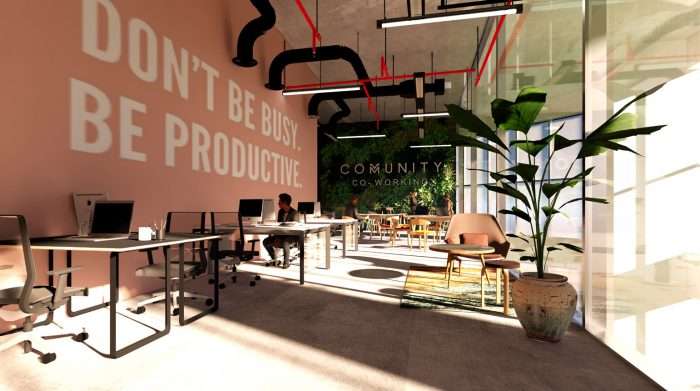 Residences of Tomorrow:
Thoughtfully designed apartments and homes cater to diverse lifestyles, from young professionals to families.
Modern amenities and eco-friendly features create a comfortable and sustainable living environment.
Leisure at Your Doorstep:
Entertainment, dining, and recreational facilities are just a stone's throw away, encouraging a vibrant social life.
Enjoy a diverse range of experiences without the hassle of traveling far.
Green Spaces and Wellness:
Serene parks, fitness centers, and wellness facilities contribute to a healthier and more balanced lifestyle.
Escape the urban hustle and embrace nature within your community.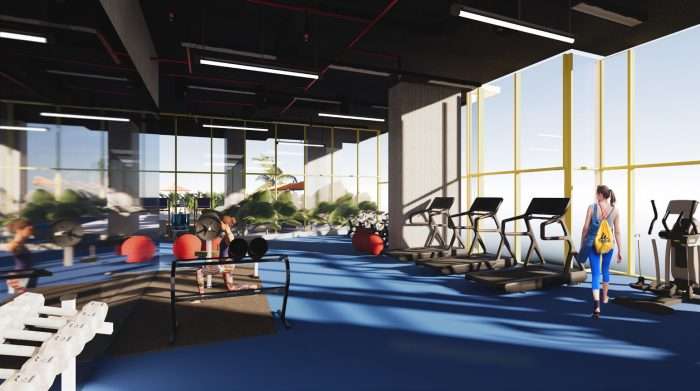 Smart Technology Integration:
Dubai's integrated communities leverage cutting-edge technology for enhanced security, convenience, and connectivity.
Experience the ease of smart living through interconnected devices and systems.
The Benefits of Integrated Work-Live-Play:
Reduced commuting stress leads to improved mental and physical well-being.
Greater work-life balance translates to increased productivity and creativity.
Access to a diverse range of amenities fosters a sense of community and belonging.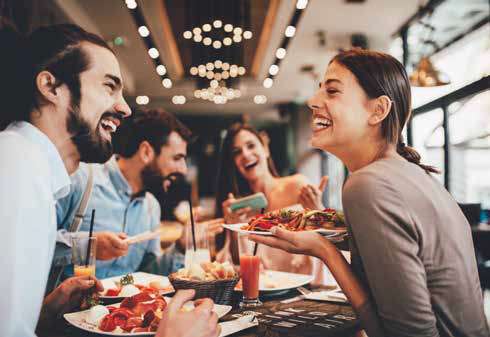 Embracing Sustainability and Innovation:
Dubai's commitment to sustainable urban development is evident through eco-friendly construction and energy-efficient practices.
These communities showcase the integration of green spaces, renewable energy sources, and waste reduction strategies.
The Future Beckons
Dubai's integrated work-live-play communities are redefining urban living by placing people at the heart of innovation.
From convenient workspaces to vibrant leisure destinations, these communities are shaping a lifestyle that prioritizes well-being, connectivity, and sustainability.
Prepare to embrace a future where the boundaries between work, life, and play blur into a harmonious whole. Welcome to the future of urban living in Dubai.
Discover More Integrated Community in Dubai