Breakdown of Real Estate Fees in Abu Dhabi
Article 138 – 2017 Fixed administration fees for developers and fixed commission for real estate brokers
Abu Dhabi Municipal Affairs and Transport
Article 1: Broker's Commission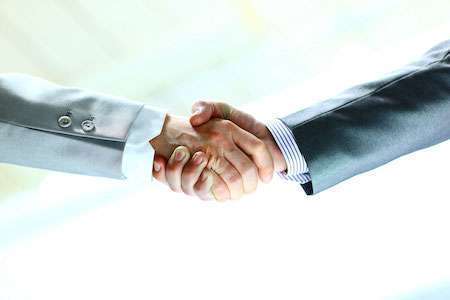 The commission of the real estate brokers will be now fixed to 2% for any selling and purchasing contract, with a maximum amount of AED 500,000.
The commission should be discussed and agreed between both parties (brokers/tenants or owners) and also clearly mentioned in the contract. Failing to that, the commission taken by the real estate broker should not increase 5% of the annual lease amount.
Every real estate broker will have to follow an official Brokers Contract, issued by Abu Dhabi Municipal Affairs and Transport.
Article 2: Administration fees for Developers
The developer is not allowed to collect any kind of fees except for the administration fees which can't exceed more than AED 5,000.
Article 3:
The first two articles are to be implemented after the official announcements made in newspapers.
As a real estate broker firm in Abu Dhabi, PSI guarantee that we precisely follow this process and make sure our service fees are mentioned in each and every issued contract.
FAQ:
How much is the brokerage commission for selling?
PSI will collect 2% fees directly from the buyer.
How much do the transfer fees represent?
Transfer fees vary depending on the type of project as well as the concerned developer; some would only take AED 5,000 whereas some developers such as Aldar for example would collect 1% for each transaction fees.
How many cheques can be done when you lease an apartment?
Depending on the landlords, the payments can be made with 1 or 2 cheques, or even 12 cheques in certain cases.
Can I find a rent-to-own property in Abu Dhabi?
In Abu Dhabi, you will be able to find rent-to-own property in some areas. But in most cases, a rent-to-own option is at high risk: you can expect to provide a considerable amount of down payment and a higher interest rate than what a landlord is currently offering.
Download Abu Dhabi Broker Contract 2017
Download PDF