Bloom begins handover for Soho Square & Park View in Saadiyat Island
Saadiyat Island Overview:
The development of Saadiyat Island is of great cultural,environmental and economic significance for Abu Dhabi Emirate and the UAE as a whole. Building on Abu Dhabis cultural heritage and the islands natural environment, it will be a pivotal 21st century city quarter, a major economic and tourism asset, whilst also providing substantial capacity for Abu Dhabis continued growth.
The development of a master plan for Saadiyat Island takes as a starting point the natural landscape.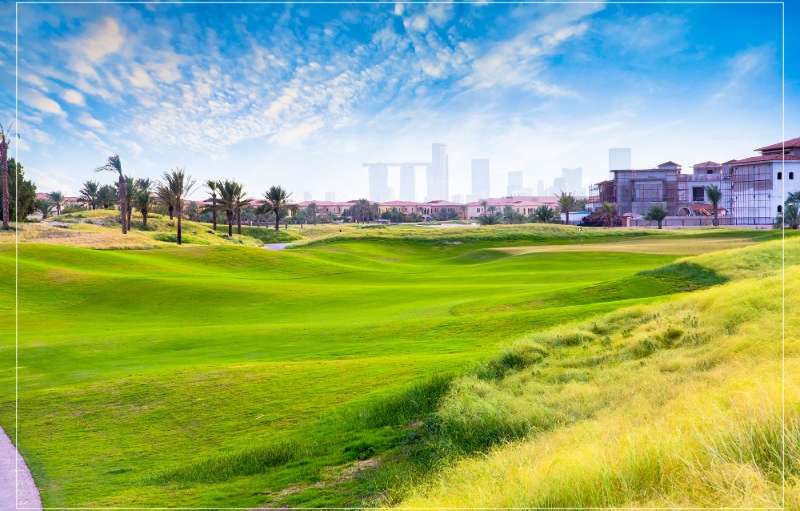 The islands pristine beaches, shallow scrub dune-lands and mangrove wetlands. The economic and cultural history of Abu Dhabi and the UAE is layered over this to create a uniquely articulated place that will shape a new destination for the Gulf Region. Saadiyat in Abu Dhabi is designed and built for those who want to build their dream life, in their dream home.
Move To Brand New Apartments With A Cash Back of 10% In Saadiyat Island
Park View & Soho Square Overview
Park view & Soho Square branded new projects on the most luxurious island in Abu Dhabi Saadiyat Island developed by bloom holding. Comprises of stylish and contemporary residential apartments ranging from studio- 3 bedroom apartments & hotel apartments at park view and 1-4 bedroom apartments & townhouses in soho square.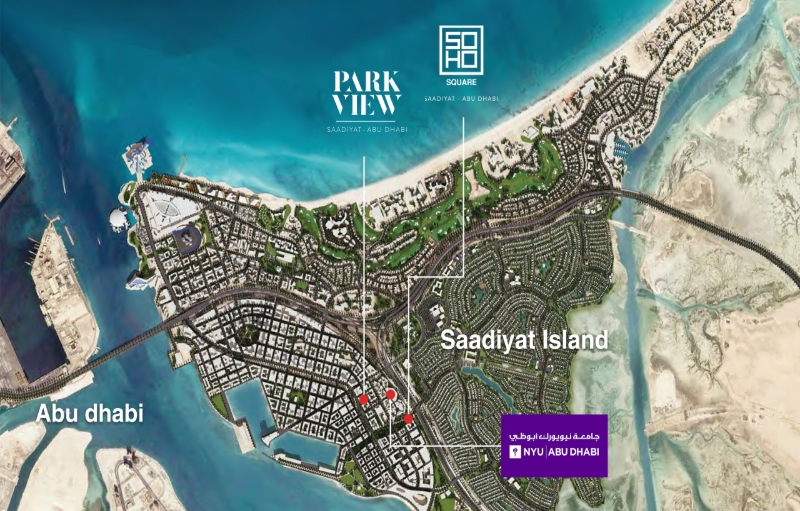 Location
Immerse yourself in a hub of activity and leisure with easy access to the freeway, public transport systems and nearby schools and medical facilities. Enjoy direct access to the pristine white sands of Saadiyat Beach, world-class Saadiyat Beach and Golf Clubs and international five-star resorts,such as The St. Regis Saadiyat Island Resort and Park Hyatt Abu Dhabi.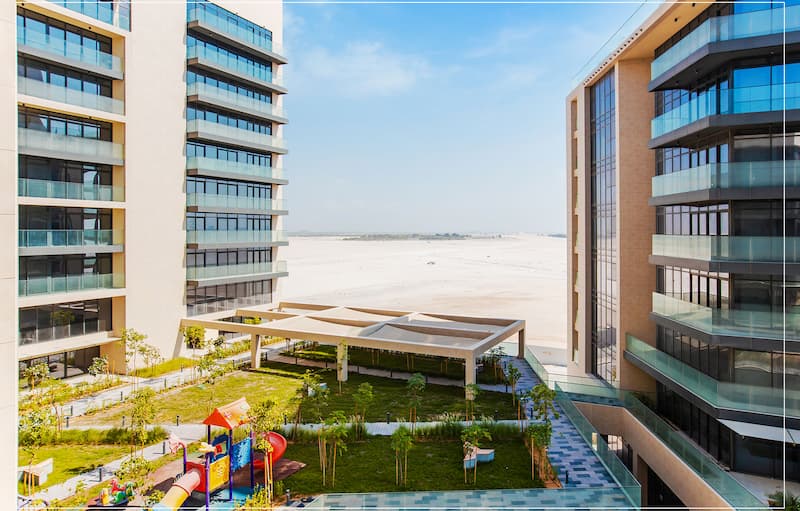 Life Style
Experience modern and vibrant living Experience in Soho Square and Park View. Both projects aims to redefine the definition of urban, With its Focus on creating a space filled with tasteful Art, choice gourmet brands, and trendy cafes And spaces that encourage conversations and new perspectives on the living experience.
Its modern day sanctuary from the mundane. Those who love art,education, music and global vibes will feel right at home here. In addition to all residents will enjoy exclusive access to gym, swimming pool, childrens playground, and green areas.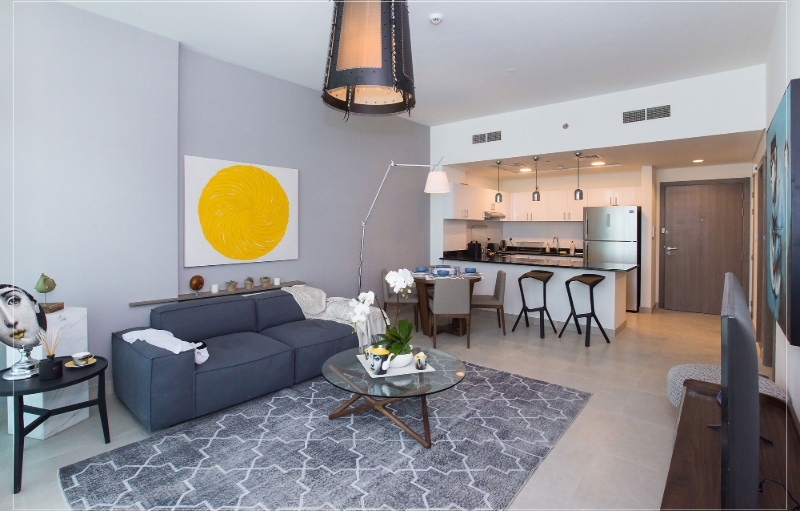 Living Space
Every detail in park view and soho square crafted to create a relaxing lifestyle experience. The interiors have been created keeping the global citizen in mind. The contemporary yet minimalistic styling accentuates the bright open living spaces. Live here and experience a bold new lifestyle.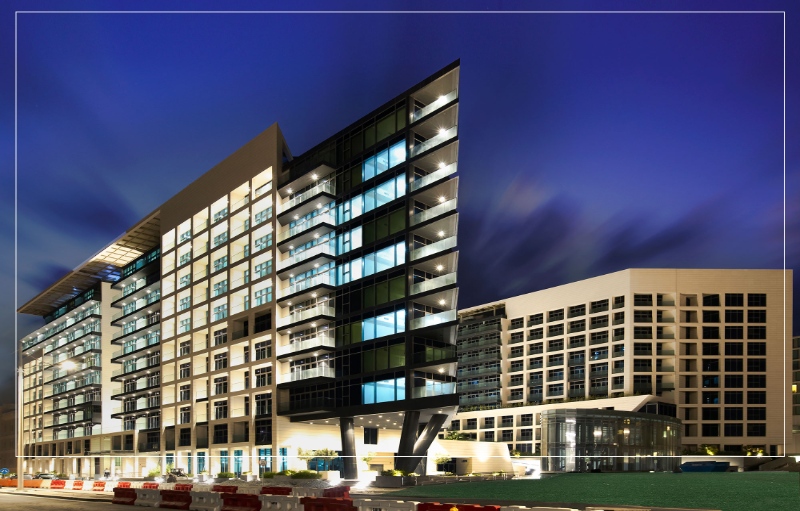 Why Park View?
Ready to move in.
Located in Saadiyat Island( nearby NYU,Louvre,Sheikh Zayed Museum, etc.)
Two 9 stories buildings, one residential and one of serviced apartments
Total 230 units Ranging from Studios to 3 BR Apartments
Size from 550 1,700 sqf
Service Charge AED 17/sqft
High End Finishing
Facilities: Swimming Pool, Fitness Center, Security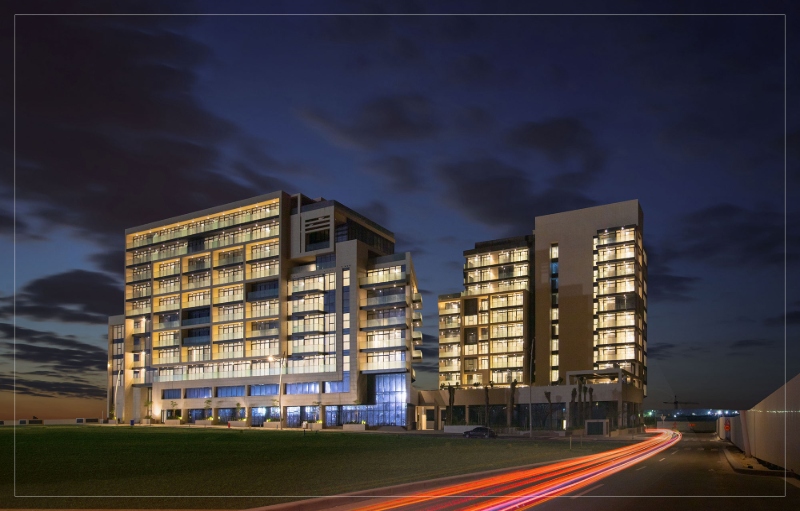 Why Soho Square?
Ready to move in.
Located in Saadiyat Island( nearby NYU,Louvre,Sheikh Zayed Museum, etc.)
Two 10 stories buildings.
Total 304 residential units Ranging from STUDIOS to 4 BR Apartments, 3 & 4 BR TH
Building A: 206 Units Building B: 96 Units
Size from 820 4790 sqft
Service Charge AED 17/sqft
Service Charge AED 17/sqft
High End Finishing
Facilities: swimming pool, childrens play area, medical clinic, state-of-the-art fitness center, cafes, public art spaces, restaurants and retail outlets