Abu Dhabi's Real Estate Resurgence: Exploring the Post-Pandemic Market Rebound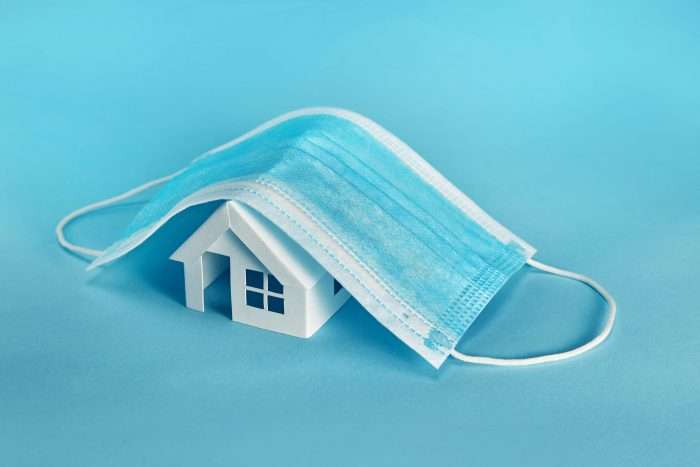 After facing the challenges posed by the global pandemic, Abu Dhabi's real estate market is now witnessing a remarkable resurgence.
Shifting Preferences in a Post-Pandemic Era:
Increased demand for spacious properties: Homebuyers and renters are now prioritizing larger homes to accommodate remote work and lifestyle changes.
Emphasis on home offices: The pandemic has led to a surge in demand for properties with dedicated office spaces or flexible work areas.
Outdoor amenities gaining importance: Buyers and renters are seeking properties with access to outdoor spaces like balconies, gardens, or terraces.
Iconic Developments Reshaping Abu Dhabi's Skyline:
Magnificent projects attracting attention: Abu Dhabi is witnessing the rise of breathtaking developments, including architectural marvels and iconic structures.
Sustainable design: Developers are incorporating sustainable features and green spaces to align with the growing demand for eco-friendly living.
See more of Abu Dhabi's Development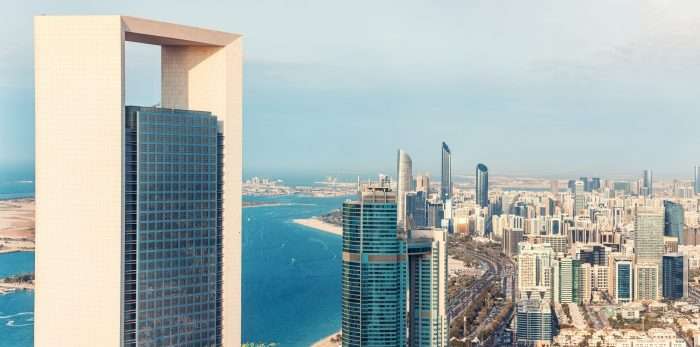 Innovative amenities: Modern developments offer state-of-the-art amenities like smart home technology, wellness centers, and community spaces.
Investment Opportunities in Abu Dhabi:
Emerging areas for investment: Certain neighborhoods in Abu Dhabi are experiencing increased growth and offer attractive investment prospects.
Government initiatives supporting investors: The government has implemented policies and incentives to encourage real estate investment and boost the market.
Potential for long-term returns: With the city's economic stability and development plans, investing in Abu Dhabi's real estate can yield promising returns.
Technological Advancements Revolutionizing Real Estate:
Virtual tours and online listings: The use of virtual reality and online platforms enables remote property viewings and facilitates decision-making.
Digital transactions and blockchain: Technology streamlines the buying and selling process, ensuring transparency and security.
Proptech innovations: Property management solutions, tenant portals, and data analytics tools are enhancing efficiency and improving the overall real estate experience.
Sustainable Living and Green Initiatives:
Commitment to sustainability: Abu Dhabi places significant emphasis on sustainable development, promoting energy efficiency and reducing environmental impact.
Green building certifications: The city showcases LEED-certified buildings and projects that prioritize sustainable practices and materials.
Community initiatives: Abu Dhabi encourages the creation of sustainable neighborhoods with green spaces, cycling paths, and integrated public transportation systems.
Luxurious Lifestyle and World-Class Amenities:
Iconic landmarks and cultural attractions: Abu Dhabi offers an array of attractions, including the Sheikh Zayed Grand Mosque, Louvre Abu Dhabi, and Qasr Al Watan.
Recreation and entertainment options: Residents enjoy access to luxury resorts, pristine beaches, championship golf courses, and thrilling theme parks.
Cosmopolitan dining and shopping experiences: The city boasts a vibrant culinary scene, high-end shopping malls, and bustling traditional markets.
Conclusion:
Abu Dhabi's real estate market is experiencing a resurgence, propelled by shifting preferences, innovative developments, attractive investment opportunities, technological advancements, and a commitment to sustainability.
As the market rebounds, individuals can seize the opportunities presented by this thriving sector.
By staying informed about emerging trends and market dynamics, investors and homeowners can navigate Abu Dhabi's real estate resurgence and be part of its promising future.
Discover More about Market Prices in Abu Dhabi