Why Dubai Marina Is Still the Ultimate Real Estate Investment Hotspot?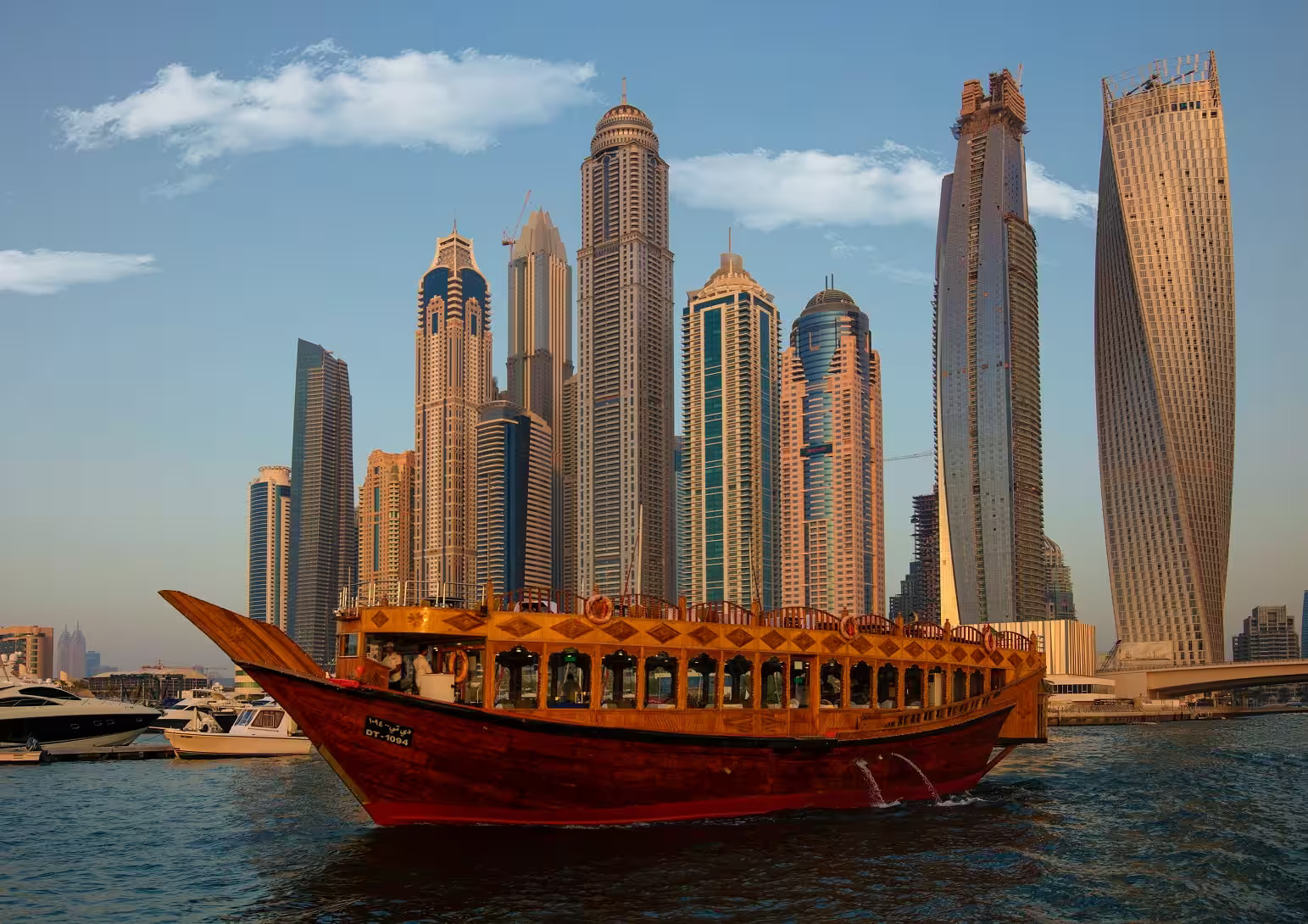 Dubai Marina, often dubbed as the "Venice of the Middle East," has consistently remained a top choice for real estate investors.
But what makes this stunning waterfront district such a hotbed for property investment?
Let's break down the reasons why Dubai Marina continues to shine in the UAE's real estate market.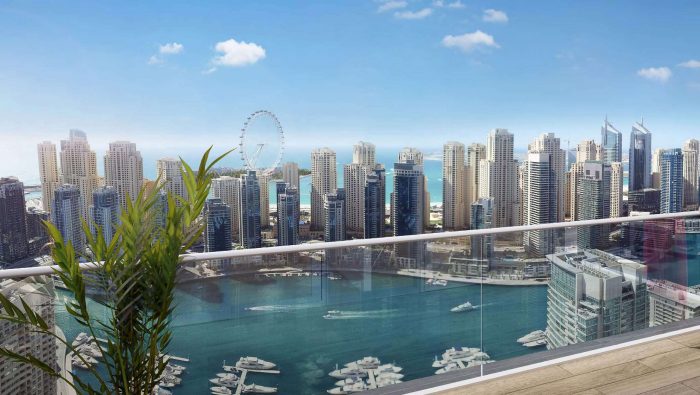 Prime Waterfront Location:
Dubai Marina boasts a prime waterfront location along the Persian Gulf, offering breathtaking views of the water, yachts, and the iconic Palm Jumeirah.
A prime location is always a key factor in real estate, and Dubai Marina's proximity to the beach and access to the Marina Walk make it highly desirable.
Variety of Property Options:
Investors can choose from a diverse range of property types, including luxurious apartments, penthouses, and exclusive waterfront villas.
The flexibility to invest in different property types attracts a wide range of investors with varying budgets and preferences.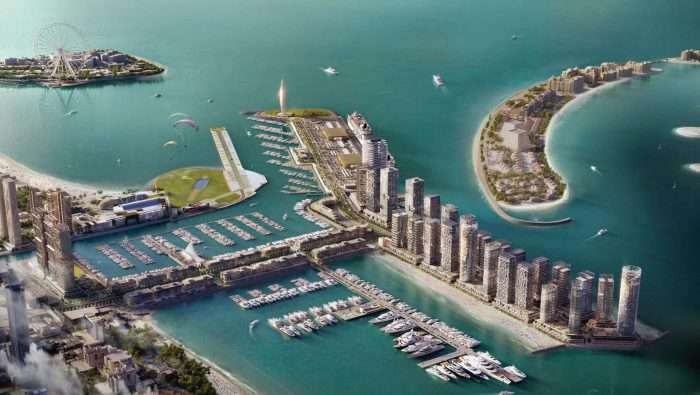 Rental Income Potential:
Dubai Marina's popularity as a tourist destination and expat hub means high demand for rental properties.
Savvy investors can enjoy a steady stream of rental income, making their investment work for them.
World-Class Amenities:
The district is home to a plethora of world-class amenities, including upscale restaurants, shopping malls, fitness centers, and entertainment options.
These amenities enhance the lifestyle appeal of Dubai Marina, making it an attractive choice for tenants and buyers alike.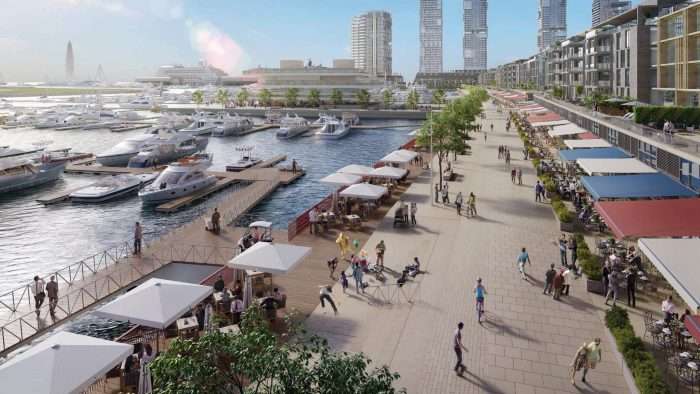 Strong Capital Appreciation:
Historically, properties in Dubai Marina have demonstrated strong capital appreciation, providing investors with significant returns on their investments.
The district's strategic location and continuous development contribute to its value growth.
Proximity to Business Hubs:
Dubai Marina's proximity to key business districts such as Dubai Internet City and Dubai Media City makes it an ideal choice for professionals working in these areas.
The convenience factor is a significant selling point for both renters and buyers.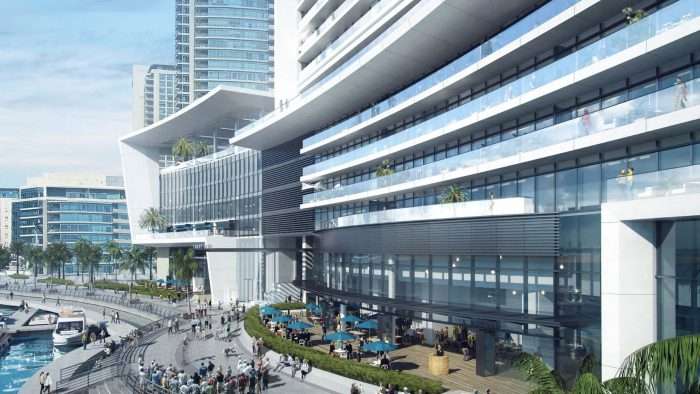 Safe and Secure Environment:
Safety is a top priority in Dubai, and Dubai Marina is no exception. It's known for its safe and secure environment, appealing to families and expats.
A secure living environment is a vital consideration for potential investors.
Continuous Development:
Dubai Marina is not resting on its laurels. Ongoing development projects and infrastructure improvements ensure that the district remains vibrant and modern.
Continuous development translates to increased property values and sustained demand.
Dubai Marina's enduring popularity in the real estate market can be attributed to its winning combination of location, property diversity, rental income potential, amenities and investment returns.
If you're looking for a real estate investment that offers both immediate benefits and long-term growth, Dubai Marina should definitely be on your radar.
Get in touch with us today to explore the exciting investment opportunities this vibrant district has to offer.
Discover More of Dubai's Real Estate Investment