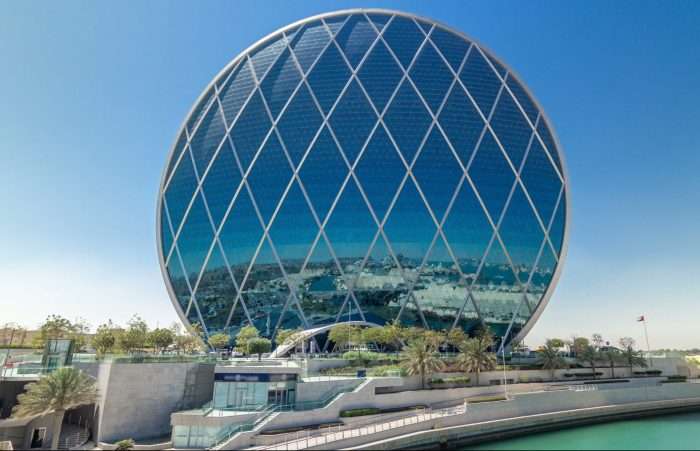 When it comes to investing in the dynamic real estate market of Abu Dhabi, one name stands out: ALDAR Properties.
Renowned for their commitment to excellence and innovation, ALDAR has played a pivotal role in shaping the city's skyline with ambitious residential projects such as Al Raha Gardens, Al Raha Beach, and the Sun and Sky Towers on Al Reem Island.
If you're considering investing in Abu Dhabi's real estate market, it's crucial to explore ALDAR's enticing off-plan projects.
The Source II, introduced in June 2023, emphasizes holistic health and well-being.
 It is strategically located near Mamsha Al Saadiyat and Soul Beach, providing breathtaking views of the Zayed National Museum.
The project offers 1 to 3-bedroom apartments.
 Amenities include yoga and meditation rooms, indoor and outdoor pools, saunas, salt steam rooms, vitality pools, a community gym, and a Majlis Tepidarium.
The Source II offers a luxurious and balanced lifestyle, making it an attractive investment opportunity.
Saadiyat Reserve offers 4 and 5-bedroom villas with stunning views and easy access to the cultural district.
 Villas start from AED 6.49 million and are conveniently located near Abu Dhabi's Cultural District, surrounded by pristine beaches and mangroves.
This project provides an exceptional living experience in a tranquil environment, making it perfect for upscale family living.
Saadiyat Lagoons offers 4, 5, and 6-bedroom villas that cater to larger families and sustainability enthusiasts.
It spans over 200 acres of protected wilderness and is constructed using sustainable materials.
Amenities include an eco corniche, outdoor cinema, retail and dining options, a farmer's market, adventure and skate parks, sports courts, picnic and BBQ areas, schools, early learning centers, and nearby mosques.
Saadiyat Lagoons is a commitment to sustainable living and a unique investment opportunity.
With 421 units available, this project blends art, culture, and luxury seamlessly and is set to become one of the city's premier off-plan projects.
ALDAR's off-plan projects in Abu Dhabi present an array of investment opportunities that cater to different lifestyles and preferences.
Whether you're seeking holistic well-being, villa living, sustainability, or a cultural haven, ALDAR has you covered.
Make an informed investment choice and embark on a journey of prosperity and luxury in the heart of Abu Dhabi's real estate landscape.
Discover More of Abu Dhabi Real Estate