Top 10 Real Estate Developments in Abu Dhabi to Watch in 2024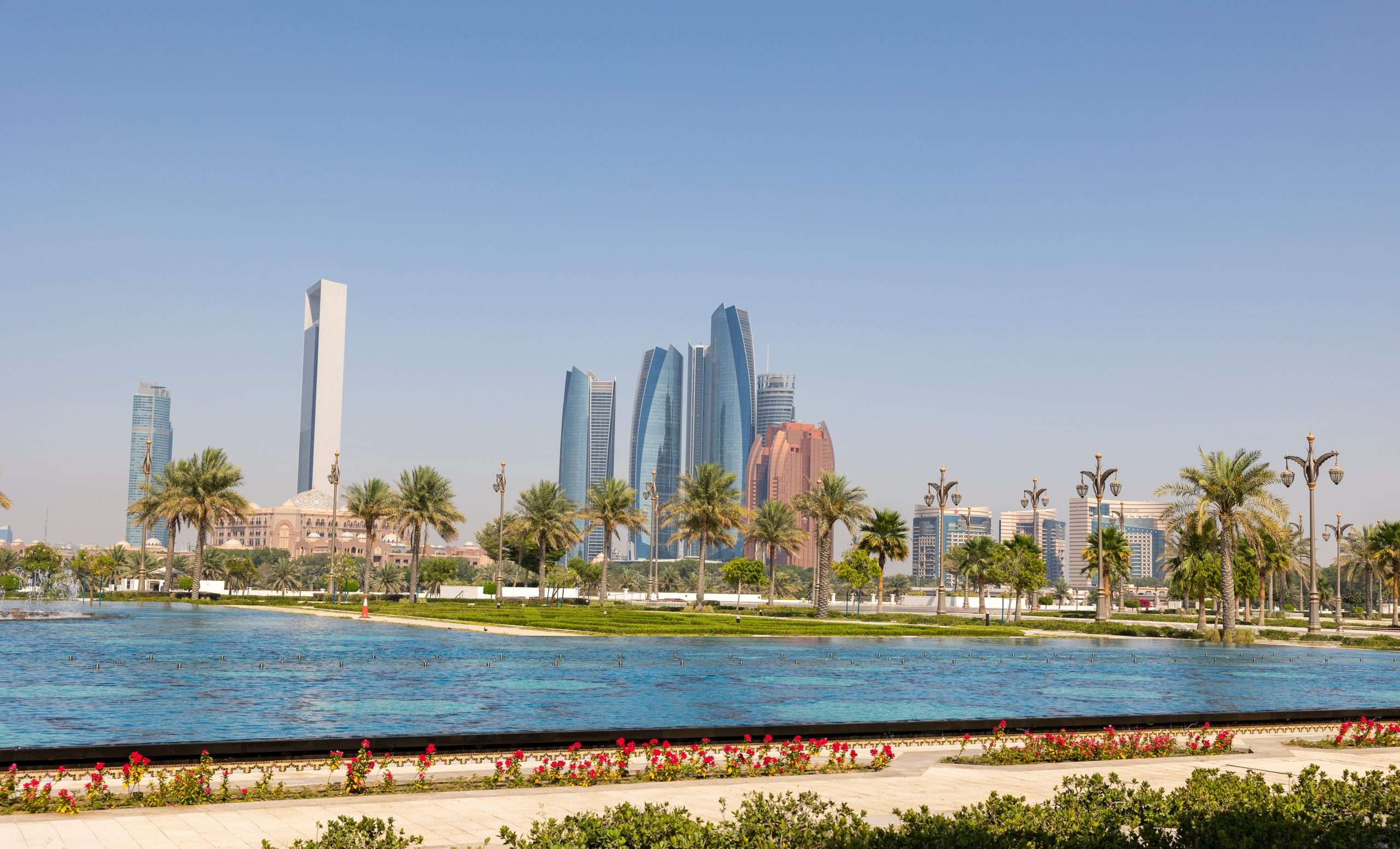 Are you curious about the future of real estate in Abu Dhabi? Wondering where the next hotspots for investment and luxurious living will be in 2024?
We've got you covered! We'll take you on a tour of the top 10 real estate developments in Abu Dhabi that are set to redefine the city's skyline and lifestyle.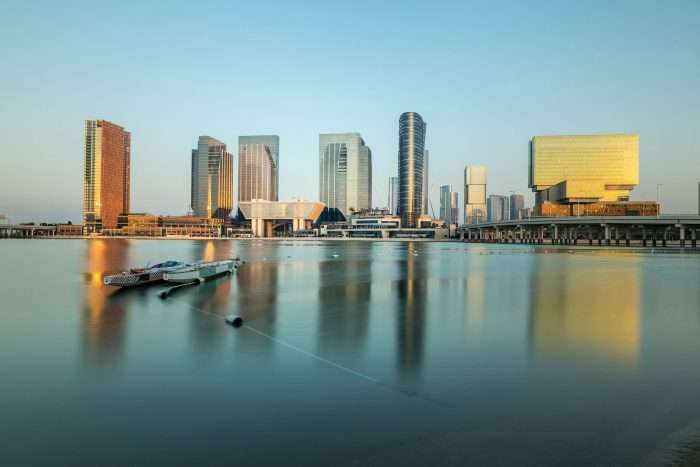 Al Maryah Island: A New Urban Oasis
A vibrant mixed-use development with upscale residential, retail and entertainment options.
Stunning waterfront views and a lively cultural scene make it a top choice.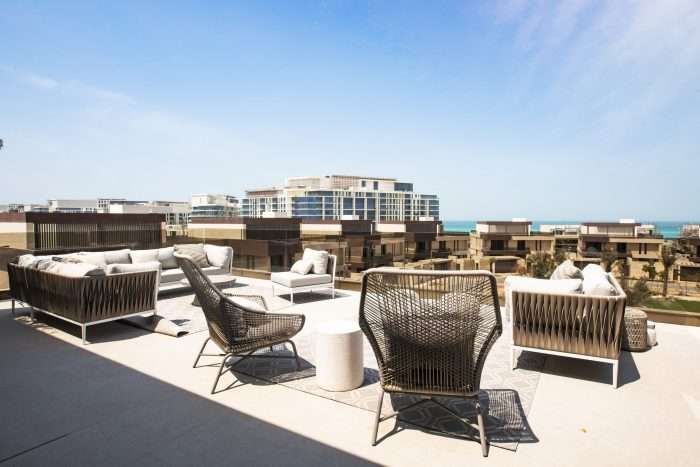 Home to world-class museums, cultural attractions and high-end residences.
Perfect for those seeking a mix of art, education and luxury living.
Yas Island: The Entertainment Hub
Known for its Formula 1 track and entertainment venues.
Upcoming residential projects promise a life of excitement and convenience.
A flourishing island community with various residential options.
Close proximity to Abu Dhabi's business and leisure hubs.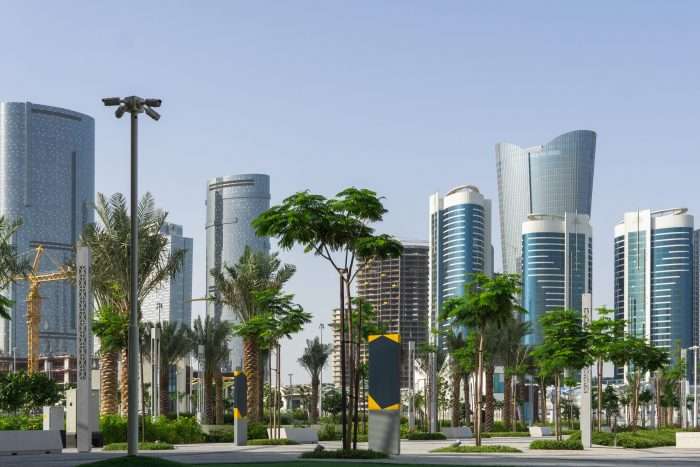 Al Reem: Elegance and Luxury
A sought-after residential destination with luxurious villas.
Known for its serene environment and high-end amenities.
Al Raha Beach: Beachfront Bliss
Beachfront properties with breathtaking sea views.
Offers a relaxed, resort-style living experience.
A more budget-friendly option with a range of residential choices.
Ideal for families and professionals looking for value and comfort.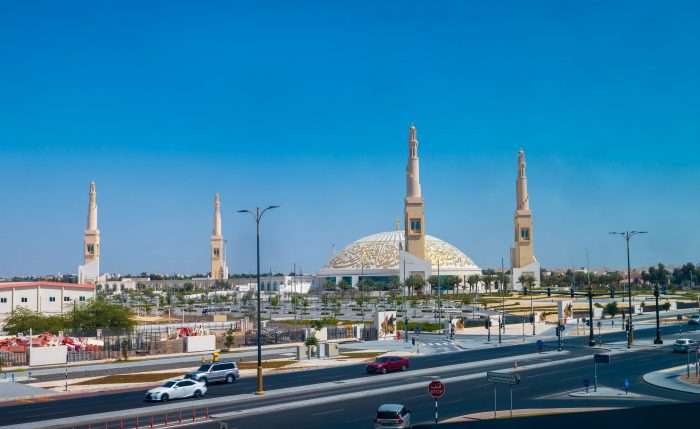 Al Ain: The Garden City
Known for its greenery and natural beauty.
Offers a unique mix of heritage and modern living.
Al Wathba: Tranquil Living
A peaceful suburb with spacious villas and serene landscapes.
Perfect for those seeking a quieter lifestyle.
Al Falah: Expanding Horizons
An emerging development with a focus on community living.
Affordable options and planned amenities make it promising.
Keep an eye on these developments as they unfold in 2024. Whether you're an investor, a future resident, or simply someone interested in the changing face of Abu Dhabi, these projects promise to shape the city's future.
Stay tuned for updates on these exciting real estate developments and explore the opportunities they offer in the vibrant capital of the UAE.
Discover More of Abu Dhabi's Real Estate Developments