Comprehensive Guide to Obtaining Mortgages in Dubai for Non-Residents
In recent years, Dubai's real estate market has gained immense popularity among both local and international investors.
The combination of affordable property prices and attractive interest rates has made Dubai an enticing destination for real estate investments.
One of the options that have captured the attention of overseas investors is the "mortgage in Dubai for non-residents." This option allows individuals living abroad to purchase property in Dubai without straining their finances.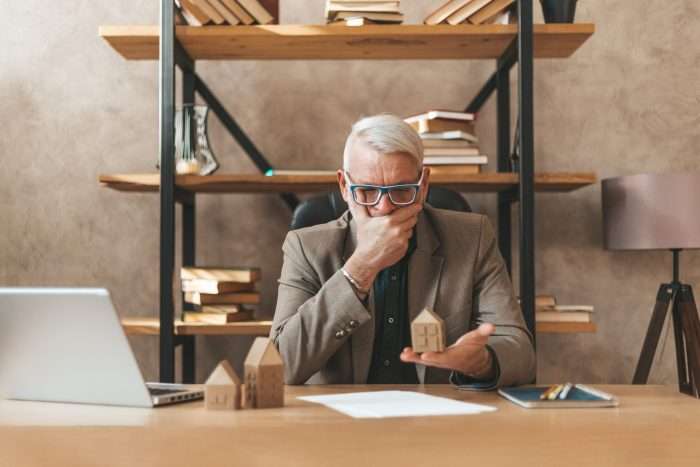 Can Non-Residents Get a Mortgage in Dubai?
The answer is a resounding yes! Overseas investors who aspire to own property in Dubai, whether as part of their real estate portfolio or as a holiday home, can indeed obtain a mortgage. Non-resident investors stand to benefit in several ways when securing a mortgage in Dubai:
Overseas investors can indeed secure mortgages in Dubai, with advantages including access to high loan amounts and increased flexibility in loan terms.
Non-resident foreign investors have specific options tailored to their status, distinct from UAE citizens and expatriates.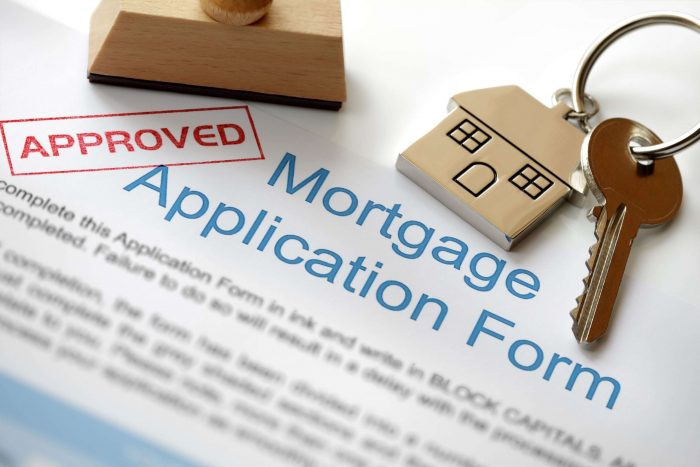 Eligibility Criteria for Non-Resident Mortgages in Dubai
Understanding the Requirements:
Before applying for a mortgage in Dubai as a non-resident, it's essential to meet specific eligibility criteria. While these criteria may vary slightly among different banks in the UAE, here are some general requirements to consider:
Nationality: Some banks may require you to be a citizen of a country that is on the bank's list of eligible nations for non-resident home loans in Dubai.
Employment Status: To apply for a non-resident mortgage, you must be either a salaried individual or self-employed. Banks typically require proof of stable income.
Age Restrictions: Certain banks may impose age restrictions. For instance, ADCB mandates that non-resident applicants be at least 21 years old to qualify for a home loan.
Minimum Income Requirement: Banks in Dubai often specify minimum monthly income requirements. It's crucial to note that these requirements must be met post-tax deductions. For example, ADCB requires expatriate residents to have a monthly income of at least AED 15,000 (post-tax) to qualify for their mortgages.
Approved Property List: Some banks maintain a list of approved property developers and projects for mortgage financing. Ensuring your chosen property falls under this list is essential before applying for a mortgage.
Documentary Evidence: You will be required to submit proof of identity and bank statements when applying for a non-resident mortgage loan in the UAE.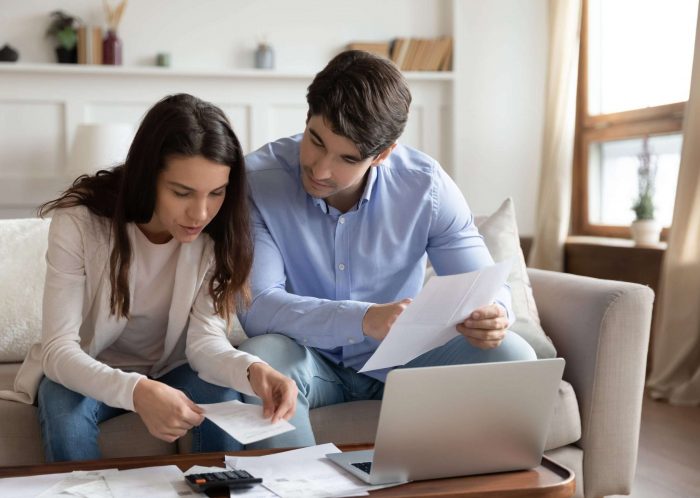 Documents Required for Non-Resident Mortgage Loans in Dubai
Non-resident applicants generally need to provide a valid passport as proof of identity and several months of bank statements to demonstrate financial stability. Additional documents may be necessary depending on individual circumstances.
Key Features of Non-Resident Home Loans in Dubai
Highlights the maximum loan amounts offered by various banks, Loan-to-Value (LTV) ratios, interest rate options, and loan tenure variations.
Notes that non-resident investors may face slightly higher interest rates than expatriate residents.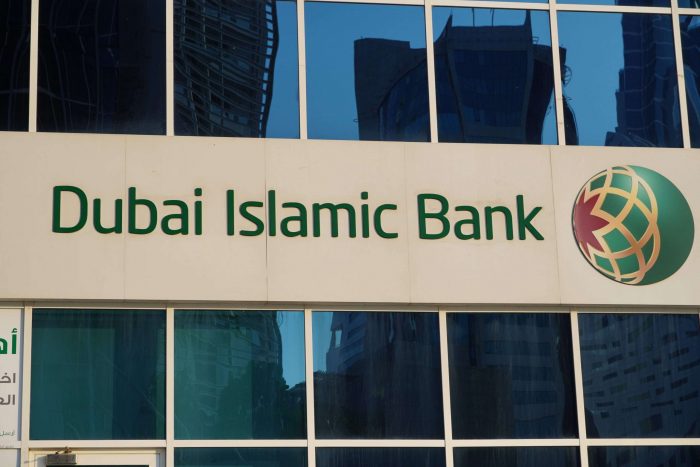 Banks Offering Non-Resident Mortgages in Dubai
Several banks in the UAE extend home loans to non-UAE residents. It's essential to familiarize yourself with the offerings and eligibility criteria of these banks before proceeding with your mortgage application. Some prominent banks that offer home loans to non-residents include:
 Dubai Islamic Bank
HSBC
Abu Dhabi Islamic Bank
 First Abu Dhabi Bank
Emirates Islamic Bank
Ajman Bank
Standard Chartered
Abu Dhabi Commercial Bank
Please note that each of these banks may have specific eligibility criteria that applicants must meet to qualify for a mortgage in Dubai as a non-resident.
Investment Opportunities and Considerations:
Advises on adhering to UAE's property ownership rules for foreigners, specifying designated freehold areas for foreign buyers.
Mentions the potential for property management services to facilitate leasing and property maintenance.
Suggests researching legal steps for buying property in Dubai, considering the variation in property acquisition processes among countries.