Emaar vs. Nakheel: A Dubai Developer Showdown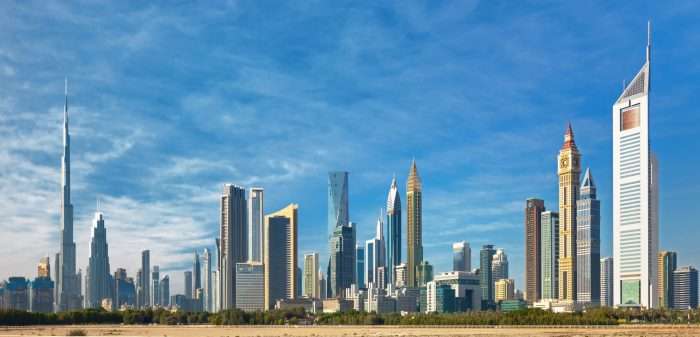 When it comes to real estate giants in Dubai, two names consistently dominate the landscape – Emaar and Nakheel.
If you're considering investing in Dubai's property market, you've likely come across these heavyweights. But how do they stack up against each other?
Let's break it down in simple terms.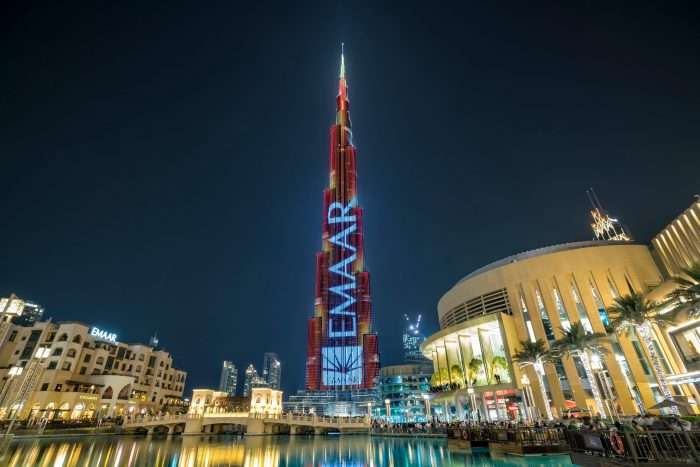 Emaar: The Crown Jewel
Iconic Developments: Emaar is known for creating some of Dubai's most iconic landmarks, including the Burj Khalifa the world's tallest building and the Dubai Mall, one of the largest shopping malls globally.
Diverse Portfolio: Emaar boasts a diverse portfolio, encompassing residential, commercial, retail, and hospitality sectors. This means you can find a wide range of properties, from luxurious apartments to vibrant commercial spaces.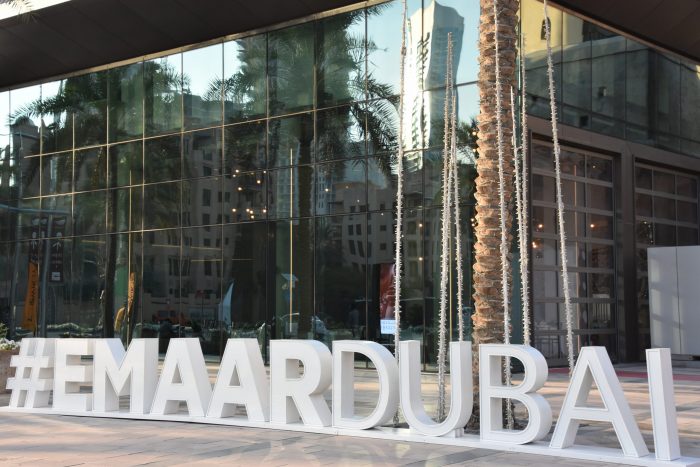 Quality and Innovation: Emaar is synonymous with quality and innovation, consistently delivering projects that set new standards in luxury and lifestyle. They are known for their attention to detail and state-of-the-art designs.
International Presence: Beyond Dubai, Emaar has a global footprint with developments in several countries, making it a well-recognized name in the international real estate arena.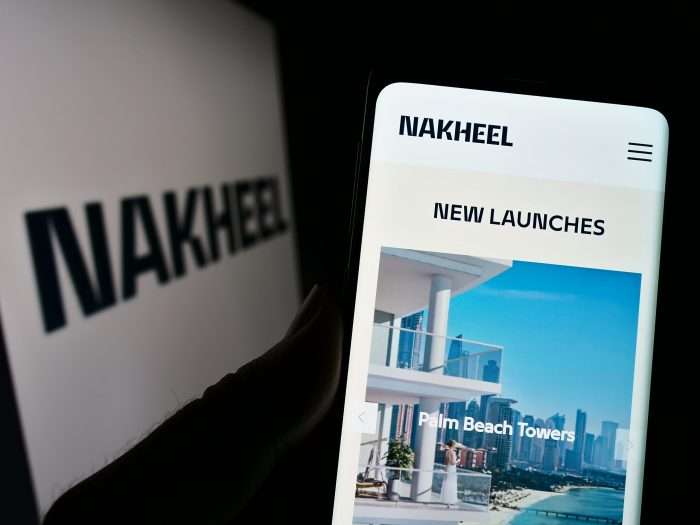 Nakheel: Shaping Dubai's Coastline
Coastal Masterpieces: Nakheel is famous for its coastal developments, including the Palm Jumeirah, the world's largest man-made island, and The World Islands, an ambitious project that replicates the world map with islands.
Focus on Mega Projects: Nakheel specializes in mega projects that redefine Dubai's coastal areas. Their developments often feature waterfront properties and luxurious resorts.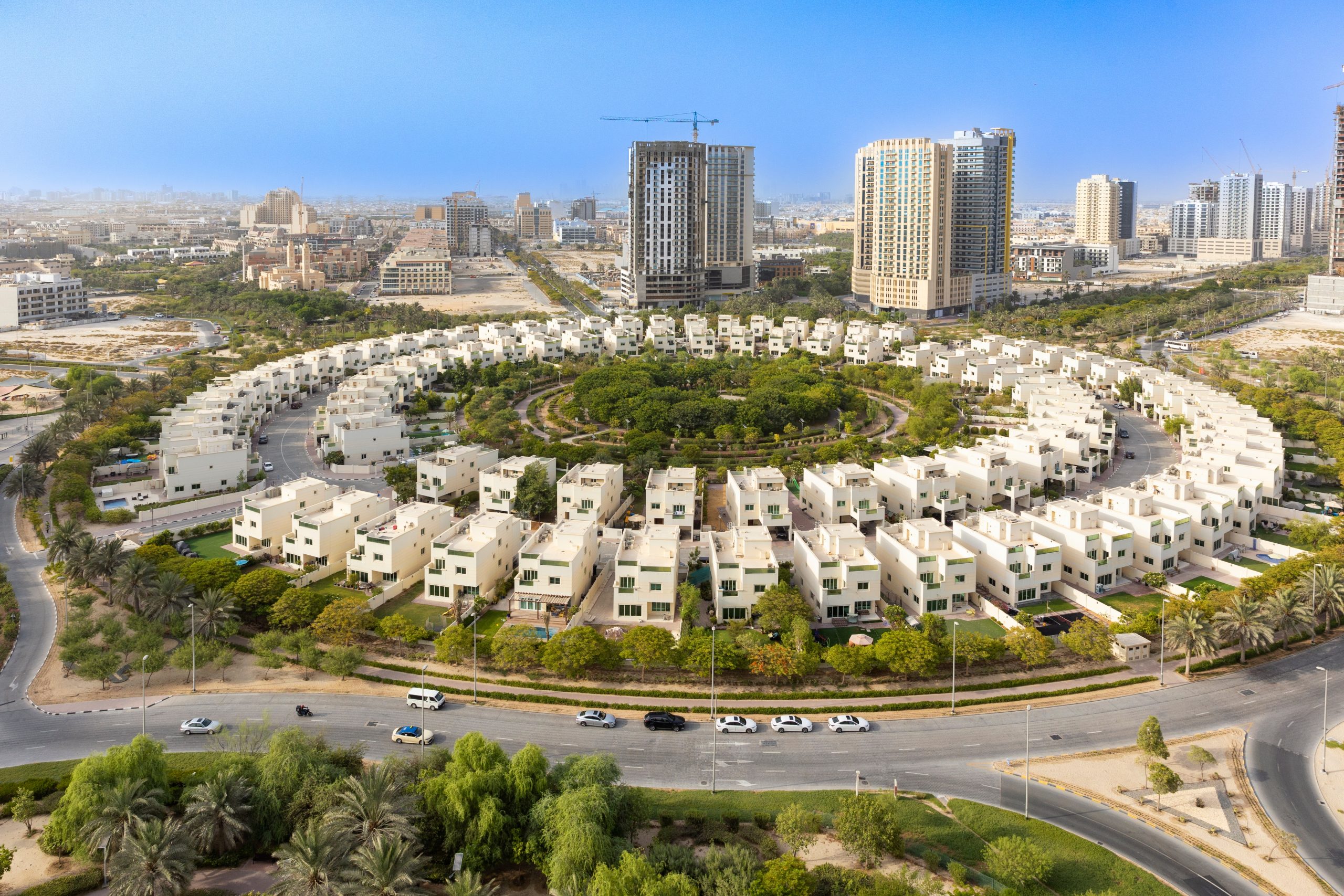 Expanding Portfolio: While Nakheel primarily focuses on large-scale projects, they have diversified their offerings to include residential communities like Jumeirah Village and Al Furjan.
Local Expertise: With a strong emphasis on local expertise, Nakheel has played a crucial role in shaping Dubai's coastline and transforming it into a world-class destination.
Key Takeaways
Innovation: Both developers prioritize innovation and quality, setting high standards in the industry.
Preference: Your choice between Emaar and Nakheel may depend on your specific investment goals and lifestyle preferences.
Emaar and Nakheel have left an indelible mark on Dubai's real estate landscape. Your preference between the two depends on whether you're drawn to Emaar's iconic city developments or Nakheel's grand coastal projects.
In either case, investing in Dubai's real estate market means aligning with a developer that has played a pivotal role in shaping the city's future.
Discover More of Developers in UAE