Top Neighborhoods in Dubai for Remote Workers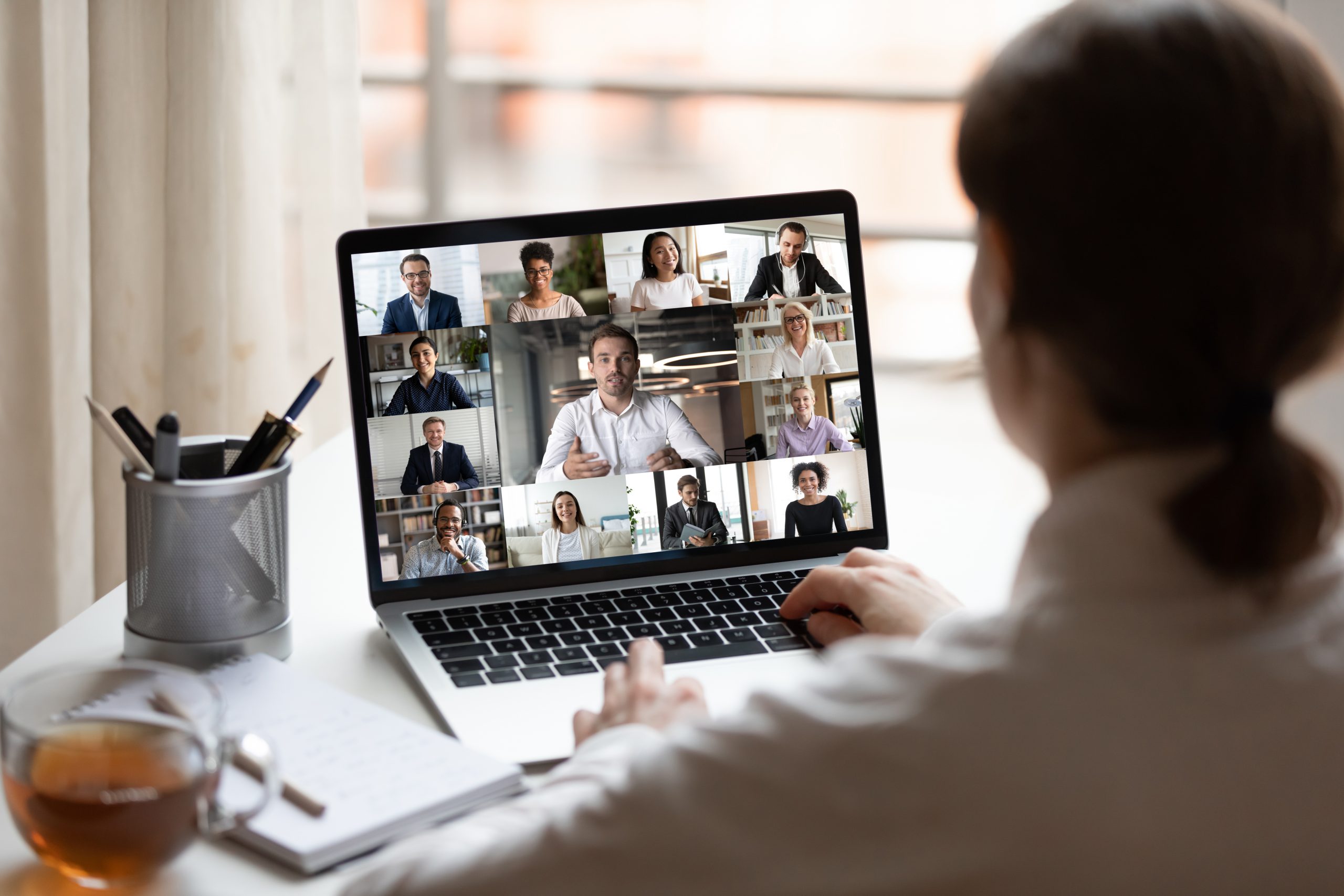 In today's fast-paced world, where the boundaries between work and home blur more than ever, choosing the right neighborhood in Dubai as a remote worker can significantly impact your quality of life and productivity.
With the rise of digital nomadism and the availability of remote working visas, Dubai has become a hotspot for individuals seeking a balance between work and leisure.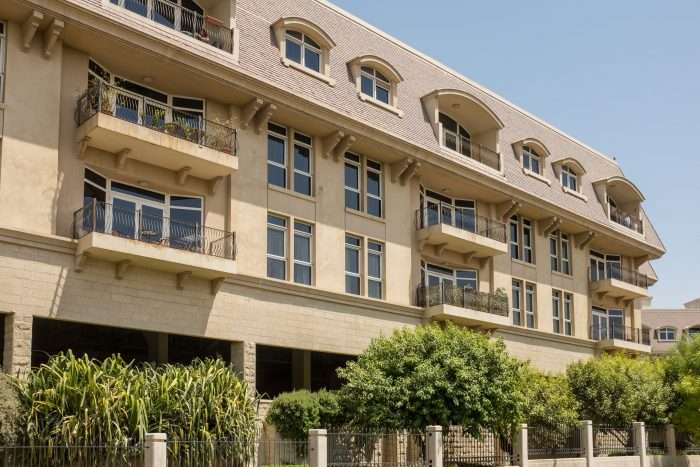 Mirdif
Mirdif, a serene suburb in Dubai, tops our list of the best neighborhoods for remote workers. It exudes a calming ambiance, making it an ideal place to call home when you work remotely.
The charm of Mirdif lies in its range of villas, offering a variety of 2 to 5-bedroom options. The spacious accommodations often feature backyards and pools, creating a conducive atmosphere for focused work.
Proximity to Dubai International Airport, City Centre Mirdif, healthcare facilities, and Mushrif Park ensures convenience for daily needs.
Al Barsha
  If you prefer a more lively atmosphere, Al Barsha may be the perfect neighborhood for your remote working adventure. Al Barsha offers a mix of flats and villas, with Al Barsha 1 serving as the hotspot for apartments.
   RTA buses and metro stations provide excellent connectivity.
   Local dining options, including Nom Nom Asia and Griller, and the presence of Mall of the Emirates enhance the neighborhood's appeal.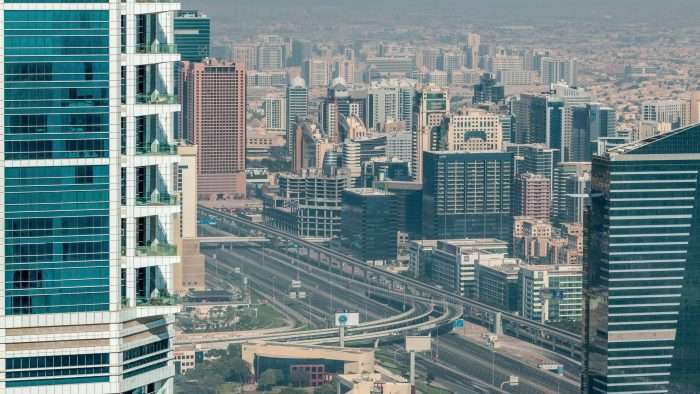 Barsha Heights
   Barsha Heights, formerly known as TECOM, balances liveliness and serenity.
   It offers good connectivity to major roads and the Dubai Internet City Metro Station.
   The neighborhood provides diverse entertainment options, bars, and various choices of
Discovery Gardens
    For remote workers on a budget seeking a peaceful yet accessible neighborhood, Discovery Gardens is an excellent choice.
   Amenities like local retailers, restaurants, cafes, and nearby metro stations make it convenient.
   The neighborhood features greenery and scenic routes for relaxation.
 If the idea of waterfront living appeals to you, Dubai Marina is a prime neighborhood for remote workers. Many apartments in this area offer stunning views of the marina, creating a tranquil backdrop for your workdays.
 The neighborhood provides scenic breaks with sea views and vibrant activities on yachts.
Diverse dining options, such as Asia Asia and Carluccio's, are easily accessible.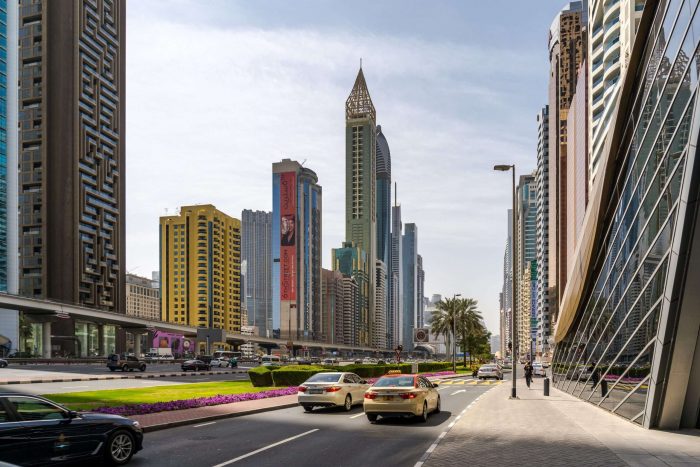 Dubai International Financial Centre (DIFC)
DIFC combines a commercial hub with vibrant city living.
 It offers diverse dining experiences, including restaurants like ShanghaiMe and Beefbar.
Apartments ranging from studios to 3-bedroom units are available for rent.
Key Considerations for Remote Workers in Dubai
Look for apartments with gym and pool facilities or nearby fitness centers for a healthy lifestyle.
Consider apartments with street or garden views to enjoy pleasant vistas.
Avoid apartments located along busy highways if noise distracts you from work.
In today's evolving job landscape, hybrid jobs are gaining popularity for their positive impact on mental health and productivity.
As you transition into the hybrid work setup, explore the neighborhoods mentioned above and find a home that aligns with your unique lifestyle and needs.
Explore More About UAE Neighboorhood