What Renters Look for in Dubai's Booming Real Estate Market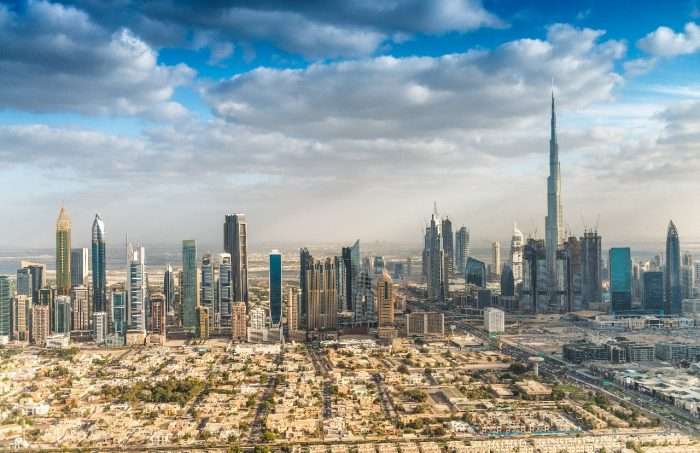 The Dubai real estate market has been experiencing an unprecedented surge in demand, especially in the residential sector, over the past couple of years.
This demand has been a catalyst for rapid recovery, significantly impacting both buying and rental categories. Rental gains across various residential assets have shown a remarkable double-digit positive trend in 2023.
The influx of new residents choosing Dubai as their preferred place to live and work is expected to sustain this momentum in the foreseeable future.
Understanding the UAE's Residential Real Estate Landscape in 2023
The surge in Dubai's real estate market can be attributed to several factors, but notably, the thriving non-oil economy of Dubai and the larger UAE have been the primary driving forces.
The government's focused efforts towards economic diversification, evident through initiatives like Dubai Economic Agenda 'D33' and We the UAE 2031, have stimulated a robust cross-sector activity, ensuring economic resilience.
Moreover, the region has witnessed an influx of foreign businesses, investors, and professionals, all attracted by the booming local and regional industries, coupled with the unparalleled quality of life Dubai offers.
Decoding the Factors Fueling the Real Estate Boom in Dubai
The thriving non-oil economy, as mentioned earlier, is a primary factor. The government's initiatives aimed at economic diversification, like the Dubai Economic Agenda 'D33' and We the UAE 2031, have stimulated a robust cross-sector activity, ensuring economic resilience.
The surge in foreign businesses, investors, and professionals establishing their base in Dubai is a testament to the region's growth. The unparalleled quality of life adds another layer of appeal, making Dubai the preferred choice for both residency and work.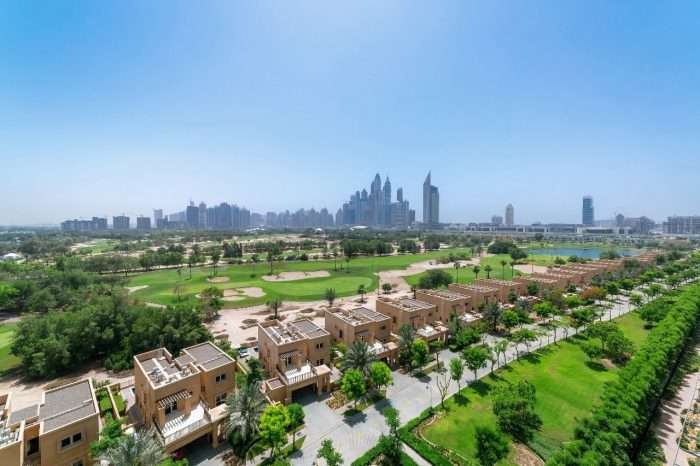 Understanding Renter Priorities: Features and Amenities that Matter
Recent trends in Dubai's rental market reflect shifting renter priorities. While budget remains important, renters are increasingly willing to pay more for extra space, comfort, and convenience. Villa rentals are in high demand, but apartments remain popular.
Modern renters prioritize location and accessibility. They desire easy access to essential amenities, in line with sustainable urban planning trends like micro cities. Properties near vibrant retail, dining, and entertainment options are favored. Proximity to major malls, schools, and healthcare facilities is also a priority. Many communities offer on-site retail centers and sports facilities to promote an active lifestyle.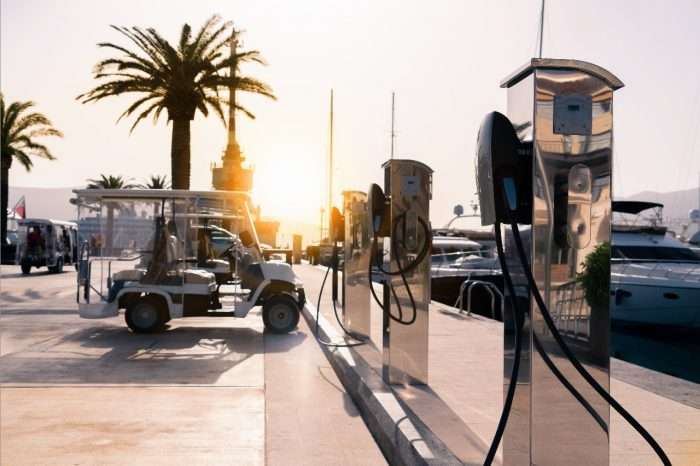 Adapting to the Evolving Needs of Residents
Dubai Holding Asset Management is adapting to residents' evolving needs by aligning with the Dubai 2040 Urban Master Plan, emphasizing sustainable and inclusive urban development. They invest in community enhancement projects, including electric vehicle charging stations and improved sports and recreational facilities. The DubaiAM Life app offers digital rent payments, catering to a digitally-driven world.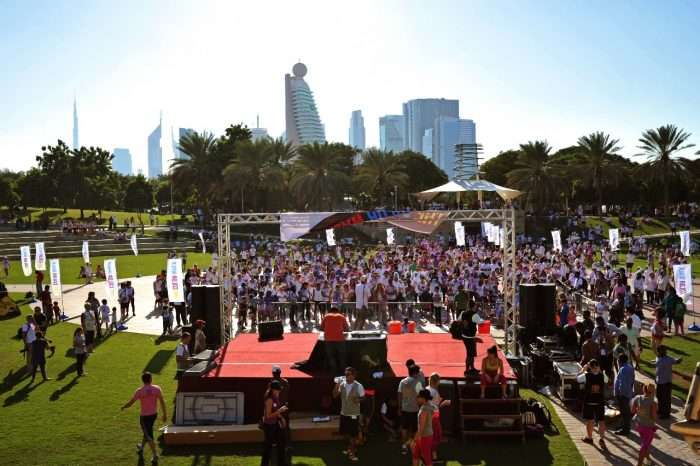 A Shift in Resident Preferences
Resident preferences have shifted beyond physical amenities, with a focus on emotional benefits like belonging, wellness, and connections with neighbors. Green spaces and landscaping projects are valued for their stress-reducing qualities.
Community experiences, facilitated by common spaces and organized events, are essential in fostering a sense of belonging and vibrancy in residential neighborhoods.