Hotels to Homes: Converting Tourism Properties in Dubai

Are you curious about the trend of converting hotels into homes in the vibrant city of Dubai?
We'll break it down for you in plain language, focusing on key facts and trends in this emerging real estate market. Let's get started with the essentials.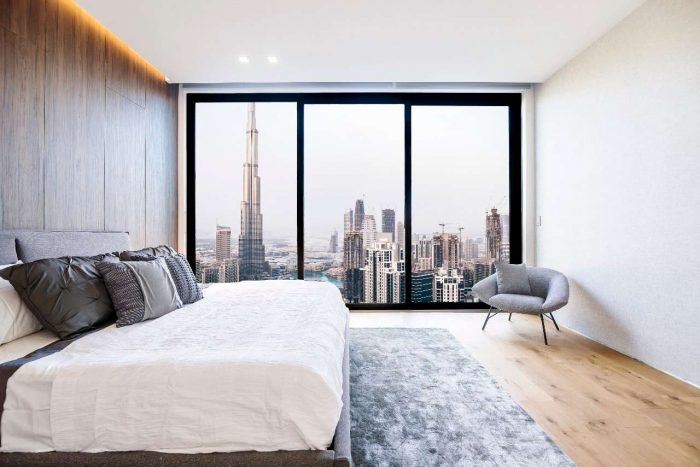 A Shift in Real Estate Trends
Hotels becoming residential spaces is a new trend in Dubai.
Dubai's tourism industry is evolving into a long-term housing market.
Why the Shift?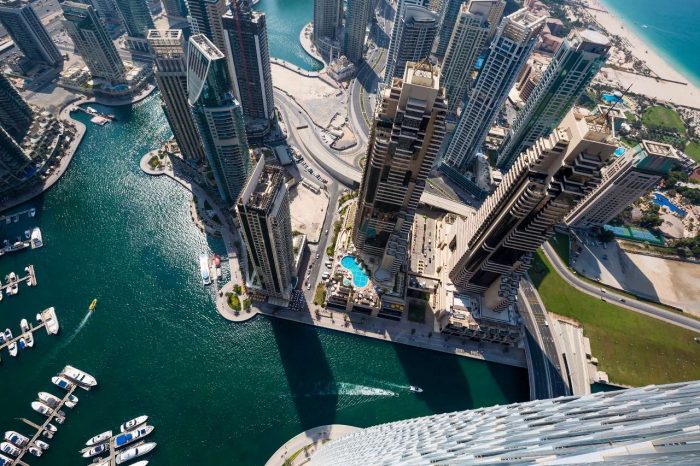 Types of Conversions
Hotels are transforming into apartments, serviced residences, and villas.
Diverse options cater to different lifestyles and budgets.
Iconic Properties
Some iconic hotels in Dubai are undergoing transformation.
Residents can now experience the luxury of a hotel at home.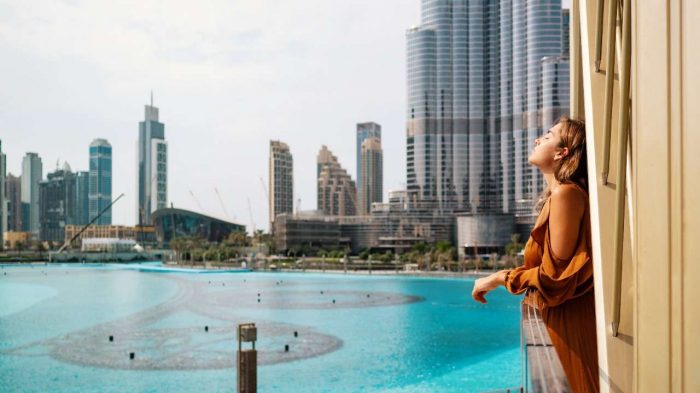 Amenities and Facilities
Converted properties retain key amenities such as pools, gyms, and spas.
Enjoy the convenience of hotel-like services within your residence.
Prime Locations
Many conversion projects are in prime areas like Downtown Dubai.
Easy access to shopping, dining, and entertainment options.
Investment Opportunities
Investors are eyeing these properties for their rental potential.
A chance to generate rental income in a sought-after location.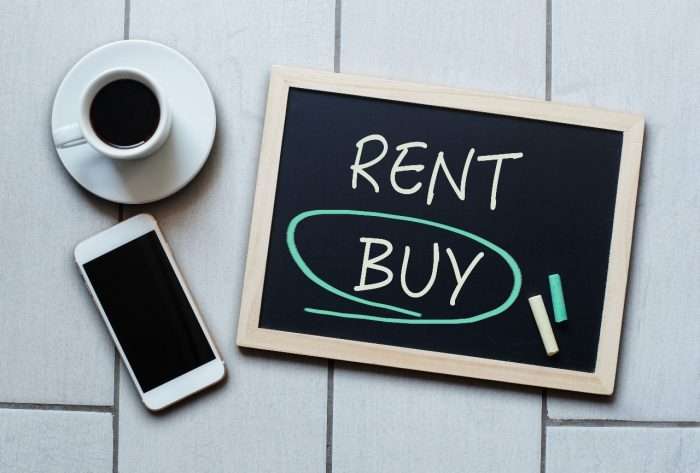 Buying vs. Renting
Legal Considerations
Understand the legalities of converting tourism properties.
Work with reputable developers for a smooth transition.
Market Outlook
The trend is expected to grow as Dubai's real estate market evolves.
It caters to a broader demographic, from tourists to long-term residents.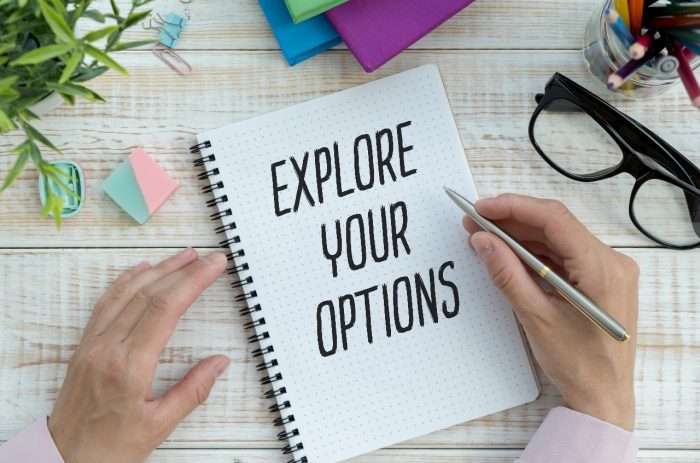 Financing Options
Check out mortgage options for purchasing converted properties.
Banks are adapting to the changing market landscape.
Sustainability Focus
Some conversions embrace green building practices.
A step towards a more sustainable urban lifestyle.
Expert Advice
Consult with real estate experts who specialize in conversions.
Get insights into the best deals and investment strategies.
The conversion of hotels into homes in Dubai is an exciting trend that offers a new dimension to the city's real estate market.
Whether you're an investor or someone looking for a unique place to call home, this trend has something for everyone.
As the market continues to evolve, keep an eye on the latest conversion projects and opportunities, and don't hesitate to explore this innovative approach to living in the heart of Dubai.
Discover More of Dubai's Real Estate