Dubai's Virtual Assets Law: Impact on Real Estate Crypto Investment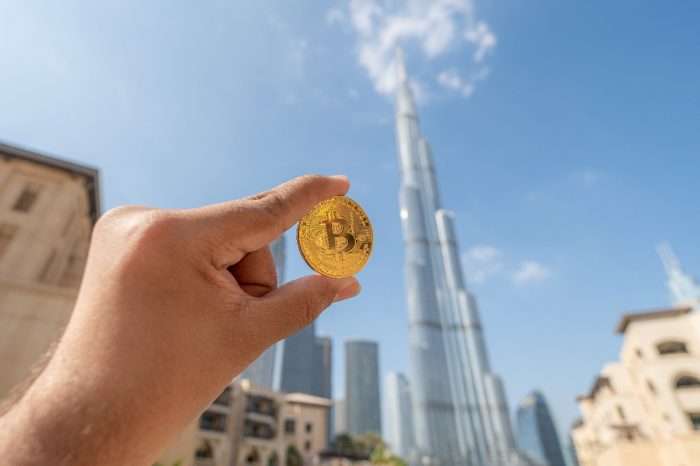 In the rapidly evolving landscape of digital assets, Dubai is pioneering advancements through the implementation of its cutting-edge Virtual Asset Regulation Law.
This innovative move aims to not only safeguard investors but also establish global benchmarks for governance in the virtual asset industry.
Here's a comprehensive insight into this regulatory shift and its potential impact on the crypto investment landscape within the real estate sector.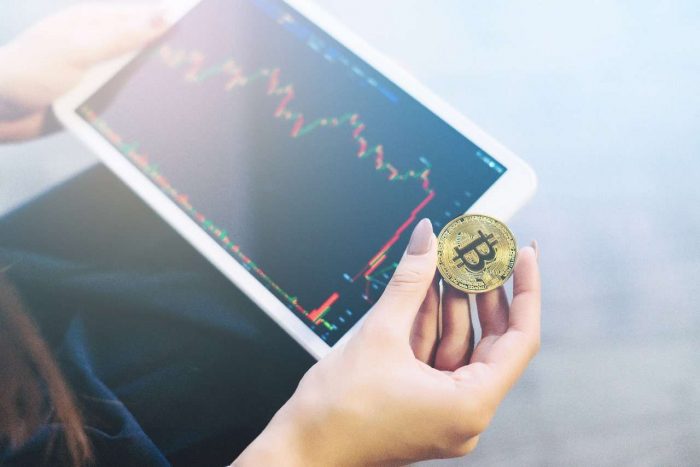 Delving into Virtual Assets (VAs)
A Virtual Asset (VA) encompasses a digitized token of value that can be traded, transferred, or utilized for payments. It's important to clarify that VAs do not include digital representations of fiat currencies.
Unveiling Popular Digital Assets
The realm of digital assets predominantly comprises cryptocurrencies and non-fungible tokens (NFTs). These have gained immense popularity and are recognized as key players in the digital economy.
Regulatory Landscape for Virtual Assets in the UAE
In the pursuit of technological leadership, the United Arab Emirates has proactively set up a comprehensive regulatory framework for virtual assets. Notably, the Abu Dhabi Global Market was among the first to establish this framework, paving the way for others to follow suit. Dubai, on its part, established the Virtual Asset Regulatory Authority (VARA) on March 9, 2022, to govern this emerging sector.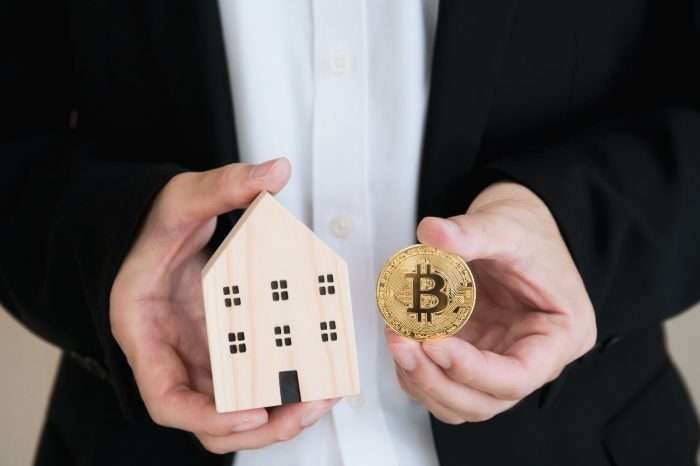 Understanding the Role of Dubai's VARA
VARA is entrusted with the responsibility of licensing and regulating the virtual asset sector across mainland and free zone territories, with the exception of the Dubai International Financial Centre (DIFC). The authority is mandated to organize and stipulate the rules and controls governing VA activities, including management services, clearing and settlement services, and specifying types of virtual assets. VARA works in close coordination with the UAE Central Bank and the Securities and Commodities Authority.
Scope of Virtual Assets within VARA's Domain
VARA exercises authority over a wide array of virtual asset-related services, including operating and managing virtual asset platforms, facilitating exchange services between virtual assets and various currencies (national or foreign), managing VA custody and portfolio services, and overseeing the offering and trading of virtual tokens.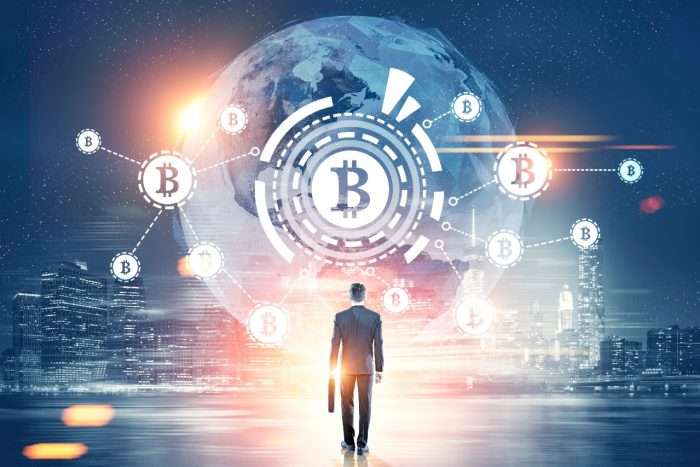 Legal Implications: Trading Virtual Assets in Dubai
Dubai's Virtual Asset Regulation Law explicitly prohibits engaging in virtual asset activities without VARA's authorization. Entities must establish a presence in Dubai and adhere to VARA's regulations.
Integration of VAs in Real Estate:
 The real estate sector in Dubai is at the forefront of adopting NFTs for practical applications. This integration offers benefits like embedding royalties in NFTs and seamless alignment with Real Estate Regulatory Authority (RERA) title deeds and levy collections, such as the 4% Dubai Land Department (DLD) fee.
While traditional property deeds and mechanisms will continue to be used, the integration of blockchain-enabled technology, particularly NFTs, is seen as the future of the properties industry. This shift promises heightened efficiency, transparency, and security in property transactions.
Dubai's proactive approach in integrating virtual assets into its regulatory framework underscores its commitment to technological advancement and innovation.
This move not only has the potential to reshape the real estate sector but also sets the stage for a future where digital assets play a pivotal role in the emirate's economic landscape.
Discover More of Dubai Real Estate and Crypto Investment