Discover the Hottest Real Estate Deals and Discounts in Abu Dhabi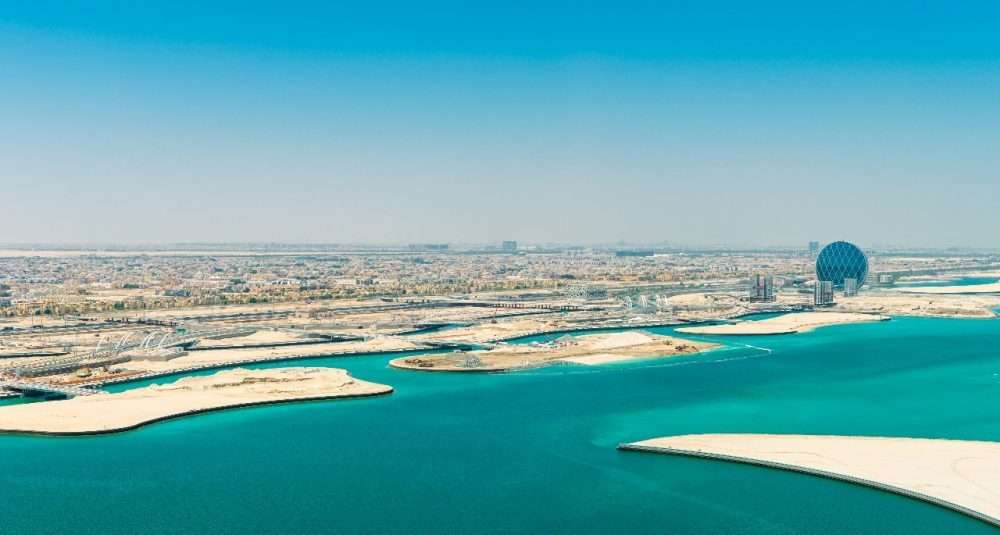 Are you ready to make your dream of owning property in Abu Dhabi a reality without breaking the bank?
We've compiled a list of the hottest real estate deals and discounts in Abu Dhabi, providing you with key information in a straightforward, easy-to-understand manner. Let's dive right in!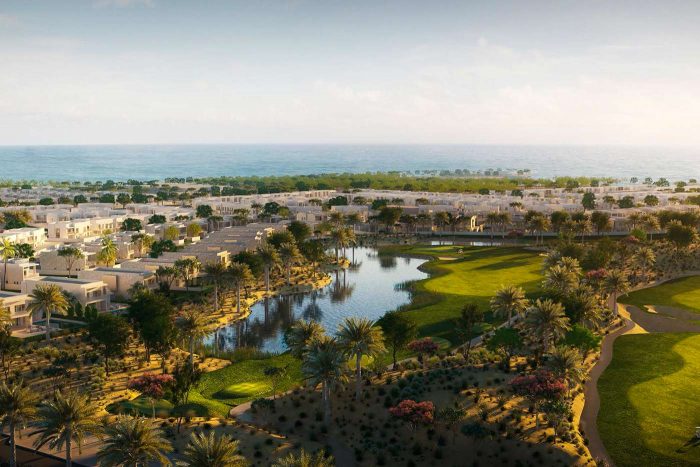 Yas Island: Affordable Luxury
Yas Island is becoming a top choice for property buyers.
Enjoy discounts on stunning apartments and villas.
A perfect blend of luxury living and family-friendly amenities
Saadiyat Island: Cultural Elegance
Saadiyat Island offers attractive discounts on upscale properties.
Explore world-class museums, golf courses, and pristine beaches.
A cultural haven for art and nature enthusiasts.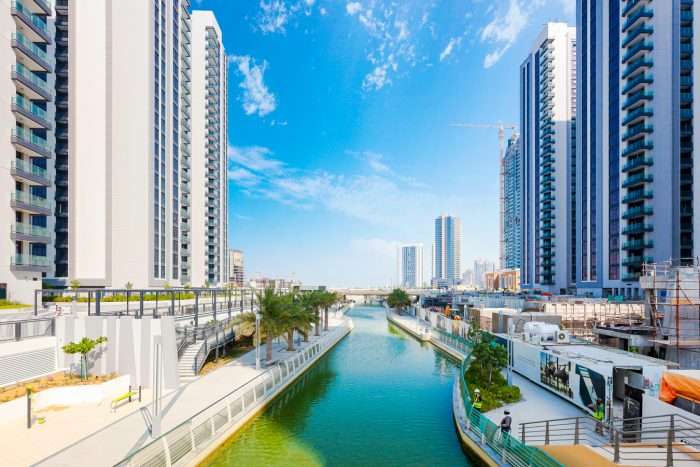 Reem Island: Modern Living
Reem Island boasts contemporary living spaces at discounted rates.
Enjoy waterfront views and a vibrant urban lifestyle.
Excellent connectivity to Abu Dhabi's key destinations.
Al Raha Beach: Beachfront Bliss
Al Raha Beach offers reduced prices on beachfront properties.
Experience serene coastal living and waterfront dining.
Ideal for those seeking a relaxed, seaside lifestyle.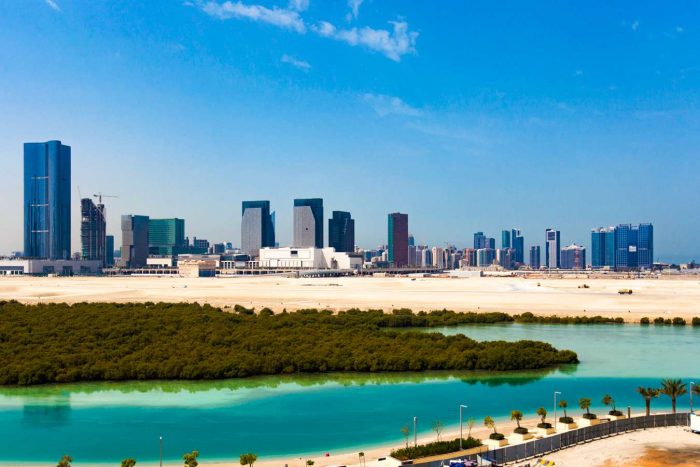 Al Reef: Family-Friendly Choices
Al Reef features discounted properties in a family-oriented community.
Affordable townhouses and apartments with great amenities.
Schools, parks, and retail options nearby.
Investment Opportunities: Off-Plan Deals
Explore off-plan projects for exclusive discounts.
Invest early and benefit from potential capital appreciation.
A smart choice for long-term real estate investors.
Government Initiatives: Fee Reductions
Stay updated on government policies for fee reductions.
Save on property registration fees and transfer costs.
Abu Dhabi's commitment to making homeownership more accessible.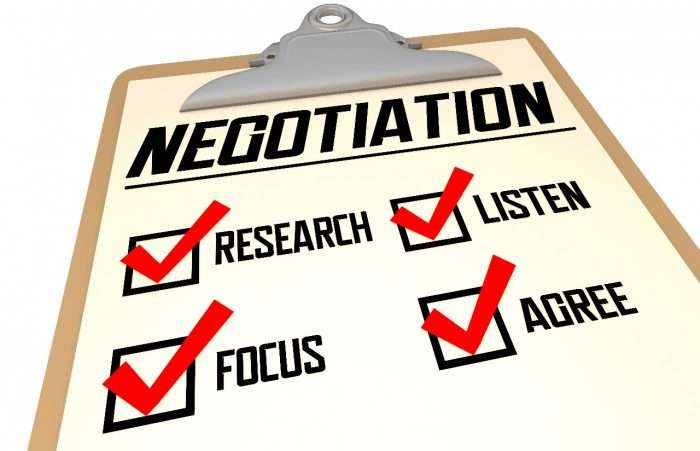 Negotiation Tips: Maximize Your Savings
Don't hesitate to negotiate with sellers.
Work with experienced real estate agents for the best deals.
Be aware of market trends to gauge the fair price.
Financing Options: Mortgage Discounts
Explore mortgage deals with low-interest rates.
Local banks offer competitive financing options.
Calculate your affordability and secure your dream property.
Stay Informed: Real Estate Websites and Forums
– Regularly visit real estate websites for updates on discounts.
– Participate in online forums to learn from other buyers' experiences.
– Knowledge is your best tool for finding the hottest deals.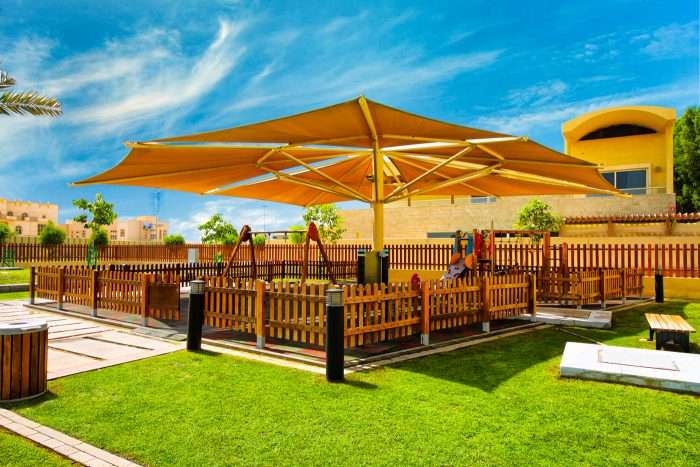 Remember, the key to snagging the hottest real estate deals in Abu Dhabi is staying informed exploring various neighborhoods and being ready to negotiate.
Keep an eye on the market trends, government initiatives and financing options to make the most of your investment.
If you're looking to buy property in Abu Dhabi, deals and discounts are your ticket to affordable luxury and a brighter future. Don't miss out on the chance to own your dream home in this vibrant city.
Discover More of Abu Dhabi's Real Estate