Your Comprehensive Guide to the Golden Investor Visa in Abu Dhabi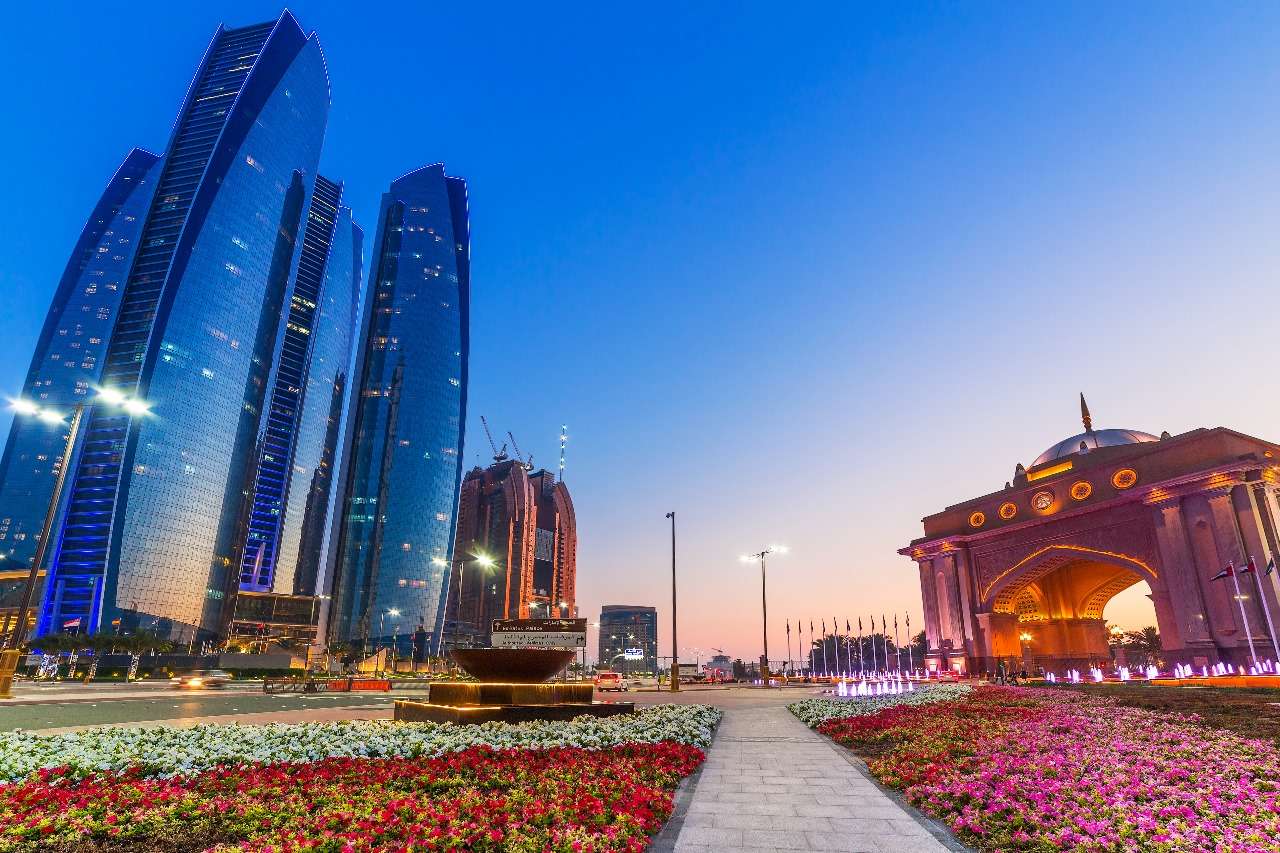 Investing in a foreign country's business landscape can be a strategic move for aspiring entrepreneurs and investors.
Abu Dhabi, the capital of the United Arab Emirates, has been enticing foreign nationals with lucrative investment opportunities through its esteemed "Golden Investor Visa" program.
This program offers an extended visa validity of up to ten years, providing the visa holder with the ability to live, work, and sponsor family members within the UAE.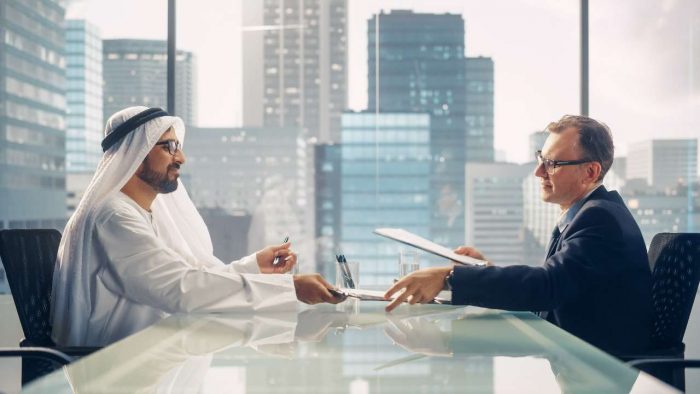 Understanding the Golden Investor Visa
The Golden Investor Visa in Abu Dhabi is tailored for individuals who either invest in an existing business or establish a new venture within Abu Dhabi's mainland or free zones.
The extended tenure of this visa significantly surpasses that of typical employment visas, fostering a greater sense of permanence and encouraging increased investment within the emirate. To be eligible for this sought-after visa, prospective investors must meet specific criteria based on their chosen investment path.
Types of Golden Investors in Abu Dhabi
10-Year Golden Investor Visa for Business Investments
Foreign nationals seeking to invest in existing businesses or establish their own in Abu Dhabi's free zones can pursue the 10-year Golden Investor Visa. The eligibility for this visa can be met through various financial avenues:
Eligibility criteria include depositing AED 2 million, establishing a company with AED 2 million or more capital, or owning/partnering in a company paying AED 250,000 or more federal taxes annually.
Additional documentation required.
Minimum two-year investment retention.
10-Year Golden Investor Visa for Real Estate Investments:
For those interested in the real estate market, Abu Dhabi offers a 10-year golden investor visa tailored to real estate investors. The eligibility for this visa is contingent upon:
Eligibility criteria include investing AED 2 million in real estate or demonstrating a minimum monthly income of AED 10,000.
Minimum two-year investment retention.
Visa holder can sponsor family members.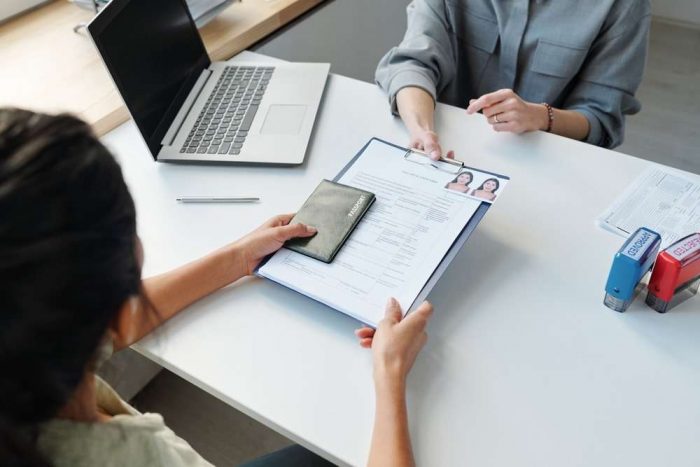 Required Documents for the Golden Investor Visa
To apply for the Golden Investor Visa in Abu Dhabi, you must compile a comprehensive set of documents, including but not limited to:
 Proof of investment
Valid health insurance policy
Copy of a valid passport
Colored photographs
Copy of UAE residence visa
Copy of Emirates ID
The specific documents required may vary based on the type of investment and additional criteria, such as owning a business or investing in real estate.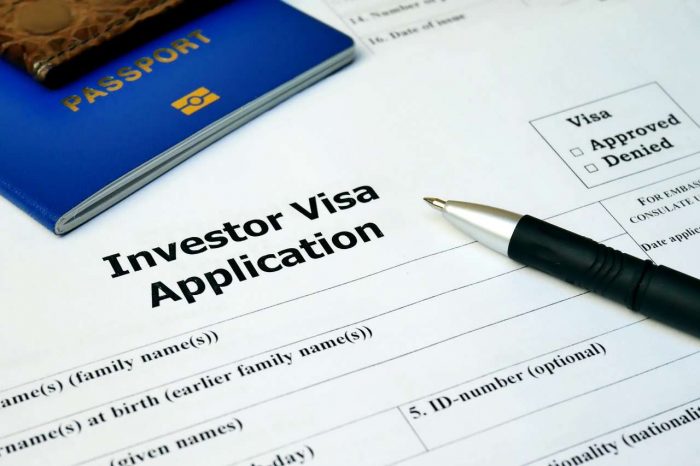 Applying for the Golden Investor Visa: A Step-by-Step Guide
To facilitate the application process, Abu Dhabi offers two avenues to apply for the Golden Investor Visa: through TAMM's official website and through registered typing centers in Abu Dhabi.
Applying through TAMM's Website:
Go to TAMM Abu Dhabi's official website.
Navigate to the "Visa & Emirates ID" category and select the "Request for Golden Visa Nomination" option.
Sign in using the UAE Pass.
Upload the required documents.
Complete the application process.
Applying through a Registered Typing Center in Abu Dhabi
Visit any registered typing center in Abu Dhabi to initiate your application.
Cost of Application: Understanding the Financial Commitment
The approximate cost to apply for the 10-year Abu Dhabi investor visa through a typing center is broken down as follows:
Request fee: AED 100
Issue fee: AED 1,000
E-Services fee: AED 28
Federal Authority fee: AED 22
Smart Services fee: AED 100
Please note that the actual investor visa fee in Abu Dhabi may vary based on individual circumstances.
The Golden Investor Visa in Abu Dhabi presents a golden opportunity for investors and entrepreneurs to establish a lasting presence in the vibrant business landscape of the UAE.
By fulfilling the stipulated requirements and following the application process, individuals can secure a long-term visa, providing a foundation for successful investment ventures and an enhanced quality of life within Abu Dhabi.
Take the first step towards unlocking these opportunities and make your mark in the UAE's thriving business ecosystem.
Discover More of UAE Real Estate Investment