Unlocking Unmatched Luxury: Your Guide to the Finest Holiday Homes in Dubai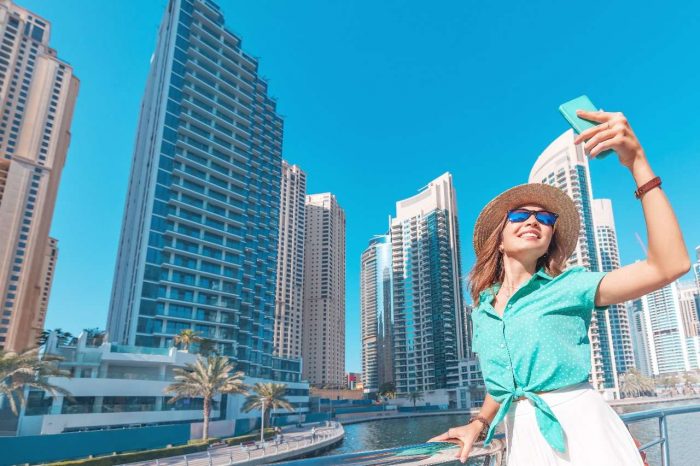 Dubai, a city of opulence and allure, has emerged as a magnet for luxury travelers seeking an exceptional sojourn.
Its picturesque coastline, towering skyscrapers, and an array of recreational activities have made it an epitome of grandeur.
In recent times, the trend of opting for holiday homes over conventional hotels has gained substantial traction, allowing visitors to relish the same level of comfort and privacy they experience in their own abodes.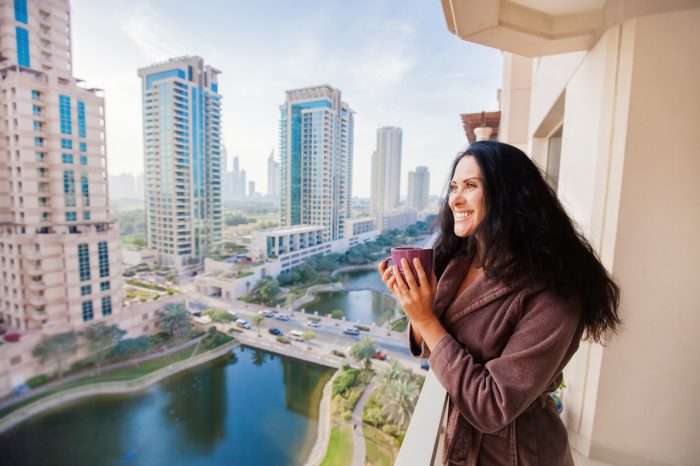 Advantages of Holiday Homes
The allure of holiday home contracts in Dubai is undeniable, offering a plethora of benefits to both homeowners and tenants.
Homeowners have control over their property, including rental durations and pricing.
 Tenants enjoy fully furnished properties with utilities included.
Flexibility in relocating without extra costs.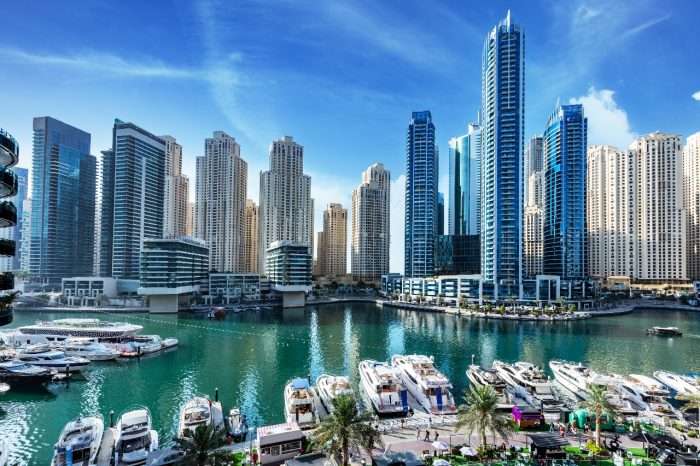 Top Locations for Holiday Homes
Dubai, a city that seamlessly intertwines luxury and convenience, presents an array of prime areas for holiday home enthusiasts. For those captivated by city life, the heart of Dubai, with its famous attractions, bustling shops, and thriving businesses, stands as an attractive choice.
Diversity of Holiday Homes
Properties available for short-term lease, fully furnished with essential utilities.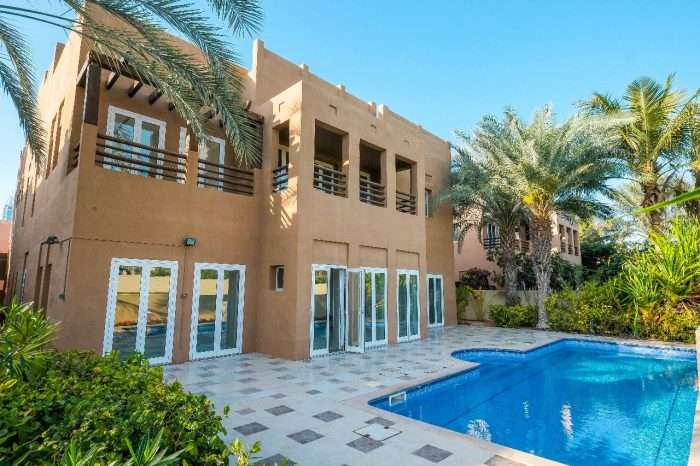 Factors to Consider When Choosing a Holiday Home
Weather: The climatic conditions in Dubai significantly influence the choice of when to visit. With scorching summers averaging at 41°C (106°F), those favoring milder temperatures may find the winter months, averaging at 14°C (57°F), more appealing.
Location: Choosing the perfect location is crucial, considering Dubai's diverse offerings. Downtown Dubai pulsates with excitement and entertainment, while the Dubai Marina provides captivating waterfront views.
Pet Policy: For pet lovers, understanding Dubai's pet policy is imperative. It's essential to comply with microchip implants, vaccinations, and international health certificates for traveling with pets.
 Cost Considerations: The cost of a holiday home is influenced by various factors, including the type of property, amenities offered, and desirable features like private pools and gardens.
 Comfort: Prioritizing a comfortable living space is paramount. Factors such as the interior and exterior structure, the number of bedrooms and bathrooms, and the presence of advanced technologies and smart appliances should guide your choice.
Expert Tips for Securing Your Ideal Holiday Home
Conduct thorough research on neighborhoods and prices.
List down your preferences, including location, security, and amenities.
Review property listings with ample images.
Book well in advance due to high demand.
Safety and Security in Your Holiday Home
To provide a secure and comfortable environment for guests, homeowners should equip their holiday homes/apartments with essential safety features. This includes smoke detectors, fire extinguishers, carbon monoxide detectors, first aid kits, secure door locks, and safe-deposit boxes. These security measures, in addition to a security deposit charged upon arrival, enhance the appeal of your property to potential guests.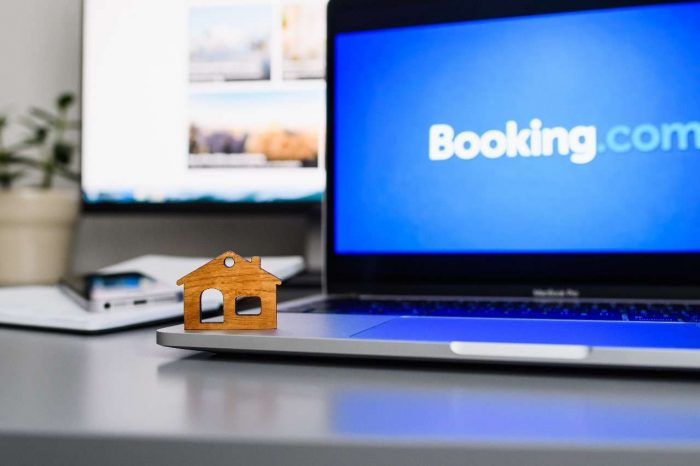 Reputed Booking Platforms for Dubai Holiday Homes
In your quest for the perfect holiday home in Dubai, partnering with reliable booking platforms is paramount. Several platforms stand out for their credibility and extensive offerings:
Dubai's allure extends beyond its towering skyscrapers and stunning coastline; it encompasses a realm of unmatched luxury and comfort, embodied by its holiday homes.
By delving into the advantages, diverse offerings, and expert tips shared in this guide, you'll unlock the gateway to an extraordinary Dubai experience, epitomized by a stay in one of its prestigious holiday homes.
Plan your journey wisely, secure your ideal abode promptly, and immerse yourself in the splendor of Dubai's lavish hospitality. Discover the epitome of luxury in the heart of the desert oasis.
Discover More of Dubai Luxurious Properties