Real Estate for Retirement: Planning Your Golden Years in the UAE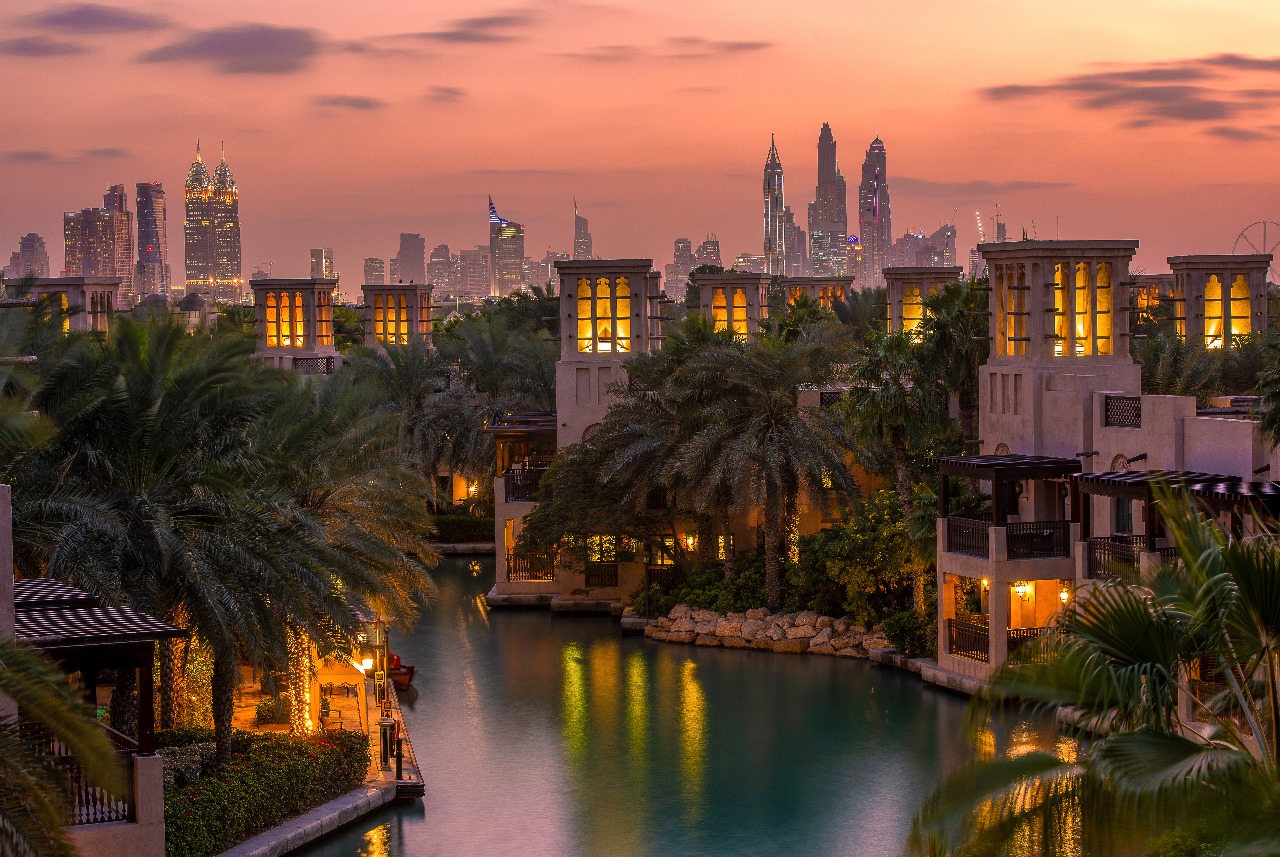 Planning for your retirement is an exciting chapter in life. And what better place to spend your golden years than the UAE?
We'll walk you through the essentials of securing your ideal retirement property in this vibrant region.
Let's make retirement planning simple and stress-free with some informative facts and actionable steps.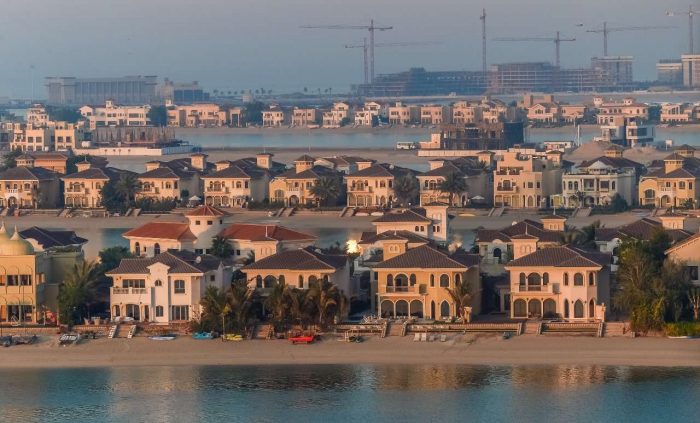 Why Choose the UAE for Retirement?
Sunny weather year-round.
World-class healthcare facilities.
Tax-free income for retirees.
Cultural diversity and a thriving expat community.
Budgeting for Your Retirement Home
Determine your retirement budget.
Explore financing options if needed.
Consider long-term expenses like maintenance and fees.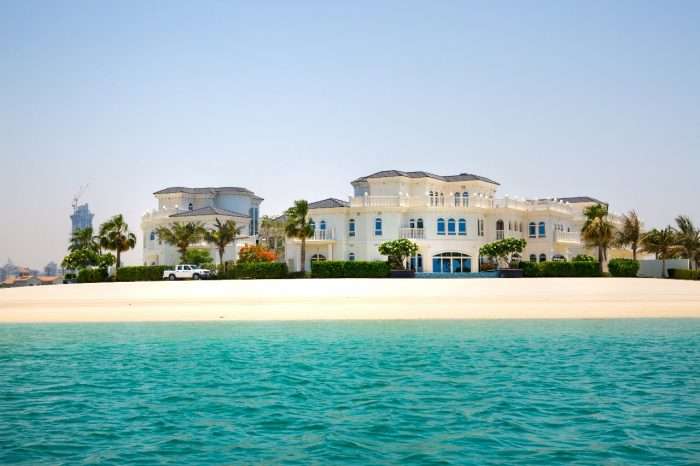 Types of Retirement Properties in the UAE
Apartments in vibrant city centers.
Villas in tranquil suburban areas.
Retirement communities with tailored services.
Beachfront properties for a serene lifestyle.
Location, Location, Location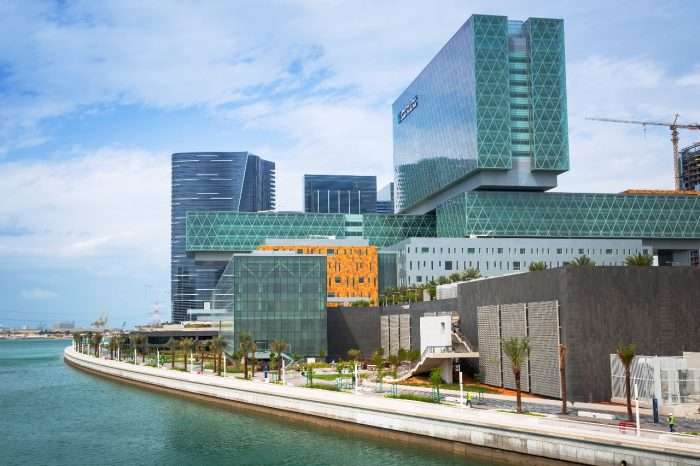 Residency and Visa Requirements
Investigate visa options for retirees.
Understand property ownership regulations for expats.
Consult with legal experts for a smooth transition.
Local Healthcare Access
Explore healthcare facilities and services.
Look into health insurance options for retirees.
Ensure medical needs are met in your chosen location.
Community and Activities
Join local groups and clubs for retirees.
Stay active with golf courses, beach activities, and more.
Engage in cultural and social events.
Downsizing and Decluttering
Consider downsizing before your move.
Sell or donate items you no longer need.
Make the transition to your retirement property easier.
Real Estate Investment for Retirement Income
Explore rental opportunities.
Invest in off-plan properties for potential returns.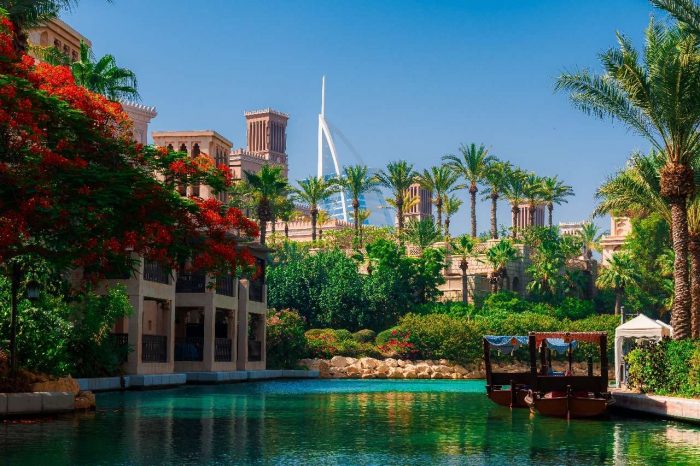 Embrace the Culture and Lifestyle
– Savor local cuisine and traditions.
– Explore the rich history and art scene.
– Enjoy a relaxed pace of life in your retirement haven.
Retiring in the UAE offers a unique blend of modern amenities, cultural diversity, and a secure lifestyle. Start your retirement planning today, and take steps towards securing your dream retirement property in this wonderful destination.
Whether you're considering a villa on the coast or a city-center apartment, the UAE provides endless possibilities for your golden years. Make your retirement a reality in this dynamic and welcoming part of the world.
Discover More of UAE's Real Estate