Unlocking Lucrative Opportunities: Your Guide to Top Off-Plan Projects in Abu Dhabi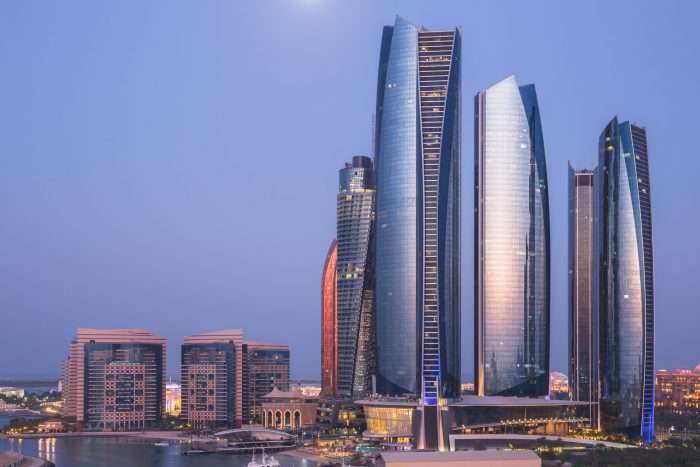 Abu Dhabi, the vibrant and luxurious capital of the UAE, beckons property investors with an array of off-plan projects that promise a blend of contemporary living and exceptional amenities.
Understanding Off-Plan Developments
Off-plan developments in Abu Dhabi represent a flourishing sector comprising projects either under construction or recently announced by developers.
In recent years, the UAE capital has transformed into an off-plan project hub, boasting numerous exciting ventures.
The allure of investing in an off-plan development lies in the potential for substantial financial gains, including lower prices, flexible payment plans, and a promising return on investment.
Abu Dhabi's off-plan apartments redefine contemporary living, offering a blend of elegance and modernity. Let's delve into some of the most enticing off-plan apartment projects that have been capturing the attention of investors.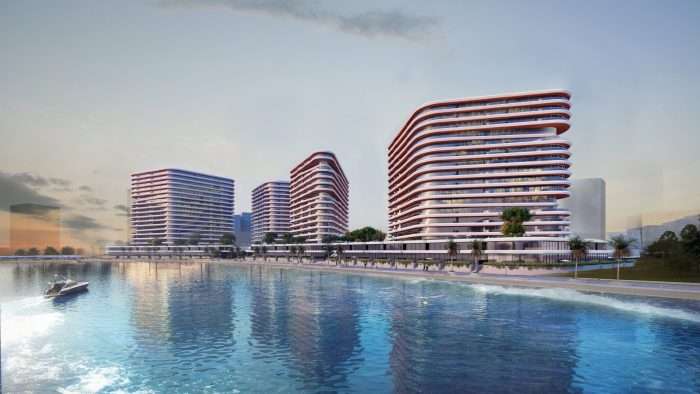 Developed by 9Yards Developments, Sea La Vie sets a new standard for coastal luxury living. This project features four lavish residential towers, providing residents with a sophisticated lifestyle.
The development includes amenities like a padel court, yoga lawn, community lawn, and a swimmable infinity lagoon.
The apartments range from 1 to 4-bed options, as well as 3-bedroom townhouses, all within walking distance of Etihad Arena and Yas Bay.
Manarat Living
Part of Aldar Properties' 'Living' portfolio, Manarat Living redefines luxury living in the Saadiyat Cultural District.
It offers luxury studios, 1, and 2-bedroom apartments emphasizing both aesthetics and functionality. Proximity to Manarat Al Saadiyat ensures access to year-round art exhibitions and cultural experiences.
It includes studio to 3-bedroom apartments with energy and water-conserving features and a two-pearl Estidama Rating, promoting sustainability.
The Source at Saadiyat Grove
It provides 1, 2, and 3-bedroom apartments designed for maximum space and functionality, with convenient payment plans and expected handovers in Q3 2026.
Situated opposite Yas Park, Gardenia Bay offers waterfront living at its finest.
It features studios to 3-bedroom apartments that seamlessly blend aesthetics and functionality, with a strong emphasis on sustainability through recycled materials and advanced energy and water consumption monitoring.
The Plaza by Reportage
This 8-storey development in Masdar City offers a modern urban living experience.
With studio, 1, and 2-bedroom layouts, The Plaza combines contemporary design and convenience, making it an appealing choice for investors seeking a vibrant urban lifestyle.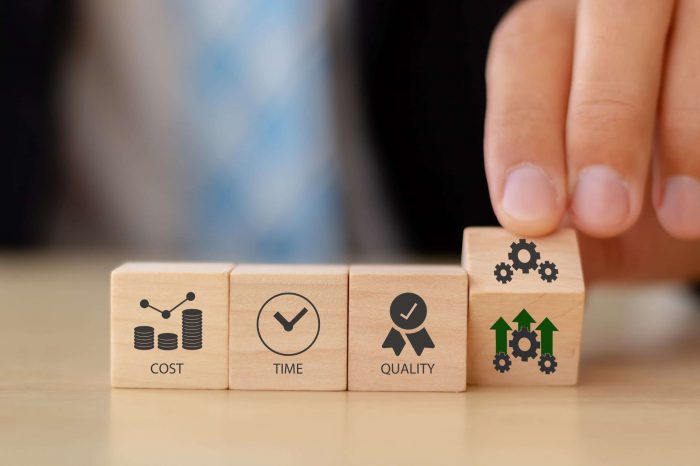 Key Insights on Off-Plan Investments in Abu Dhabi
Risks of Off-Plan Investments: Understand the potential risks, including construction delays, design changes, and market fluctuations. Mitigate these risks through thorough due diligence.
Evaluating Off-Plan Projects: Assess developer track records, construction quality, and potential for capital appreciation when choosing an off-plan project.
Exploring New Opportunities: Discover Diva in Yas Island, an accessible off-plan development with prices starting at AED 500k, offering a range of investment options.
Understanding Payment Plans: Familiarize yourself with flexible payment plans commonly offered for off-plan projects, involving initial down payments and installment schedules during and after construction.
As you embark on your journey to invest in off-plan projects in Abu Dhabi, these carefully curated options present a diverse range of opportunities to suit various preferences and budgets.
With enticing payment plans and an array of amenities, these off-plan projects offer an excellent opportunity for investors to secure their future in Abu Dhabi's thriving real estate market.
Discover More of UAE Real Estate Investment