Discover the Most Exclusive Properties in the UAE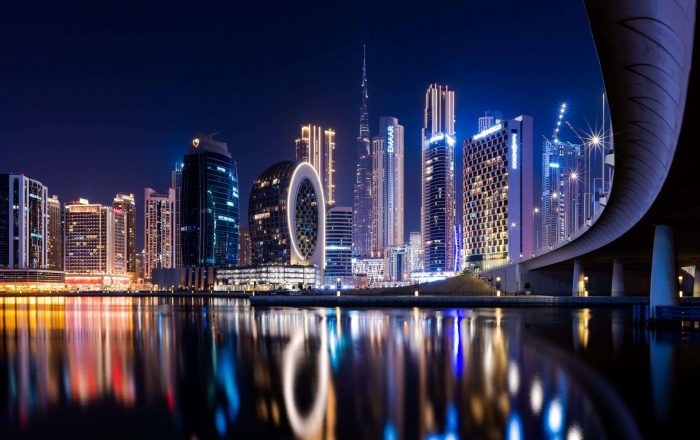 In the dazzling world of luxury real estate, the United Arab Emirates (UAE) stands as a beacon of opulence and grandeur.
From stunning penthouses with panoramic views of the Dubai skyline to beachfront villas in Abu Dhabi, the UAE offers a world-class selection of exclusive properties that define luxury living.
Let's unveil some of the most coveted residences in the country, allowing you to step into the lap of luxury.
Exploring the Pinnacle of Luxury in the UAE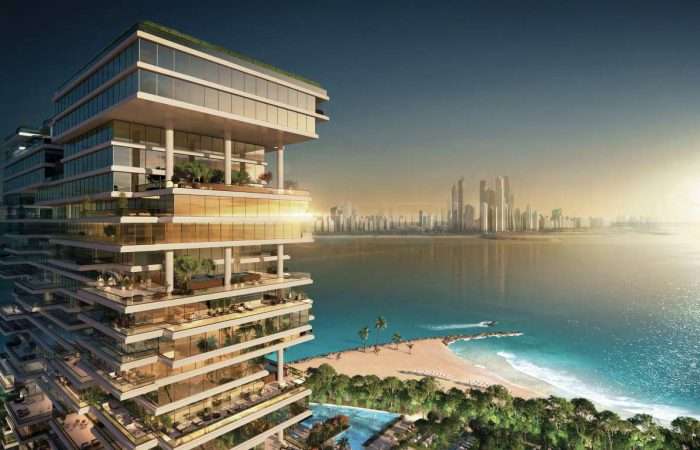 Palm Jumeirah Villas
Nestled on the iconic Palm Jumeirah island in Dubai, these waterfront villas offer unparalleled extravagance.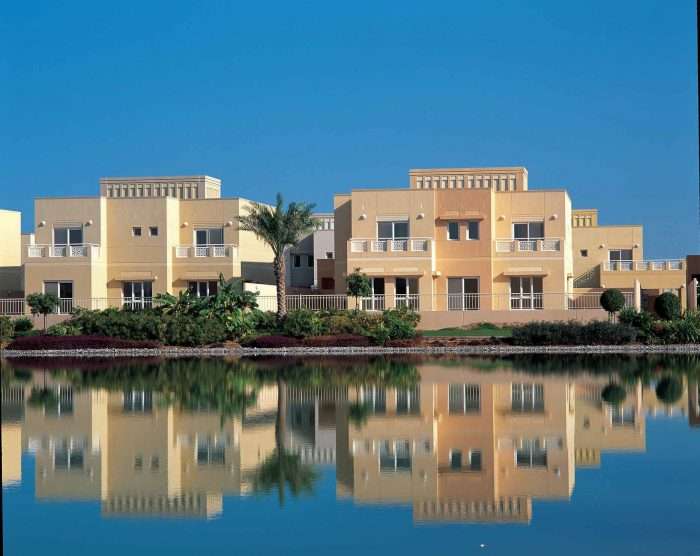 Emirates Hills Mansions
Home to celebrities and tycoons, Emirates Hills is the epitome of upscale living with sprawling mansions.
The Royal Estates, Dubai Hills Estate
An embodiment of modern royalty, these lavish estates boast regal architecture and world-class amenities.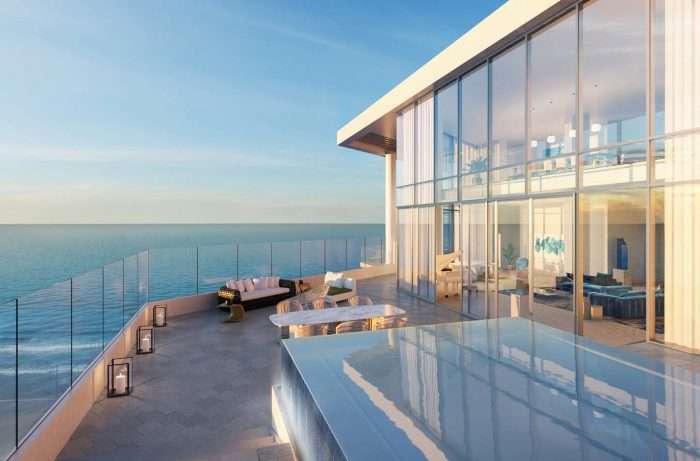 Saadiyat Island Residences, Abu Dhabi
For beach lovers, Saadiyat Island offers exclusive beachfront properties with serene views.
Amenities Fit for Royalty
Infinity Pools: Many luxury properties in the UAE come with private infinity pools, perfect for leisurely swims while enjoying breathtaking views.
Gated Communities: Security and privacy are paramount; gated communities provide peace of mind.
Concierge Services: Expect 24/7 concierge services to cater to your every need.
Spa and Wellness Centers: Indulge in world-class spa treatments and wellness facilities.
Fine Dining: Enjoy gourmet dining experiences within the comfort of your residence or nearby Michelin-starred restaurants.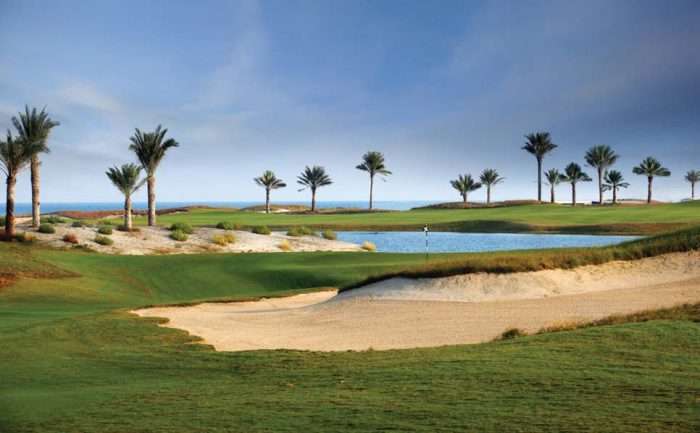 Why Invest in Luxury Real Estate in the UAE?
Tax Benefits: The UAE offers tax advantages to investors, making it an attractive destination for high-net-worth individuals.
Stable Economy: The country's robust economy and political stability provide a secure investment environment.
Residency Options: Some luxury property investments can grant you residency visas.
Rental Income: Generate substantial rental income from luxury properties in tourist hubs.
The UAE's luxury real estate market is a world of grandeur and extravagance.
Whether you're seeking a stunning penthouse overlooking the Dubai skyline or a beachfront villa in Abu Dhabi, the UAE's exclusive properties are the embodiment of opulence.
With tax benefits, a stable economy, and the allure of upscale living, investing in luxury real estate in the UAE is not just a purchase; it's a lifestyle statement.
Discover More of UAE's Luxurious Real Estate & Contact Us