Comprehensive Guide to Buying a House in Dubai, UAE: Costs and Factors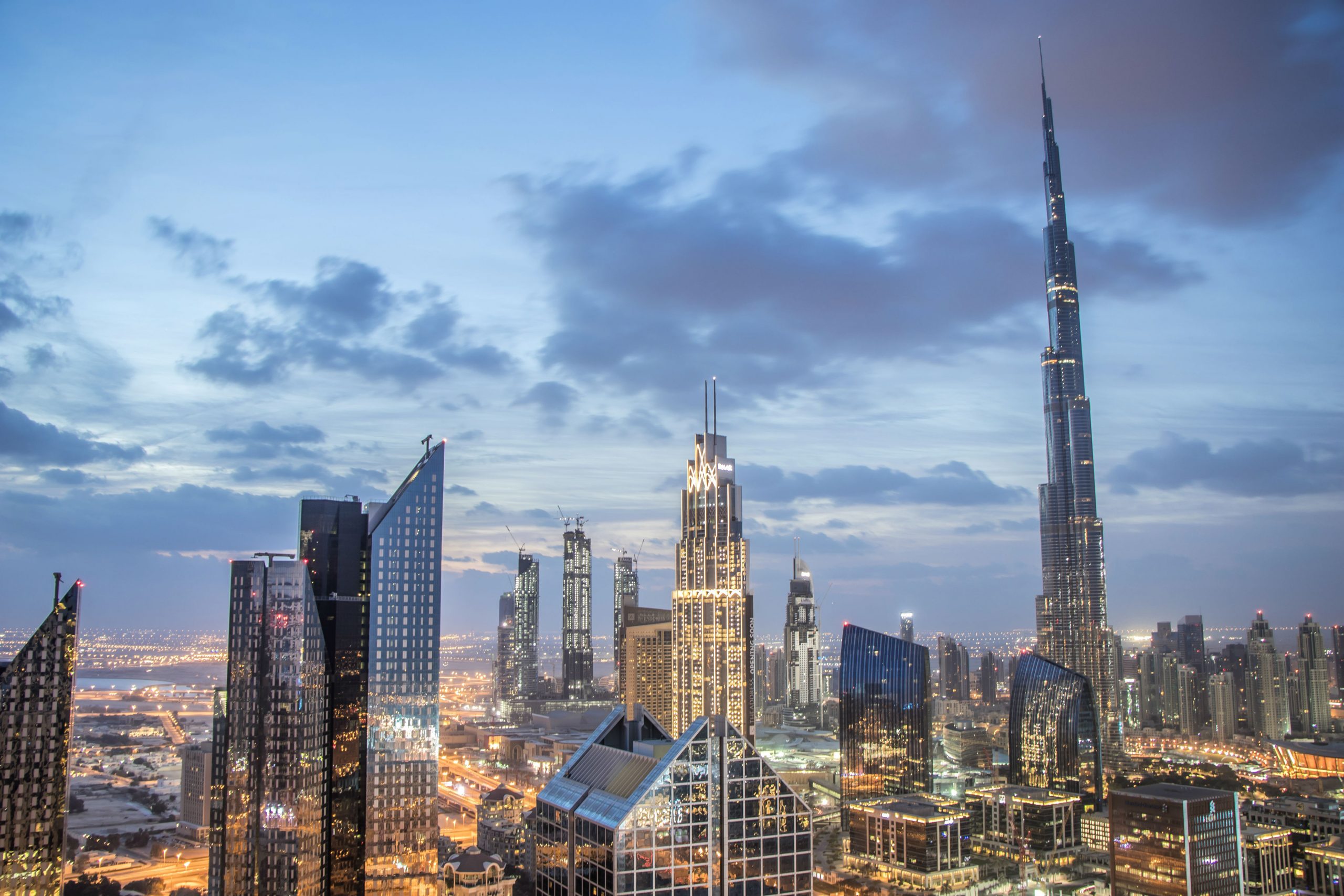 Owning a home in one of the world's most desirable cities, Dubai, is an aspiration for many.
Fortunately, this dream is attainable, even for foreigners, thanks to the city's open policy towards real estate investments.
The cost of purchasing a house in Dubai is relatively reasonable compared to other luxurious cities globally.
Dubai stands out as a city offering an exceptional standard of living, including top-notch housing options. Investing in property here is not only affordable but also ensures high-quality living.
Luxurious housing in Dubai is surprisingly economical compared to similar options in other renowned cities. Affordability is just one of the many reasons to consider buying a property in Dubai.
Dubai hosts an array of housing options, from beachfront houses to elegant villas and modern apartments. The city's abundant amenities and vibrant lifestyle make it an attractive destination for investors.
Several factors make purchasing a house in Dubai a lucrative opportunity: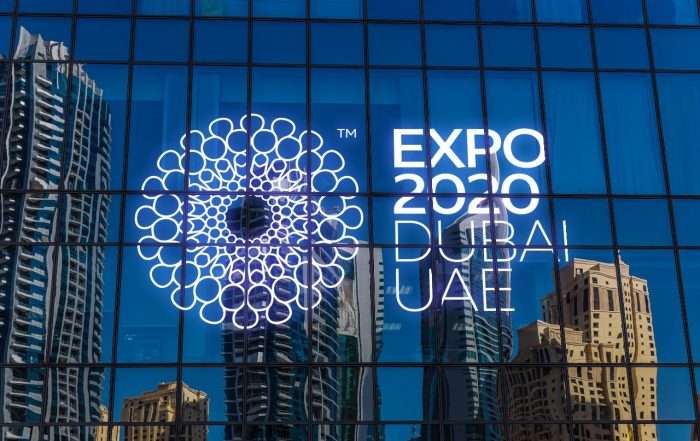 Dubai Expo
Dubai Expo is a major attraction, drawing approximately 25 million visitors from around 180 countries. This influx of visitors presents a rental opportunity for property owners, making it a favorable time to own property in Dubai.
Booming Tourism Sector
The thriving tourism industry in the UAE ensures a steady stream of visitors, potentially leading to increased rental demand and improved returns on your property investment.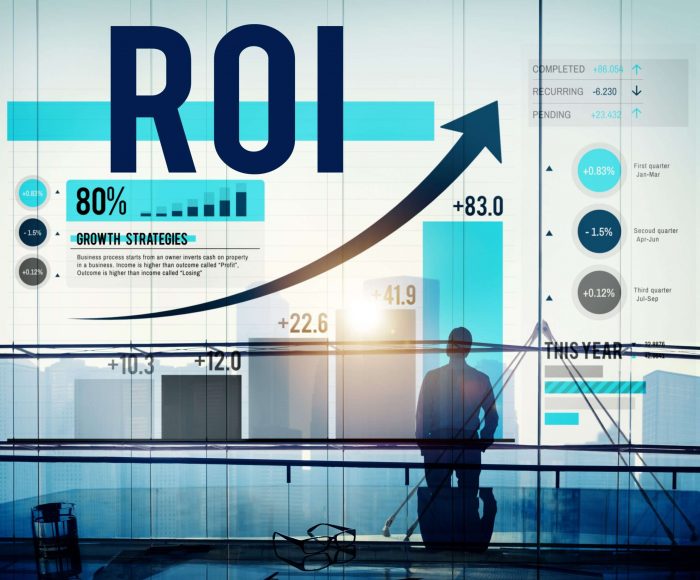 Excellent Returns on Investment
Dubai's real estate market is burgeoning, thanks to a growing population. This growth guarantees a demand for rental properties, offering excellent returns on your property investment.
Ideal Road and Transportation Connectivity
Dubai boasts one of the world's most well-connected transportation networks. The efficient infrastructure, including roadways and public transportation, significantly boosts the city's economy and the real estate sector.
No Property Yearly Tax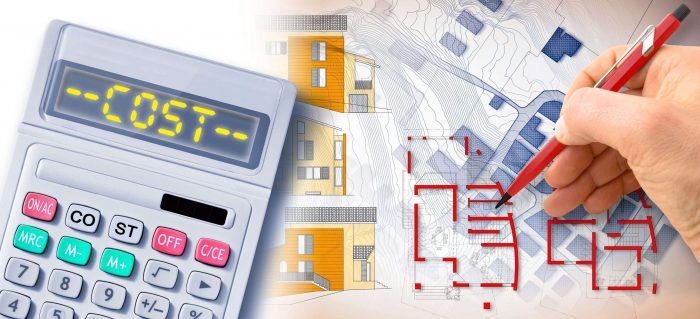 The Cost of Buying a House in Dubai: Breakdown of Expenses
Purchasing a house in Dubai entails various costs that buyers should be aware of to make informed decisions. These costs can be broadly categorized into upfront fees, initial deposit, mortgage fees, service fees, and insurance fees.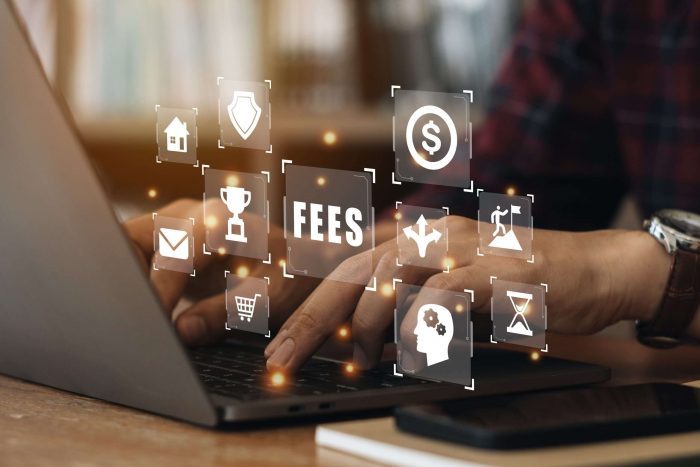 Upfront Fees for Buying a Property
The upfront fees for purchasing a property in Dubai vary based on whether it's a ready-to-move or off-plan property. For ready-to-move properties, buyers need to pay Dubai Land Department (DLD) fees, title deed issuance fees, and DLD admin fees. Additionally, if a real estate broker is involved, their fees will also apply.
For off-plan properties, a percentage of the property value needs to be paid to obtain an Oqood Certificate, verifying the property registration under the buyer's name in RERA.
Initial Deposit
The initial deposit secures the purchasing rights of the property in the buyer's name. The deposit amount is around 10% of the purchase price for ready-to-move properties.
Mortgage Fees
Buyers opting for a mortgage to cover the property cost need to pay various fees, including bank mortgage arrangement fees and property valuation fees.
Service Fees
After successful transactions, buyers are required to pay annual service fees for the maintenance of common building and community areas.
Insurance Fees
Home and contents insurance, as well as life insurance for the home, are important considerations for property buyers. Home insurance protects against damages, while life insurance on the home is mandatory for buyers with a mortgage.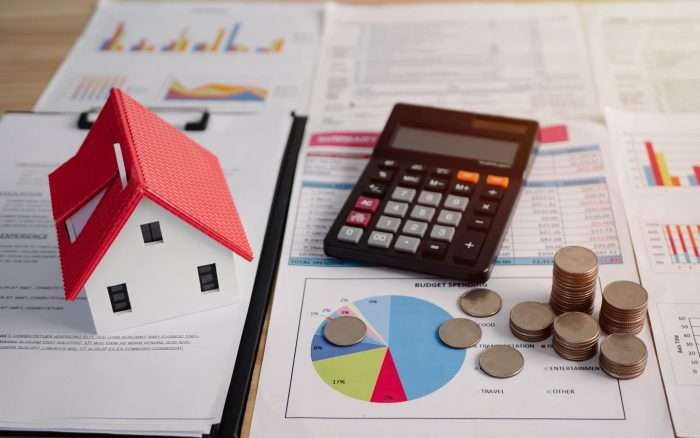 Additional Considerations for the Price of Property in Dubai
It's crucial for home buyers in Dubai to consider additional expenses associated with property ownership.
These include repair and maintenance costs, which should be planned in advance to avoid financial strain.
Factors influencing property prices in Dubai include the city's stable economy, the employment status of the buyer, the property's location, its age and physical condition, and any upgrades or updates.
Dubai presents a wide array of housing options, catering to various preferences and budgets.
The cost of buying a house in Dubai is comparatively lower than in other luxury destinations, making it an attractive investment opportunity.
However, understanding the costs involved and considering the factors influencing property prices is essential for a successful property purchase.
Consulting with real estate experts can provide invaluable insights and ensure a worthwhile investment in this thriving global city.
See More of UAE Real Estate Investment