Dubai's D3: Crafting a Creative Oasis in the Desert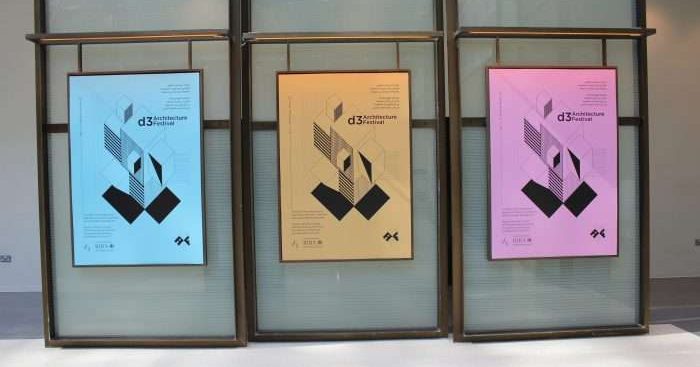 Welcome to the heart of innovation and artistic expression in the desert metropolis of Dubai.
Let's take on a journey through Dubai Design District (D3), an iconic hub for creative minds. Get ready to explore this remarkable enclave where design, art and business seamlessly merge.
Let's dive right in!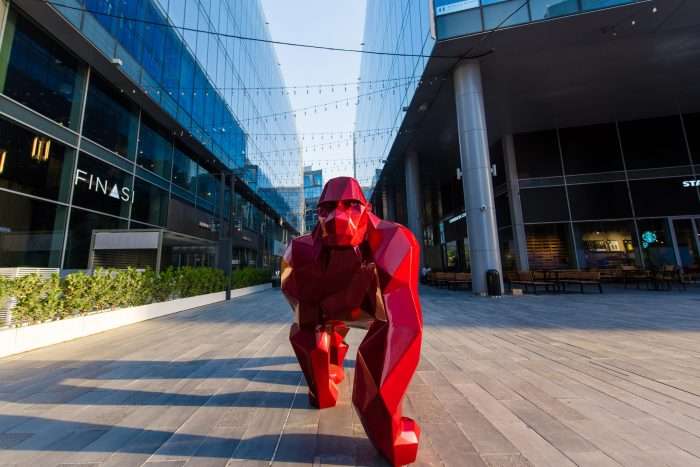 What is Dubai Design District (D3)?
Dubai Design District, lovingly referred to as D3, is an innovative urban space dedicated to the realms of design, fashion and art.  It's a place where imagination knows no bounds and creativity reigns supreme.
A Creative Hub in the Desert
Located just minutes away from Downtown Dubai, D3 is strategically positioned to foster creative connections.
D3's design and architecture itself are a testament to the city's commitment to pushing the boundaries of innovation.
Home to Emerging Talent
D3 serves as a breeding ground for budding artists, designers, and entrepreneurs, offering them a platform to showcase their talents.
Young and emerging designers find a nurturing environment here, with the opportunity to collaborate and grow.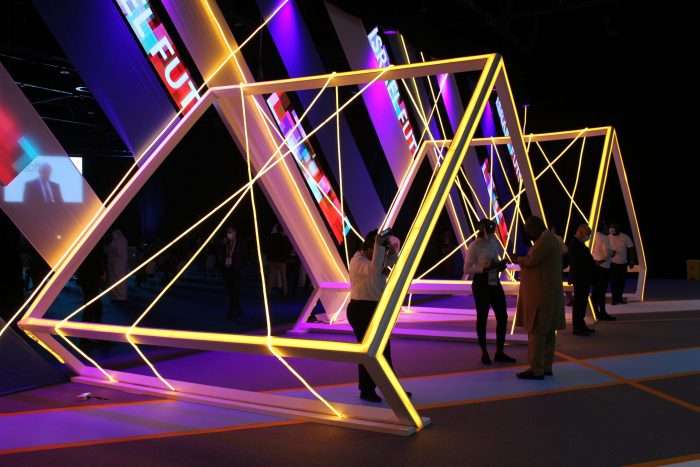 The Dubai Design Week
Every year, D3 hosts the prestigious Dubai Design Week, attracting design enthusiasts and experts from around the globe.
It's a melting pot of inspiration where you can witness cutting-edge designs and art installations.
Fashion Forward
D3 is the go-to place for fashionistas, housing showrooms and boutiques of both local and international fashion brands.
Dubai's fashion scene has a new address and it's here at D3.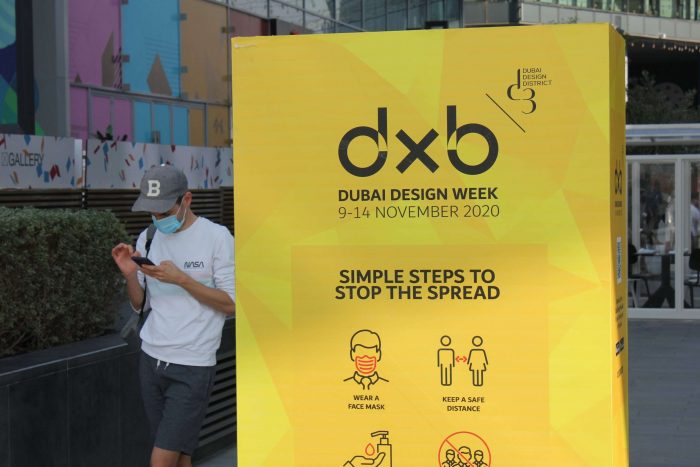 Sustainable Initiatives
Sustainability is at the core of D3's mission. Many of its buildings are designed with eco-friendly features.
The district is also home to various sustainable fashion and design brands.
Dining and Entertainment
After a day of exploration, indulge in the diverse culinary offerings at D3's restaurants, cafes, and food trucks.
Don't miss the vibrant nightlife with live performances and events.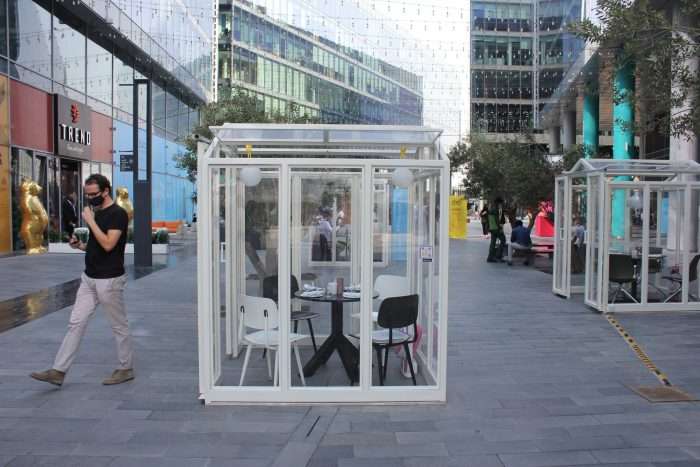 Networking Opportunities
D3 hosts numerous events, workshops, and seminars, providing ample opportunities to network with industry leaders.
Whether you're an artist, designer, or entrepreneur, D3's events can be a game-changer for your career.
Investment Potential
For real estate investors, D3 represents a unique opportunity. The demand for commercial and residential spaces in this creative hub is on the rise.
As D3 continues to grow, property values are expected to appreciate.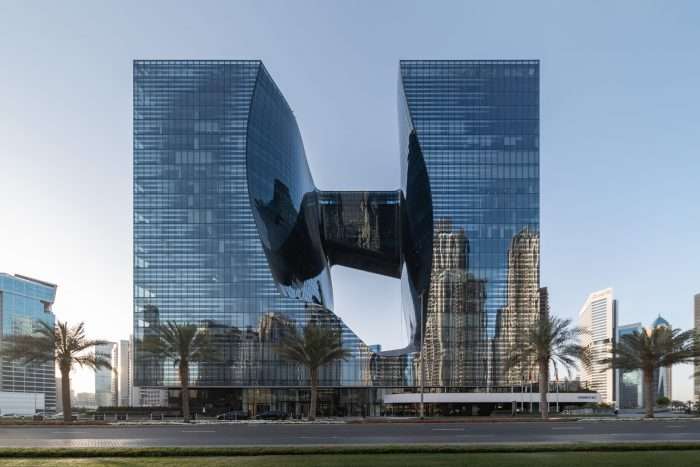 Dubai Design District, or D3, is more than just an urban development project; it's a testament to Dubai's commitment to nurturing creativity and innovation.
Whether you're an artist, designer, entrepreneur, or simply an admirer of the arts, D3 offers a unique and inspiring experience that you won't find anywhere else. Be a part of this vibrant oasis in the desert, where dreams are crafted and creativity knows no limits.
Discover More Vibrant Community in UAE