Seize the Market: A Roadmap to UAE Stock Market Investments

Investing in the UAE stock market offers a gateway to a vibrant and promising investment landscape.
The United Arab Emirates (UAE) stands as a global hub with a business-friendly legal, regulatory, and financial framework, making it an attractive destination for investors worldwide.
Investment Landscape in the UAE
The UAE's diverse investment portfolio attracts significant FDI, with investments flowing into trading activities, real estate, finance, insurance, and manufacturing.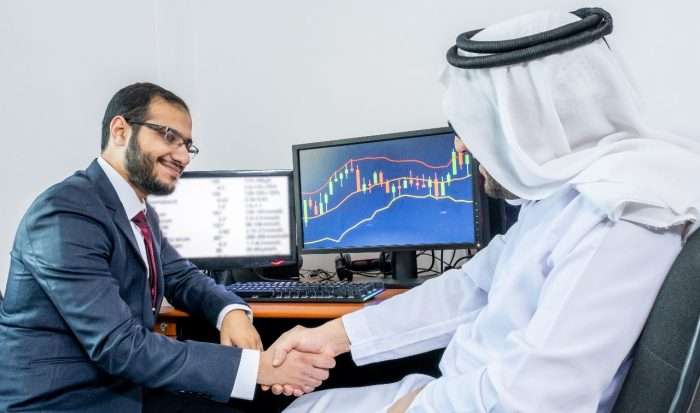 UAE: A Business-Friendly Environment
The investment climate in the UAE is notably favorable, driven by the government's steadfast commitment to enhancing the business environment and nurturing a diverse private sector.
A cornerstone of this appeal lies in the country's dedication to the rule of law, providing investors with a sense of security and confidence in their endeavors.
Moreover, the UAE's business-friendly atmosphere, streamlined licensing processes, and opportunities for 100% foreign ownership in specific structures further solidify its appeal to investors.
Investing in UAE Stocks: A Step-by-Step Guide
Step 1: Obtain a National Investor Number (NIN) to trade on UAE stock exchanges
Step 2: Select a stock broker or partner with a UAE bank for stock purchases.
Step 3: Choose a stock (company) to invest in based on fundamental analysis and research.
Step 4: Determine the suitable stock exchange (Abu Dhabi Securities Exchange, Dubai Financial Market, or Nasdaq Dubai) aligned with your investment goals.
Step 5: Execute your stock purchase and receive an ownership certificate.
Distinguishing the UAE Stock Exchanges
Understanding the distinct features of the ADX, DFM, and Nasdaq Dubai is vital for making informed investment decisions in the UAE stock market.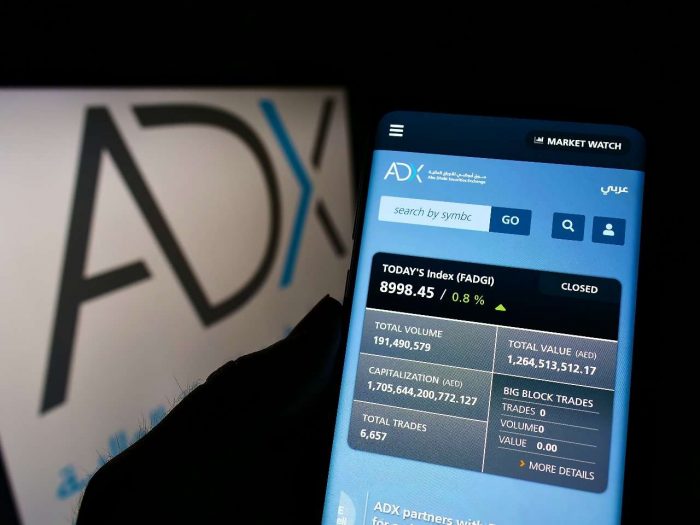 Abu Dhabi Securities Exchange (ADX) and Dubai Financial Market (DFM)
Established in 2000, both the DFM and ADX are on-shore UAE exchanges, conducting trades in UAE Dirhams. However, foreign investors' access to these exchanges is limited to 49% of the relevant company. Compliance with specific requirements set by the Emirates Securities and Commodities Authority (ESCA) is mandatory for issuers before listing on the DFM or ADX.
Nasdaq Dubai
Originally known as the Dubai International Financial Exchange (DIFX), Nasdaq Dubai was established in 2004 and regulated by the Dubai Financial Services Authority (DFSA). It accepts foreign issuers and offers a wide range of equities, sukuk, debt, and structured products. Minimum free float requirements are set to ensure an adequate and open market in the issuer's securities.
Recent reforms aimed at increasing transparency and compliance with corporate governance best practices in the UAE stock exchanges have enhanced their attractiveness to both local and foreign investors.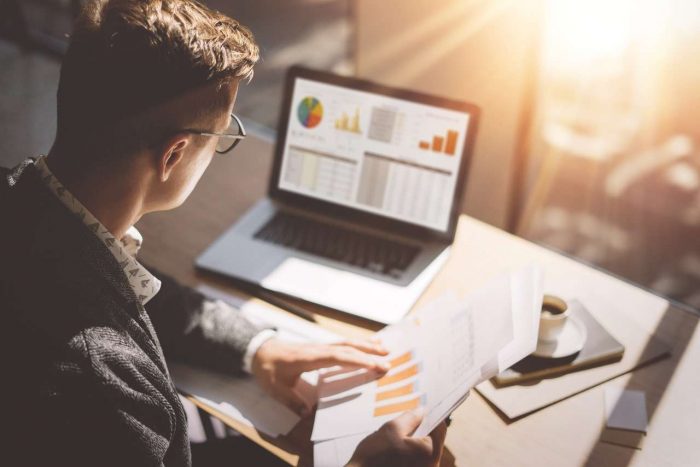 Investing Beyond UAE: Embracing Online Stock Brokers
Investing in international stocks is made accessible and convenient through online stock brokers. These platforms offer a range of advantages, including faster transactions, a broader selection of markets and asset classes, and valuable resources like virtual trading accounts and educational tools.
Embracing the possibilities offered by online stock brokers empowers investors to navigate international markets with greater flexibility and informed decision-making.
 Top Online Stock Brokers in the UAE
Choosing the right online stock broker is crucial for a successful investment journey. Three prominent online stock brokers in the UAE cater to various preferences and investment goals: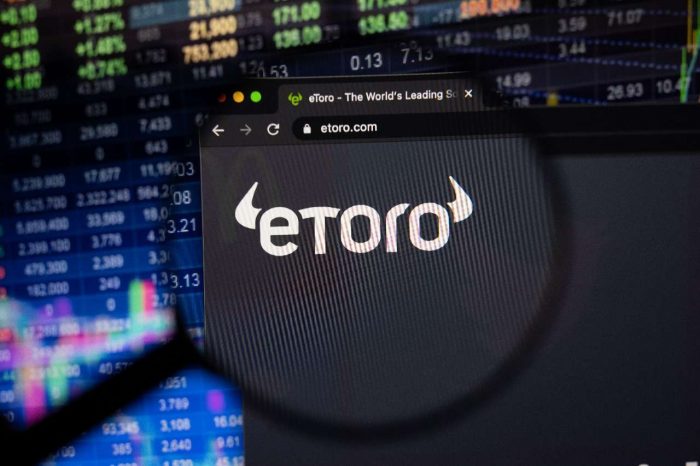 eToro: Offers simple order types, access to commission-free stocks, and copy trading with professional traders.
Sarwa: A full-service broker combining automated investing, self-directed trading, and financial advisory services.
Interactive Brokers: Provides a wide range of financial instruments, competitive fees, and multiple trading platforms.
Choosing the right platform aligns with your investment goals, risk tolerance, and trading preferences, ensuring a seamless and fruitful investment experience.
Investing in the UAE stock market presents a myriad of opportunities, encompassing a diverse range of sectors and asset classes.
The country's investor-friendly climate, coupled with a robust legal and regulatory framework, fosters a secure and promising investment environment.
By understanding the steps to invest, the distinctions between stock exchanges, and the advantages of online stock.
Contact Us To Know More About UAE Stock Market