The Comprehensive Guide to UAE Property Visa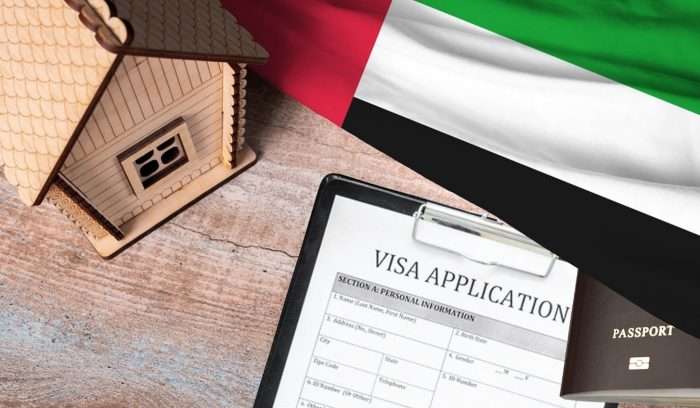 In recent years, the UAE has become a hotspot for businesses and individuals looking for lucrative opportunities, thanks to its state-of-the-art infrastructure, exceptional quality of life, and flexible visa regulations.
Among the various pathways to living and investing in this thriving nation, the UAE property visa has emerged as a game-changer, making the dream of residing and thriving in the UAE more accessible than ever before.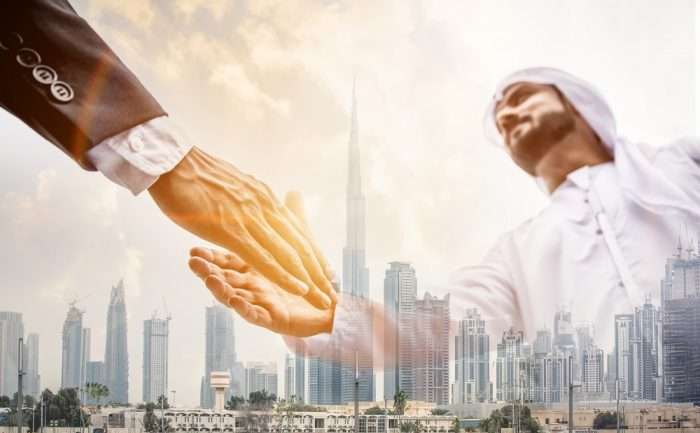 Key Appeals of the UAE for Investors
State-of-the-Art Infrastructure: The UAE boasts world-class infrastructure, facilitating efficient business operations and a high standard of living.
Quality of Life: With luxurious living spaces, excellent healthcare, and safety, the UAE offers an exceptional quality of life.
Flexible Visa Rules: The UAE property visa simplifies the process of living and investing in the country.
Understanding the UAE Property Visa
The UAE property visa comes in various types:
6-Month Visa (Multi-Entry): Allows multiple entries within six months for properties valued at 1 million AED or more.
3-Year Property Visa: Designed for property investments worth 750,000 AED or more, offering resident status and benefits like family sponsorship and driving licenses.
5-Year Property Visa: For property investments of 2 million AED or more, providing family sponsorship and other privileges.
10-Year Property Visa: Requires investments of over 10 million AED, extending to family members, advisors, and business partners.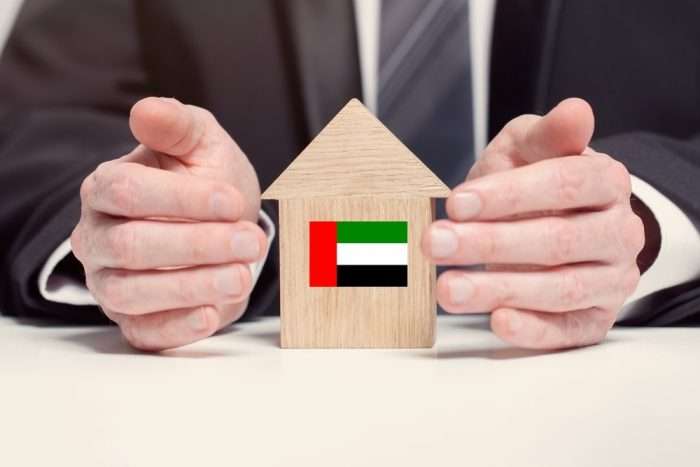 Conditions Associated with Property Visa UAE
Property must be freehold and residential, valued at 1 million AED or more.
Mortgaged properties require a No Objection Certificate (NOC) from the bank.
Multiple properties can be combined to meet the 1 million AED threshold.
Visa holders must spend 365 days in the UAE each year and have a monthly income of 10,000 AED.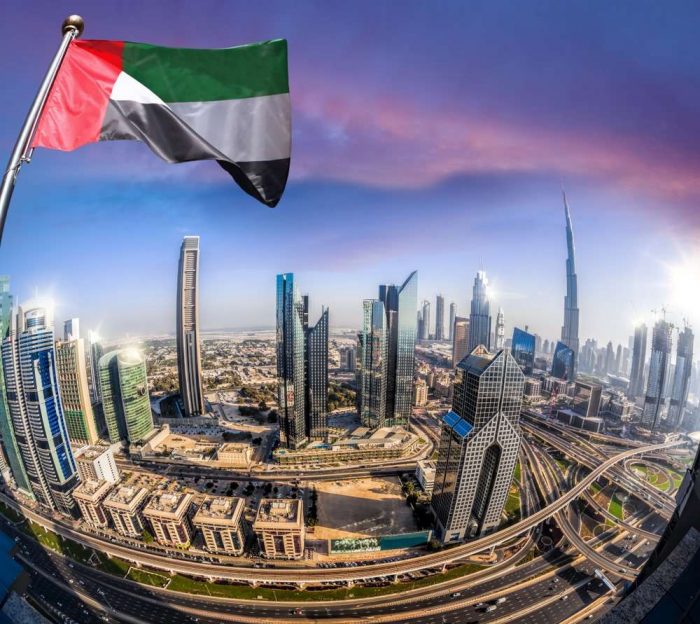 Benefits of UAE Property Visa
Investing in a UAE property visa provides a wide range of advantages, making it a compelling choice for investors;
First and foremost, it eliminates the need for local sponsorship.
This visa also offers flexibility in residence, allowing holders to remain in the UAE for the duration of the visa's validity.
It grants visa holders the privilege of opening a bank account with a UAE bank, providing access to essential financial services.
Individuals with a UAE property visa are eligible to obtain a UAE driving license, enhancing their mobility.
The visa also allows for visa-free travel to various countries, subject to specific terms and conditions.
Moreover, it extends the option to sponsor family members and dependents, fostering family unity.
For those seeking long-term investment in the UAE, the property visa permits the renewal of 3-year or 5-year visas, ensuring continued ownership and residency.
These combined benefits make the UAE property visa an appealing choice for investors looking to thrive in the region.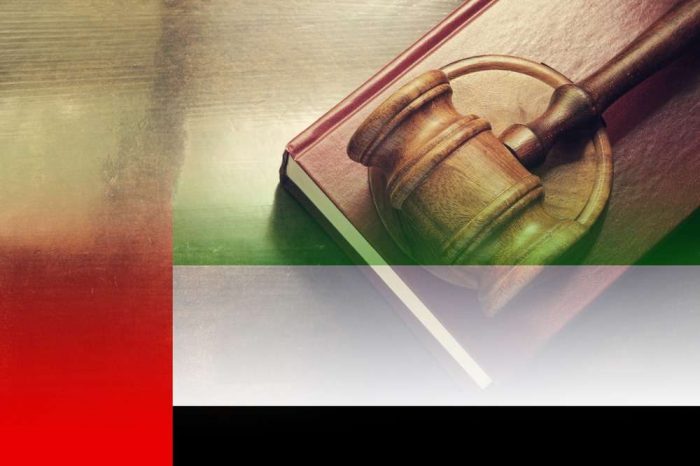 Other Rules and Details
In addition to the basic requirements, here are key rules and details for the UAE property visa:
Investment value should be based on the property's purchase price, not market value.
Property type matters, especially for long-term visas; contact Dubai Land Department for guidance.
The property must be habitable and not under construction, in dispute, or incomplete.
The property must not be declared unsafe by authorities.
Eligible properties include apartments, villas, warehouses, etc.
Off-plan, leasehold, and disputed properties are not eligible.
Recent Changes and Updates
 New UAE Citizenship law allows investors to become citizens after significant investments.
The 10-million-AED single property requirement is no longer in place; multiple properties can meet the threshold.
 Mortgage properties can be considered if the mortgage is fully paid.
Joint property ownership requires a marriage certificate.
 Stay updated on UAE visa rules for sponsoring family members.
The UAE property visa is a gateway to a world of opportunities in one of the most dynamic and prosperous regions in the world.
By understanding the various visa types, conditions, benefits, and recent updates, you can make an informed decision to pursue your investment and residency goals in the UAE.
Embrace the future and explore the limitless possibilities that await you in this remarkable nation.
Click Here For Expert Advice About Property Visa