Comprehensive Guide to Dubai Property Investment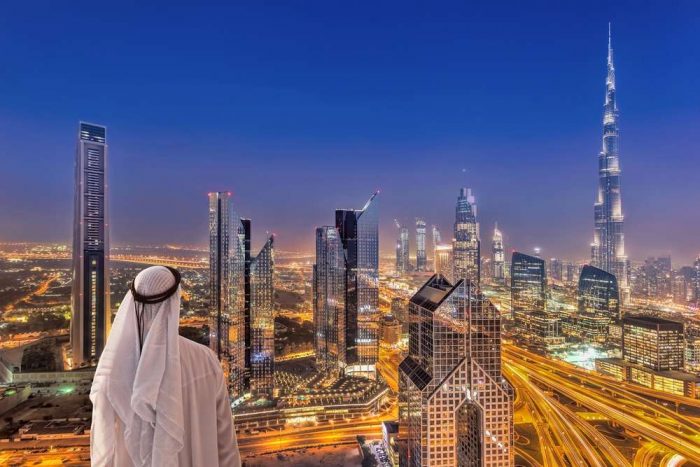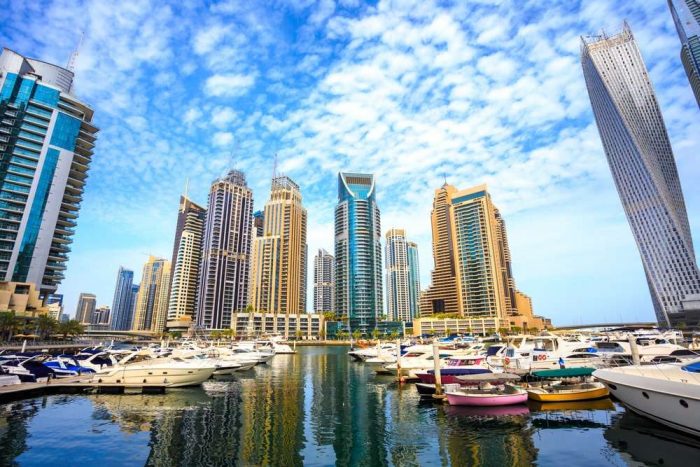 Why Invest in Dubai?
Discover the key factors that make Dubai a compelling choice for property investment:
Stable Economy and Tax Benefits: Dubai's stable and robust economy, combined with a tax-free environment, makes it a safe haven for investors.
Cosmopolitan Lifestyle: Dubai offers a cosmopolitan lifestyle that appeals to residents and tourists alike, creating a thriving environment for businesses and high demand for rental properties.
High Returns and Low Risk: Dubai's property market consistently delivers high returns on investment while maintaining relatively low risk.
Infrastructure: World-class infrastructure, including transportation systems, healthcare facilities, and education institutions, enhances the city's appeal.
Strategic Location: Dubai's strategic location at the crossroads of Europe, Asia, and Africa positions it as a global business hub.
Rising Demand: Dubai continues to experience high demand for housing and commercial real estate due to an influx of tourists, business representatives, and expatriates.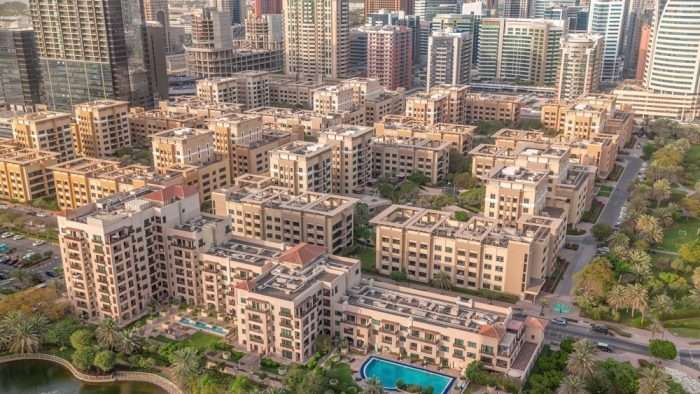 Dubai Property Investment Opportunities
Explore a range of investment opportunities tailored to various preferences and budgets:
Off-Plan Properties
Investing in off-plan properties, which are projects under construction or in the pre-launch phase, can be strategic. These properties often offer:
Potential for substantial capital appreciation as developments progress
Ready Properties
For those seeking immediate rental income and stability, ready properties in established communities are an excellent choice.
The Best Investment Areas in Dubai
Identify the right location to maximize your property investment. Here are top areas with excellent prospects: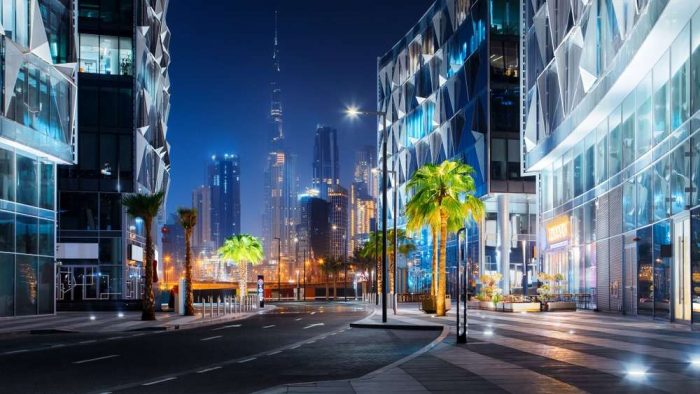 Downtown Dubai
Home to iconic landmarks like the Burj Khalifa and Dubai Mall, Downtown Dubai offers:
High demand for luxury apartments, penthouses, and office spaces
Good rental yields and capital appreciation
Dubai Marina, a waterfront community known for stunning skyscrapers, provides:
A wide range of residential properties
High demand for waterfront living
Proximity to leisure destinations and well-developed infrastructure
Jumeirah Village Circle (JVC)
Jumeirah Village Circle, a rapidly growing residential community, appeals to diverse tenants and offers:
Competitive property prices
Potential for substantial capital appreciation
Palm Jumeirah
Palm Jumeirah, an iconic and exclusive area, provides:
High-end villas, apartments, and penthouses
Access to world-class amenities and a glamorous lifestyle
Key Criteria for Selecting Investment Properties in Dubai
Consider these factors to maximize your property investment:
Market Research: Stay updated with market reports, research local regulations, and analyze trends.
Location: Choose the right location based on proximity to business hubs, transportation links, amenities and development plans.
Professional Assistance: Enlist experienced real estate agents to navigate Dubai's market ethically.
ROI Analysis: Evaluate potential ROI by considering rental yields, capital appreciation, occupancy rates, and maintenance costs.
Legalities and Regulations: Understand Dubai's real estate legal framework, property registration process and costs.
Emerging Trends: Stay informed about trends, including the growing demand for affordable housing and eco-friendly developments.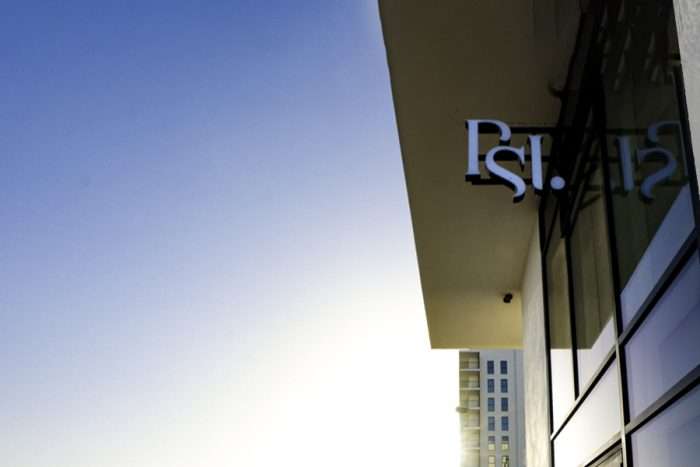 Managing Your Investment
Efficient property management is essential for optimizing returns:
Engage a professional property management company for tasks like maintenance and tenant management.
Regularly maintain your property to uphold its value.
Analyze rental market trends and set competitive rental rates for maximum occupancy and rental income.
Investing in Dubai's property market offers a rewarding venture when approached with careful planning and research.
With a stable economy, tax benefits and a thriving real estate sector, Dubai holds vast potential for long-term returns on investment.
Make informed decisions, choose your investment areas wisely, and enjoy the benefits of Dubai's vibrant property market.
Contact Property Shop Invest (PSI) to know More