A Comprehensive Guide to Dubai Citizenship by Investment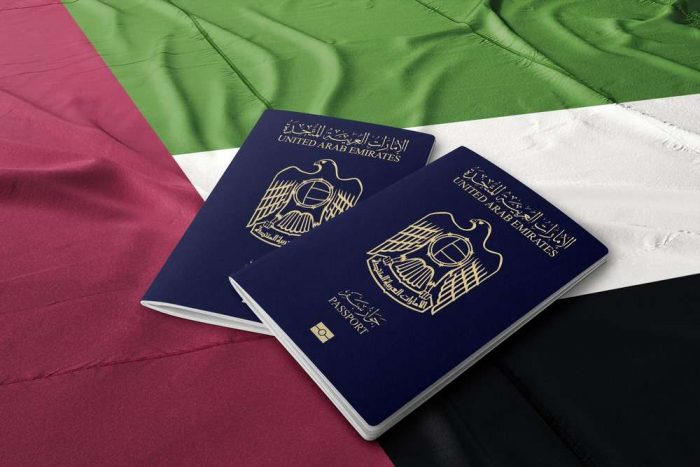 In the vibrant city of Dubai, the opportunity for a new beginning awaits those seeking a prosperous future.
Dubai's Citizenship by Investment program is your gateway to the United Arab Emirates, offering a predictable pathway to residency and the possibility of a brighter tomorrow.
We will navigate you through the intricacies of Dubai's investment visa program, helping you make an informed decision about your future.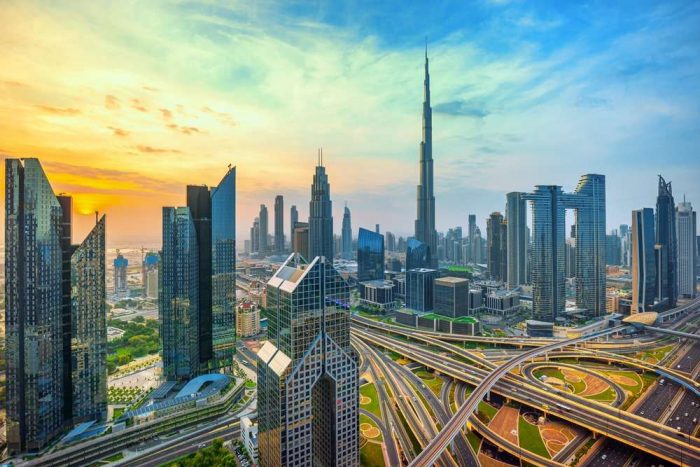 Why Choose Dubai?
Dubai is a global business and innovation hub, making it an appealing destination for investors and entrepreneurs worldwide.
Reasons to consider Dubai for your investment visa include tax benefits due to a tax-free environment, diverse investment opportunities in real estate, investment funds, and more, a dedicated program for foreign citizens emphasizing inclusivity, and the added advantage of visa-free travel to approximately 167 countries for Dubai residents.
Understanding the Dubai Investment Visa Program
Dubai's investment visa program offers a range of options to suit your investment goals and aspirations. Here's an overview of the key aspects:
Nationalities Accepted:
Both EU and non-EU citizens are welcome to apply for Dubai's investment visa, ensuring inclusivity and diversity within the program.
Investment Options:
Business Investment: You can open a new business, set up a free zone company, or purchase existing enterprises in Dubai to qualify for the investment visa.
Real Estate Investment : Investing in real estate with a minimum value requirement can also secure your path to Dubai residency.
Other Investment Options: Dubai's program may offer additional investment options, such as investment fund capital injection or investments in industries beyond real estate.
Residency Options: Depending on your investment, you can secure 5 or 10-year visas, providing flexibility and long-term prospects for residency in Dubai.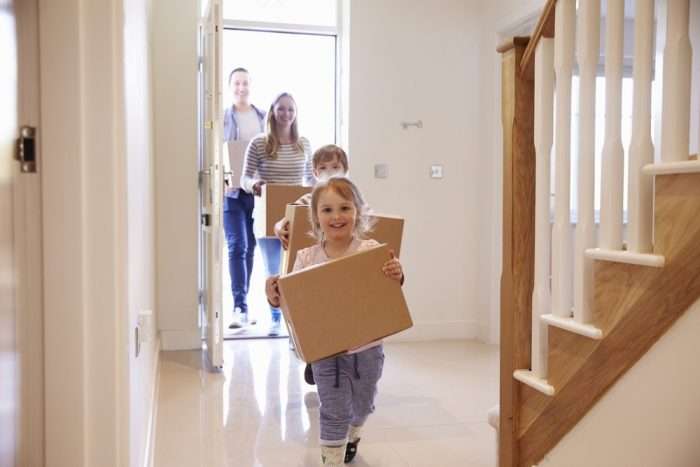 Bringing Your Family
Dubai values family bonds. As an investor, you have the privilege of bringing your spouse and children with you as part of the program.
Special Categories of Immigrants
Dubai's program extends its reach to specific categories of immigrants, making it even more accessible:
Real Estate Owners: If you own real estate in any Emirate, you may be eligible for the Dubai investment visa.
Business Owners: Entrepreneurs who open new companies in Dubai can also apply for the program.
Investors in Existing Companies: If you acquire capital in existing companies, you have a pathway to Dubai residency.
Obtaining Citizenship by Investment through Companies
Dubai's openness to foreign investors reaches new heights with recent regulations. Now, overseas entrepreneurs can fully own Dubai-based companies, expanding your investment horizons.
This option allows you to apply for citizenship by investment through companies in Dubai, providing a remarkable opportunity for business-minded individuals.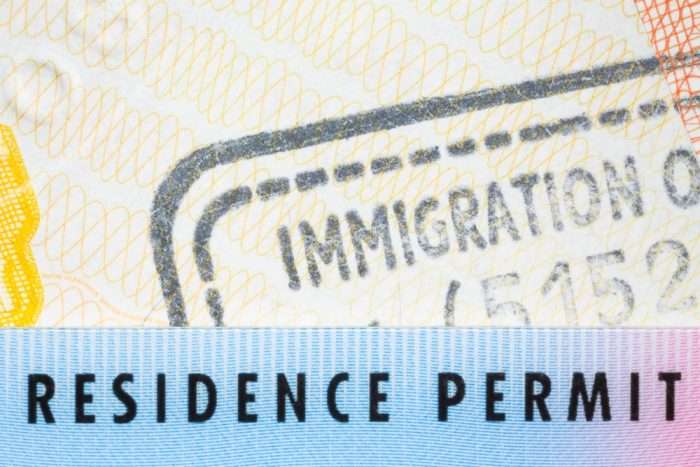 Residency vs. Citizenship
When choosing between residency and citizenship in Dubai, it's essential to understand the distinction:
Residency: Obtaining residency in Dubai is more accessible and offers various investment options. The program is open to a wide range of skilled professionals, making it an attractive choice for those seeking a new beginning.
 Citizenship: Direct citizenship is not available through investment in Dubai. Instead, candidates are chosen by Executive Councils, Rulers, or Crown Princes Courts. The path to citizenship involves long-term residence and is not a direct outcome of the investment visa program.
Investment Options for Applicants
Dubai's investment program provides several pathways to permanent residency, including:
Business Investment: Start your business in Dubai and become part of its thriving economy.
Retirement: Dubai offers an option for retirees looking to relocate to this dynamic city.
Investment in Government-Approved Assets: Explore diverse investment options approved by the government.
The Dubai Golden Visa for Skilled Professionals
Dubai's Golden Visa program is open to highly qualified individuals with advanced degrees and work experience. If you fall into this category, you can secure a Golden Visa by meeting specific criteria, including a work contract in the UAE, a bachelor's degree or higher, and a monthly income threshold.
Golden Visas for Real Estate Investors and Entrepreneurs
Dubai's investor visa stands out as a unique opportunity. Real estate investors can secure a visa with a lower investment threshold, while entrepreneurs with innovative business ideas can also find their path to residency through investment.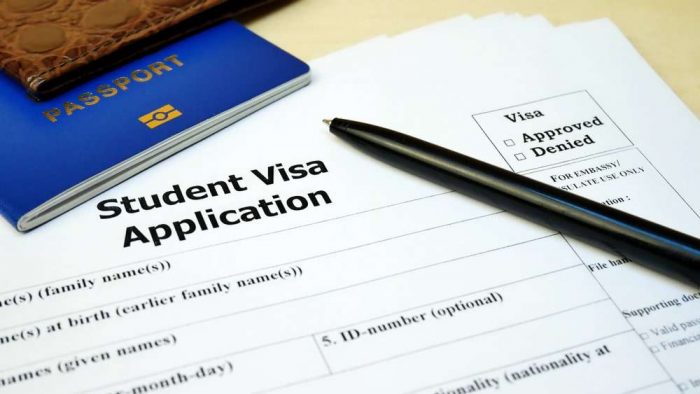 Dubai Golden Visa for Students
Dubai welcomes outstanding students with opportunities to obtain a Golden Visa. High-performing secondary school graduates and university graduates from Emirati universities can qualify. The program rewards excellence, with specific requirements related to academic performance and university ranking.
New Options Under the Golden Visa
Dubai continues to innovate its Golden Visa program, offering new options for real estate acquisition. Investors can secure a visa with a reduced investment, allowing more flexibility and opportunities for residency.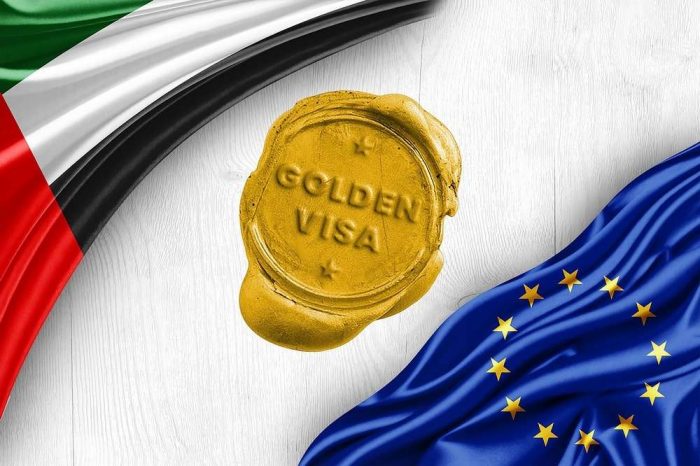 The Main Advantages of the Golden Visa
Dubai's Golden Visa offers a host of benefits, including:
Multiple-Entry Entrance Visa: You can enter Dubai multiple times on a visa valid for six months before obtaining your residence permit.
Long-Term Residency: Enjoy long-term residency with options for 5 or 10 years, offering stability and security.
No Sponsor Requirement: Unlike some other programs, Dubai's Golden Visa doesn't require a sponsor.
Family Inclusion: You can sponsor your spouse, children, and parents, creating a path for family reunification.
Capacity to Sponsor Workers: Investors can sponsor an unlimited number of workers from their home country.
Dubai's Citizenship by Investment program is a testament to its commitment to fostering a welcoming and diverse community. Whether you're an entrepreneur, investor, student, or skilled professional, Dubai offers a pathway to residency that suits your ambitions.
Take the next step toward a brighter future. Explore the investment options, consult with our immigration lawyers in Dubai, and embark on your journey to Dubai residency. The possibilities are endless, and the future is yours to shape.
Explore More About Real Estate Investment