6 Key Advantages of Investing in Dubai's Real Estate Market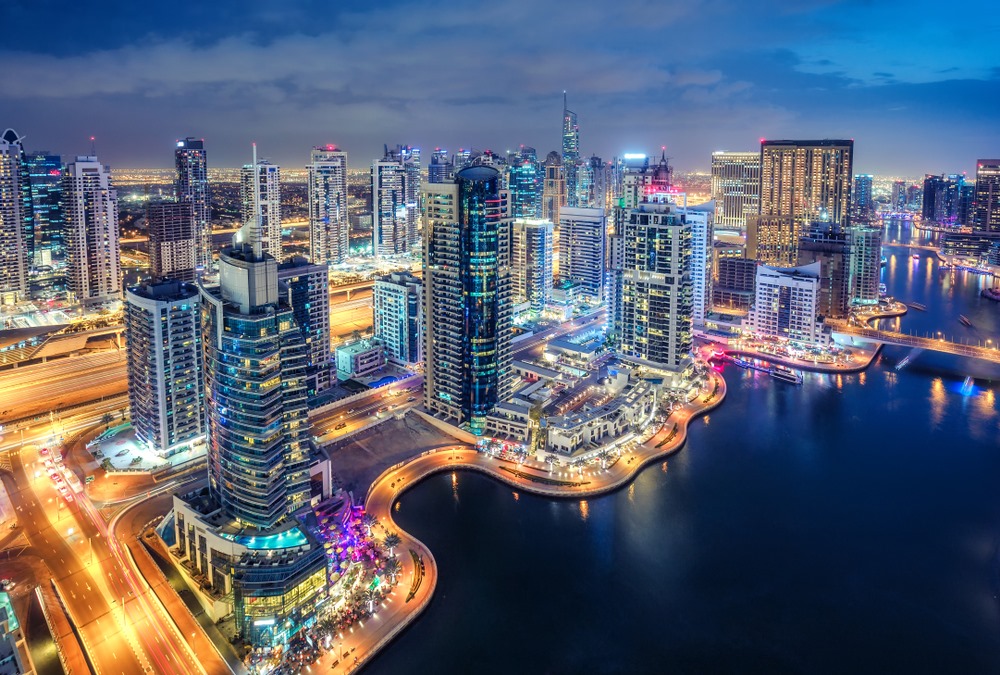 Investing in real estate is a decision that requires careful consideration, and when it comes to making such an investment, Dubai stands out as a top global destination.
With its unique blend of economic stability, tax efficiency, and dynamic growth, Dubai's real estate market offers a plethora of advantages for both seasoned investors and those new to the world of property acquisition.
Let's explore the six key benefits that make buying property in Dubai a lucrative opportunity.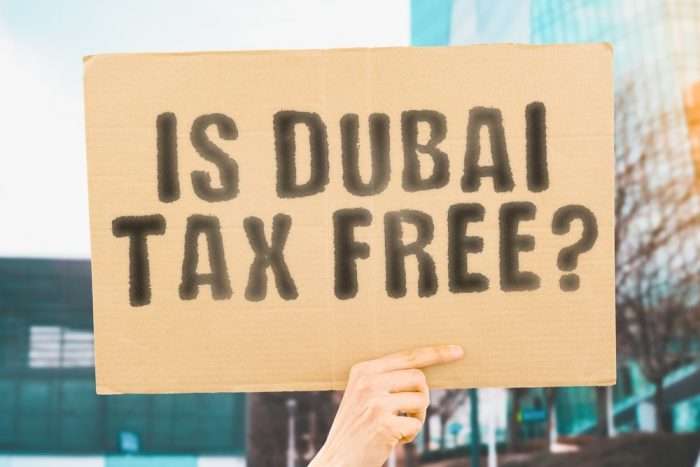 Tax-Free Investment Haven
Dubai's allure as a tax haven for investors is undeniable.
No personal income tax, capital gains tax, or property tax.
Enhances financial attractiveness and maximizes returns on investments.
Resilient and Stable Real Estate Market
Demonstrated resilience despite global economic fluctuations.
Proactive government initiatives, thriving tourism, and international events contribute.
Potential for capital appreciation and steady rental income.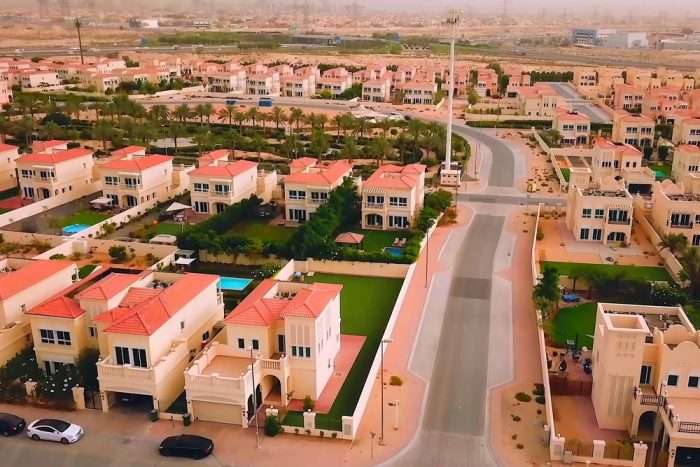 Diverse Portfolio of Properties
Dubai's real estate landscape offers a diverse array of property options.
Luxurious villas, upscale apartments, waterfront properties, and commercial spaces.
Neighborhoods and communities with distinct character and amenities.
Foreign Ownership Opportunities
Foreign investors allowed to own freehold properties in designated Dubai areas.
Full ownership rights granted, creating an investor-friendly atmosphere.
Specific freehold zones identified for foreign individuals.
Enhanced Golden Visa Program
Recent enhancements make the Golden Visa program more appealing.
Long-term residency for living, working, investing, or establishing businesses.
Dh2 million investment secures a golden visa for up to 10 years.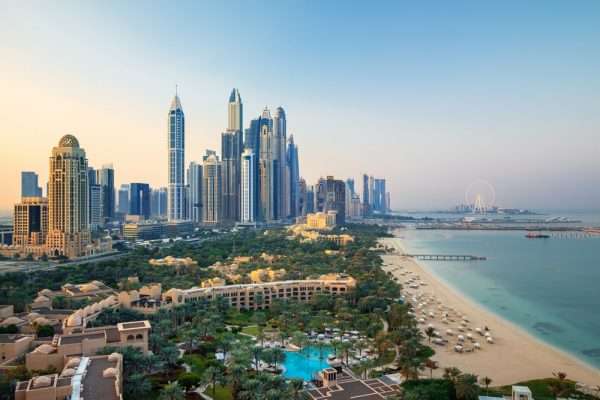 World-Class Infrastructure and Lifestyle
As you consider your options in the world of real estate investment, Dubai emerges as a clear frontrunner.
Its tax-efficient environment, resilient market, diverse property offerings, foreign ownership rights, enhanced visa program, and exceptional lifestyle amenities collectively create an irresistible proposition for investors.
With its continued growth and development, Dubai's real estate market promises a secure and potentially lucrative avenue for individuals seeking both financial gains and a high-quality living experience. Embrace the opportunity to invest in Dubai and unlock a world of possibilities.
Discover More of Dubai's Real Estate