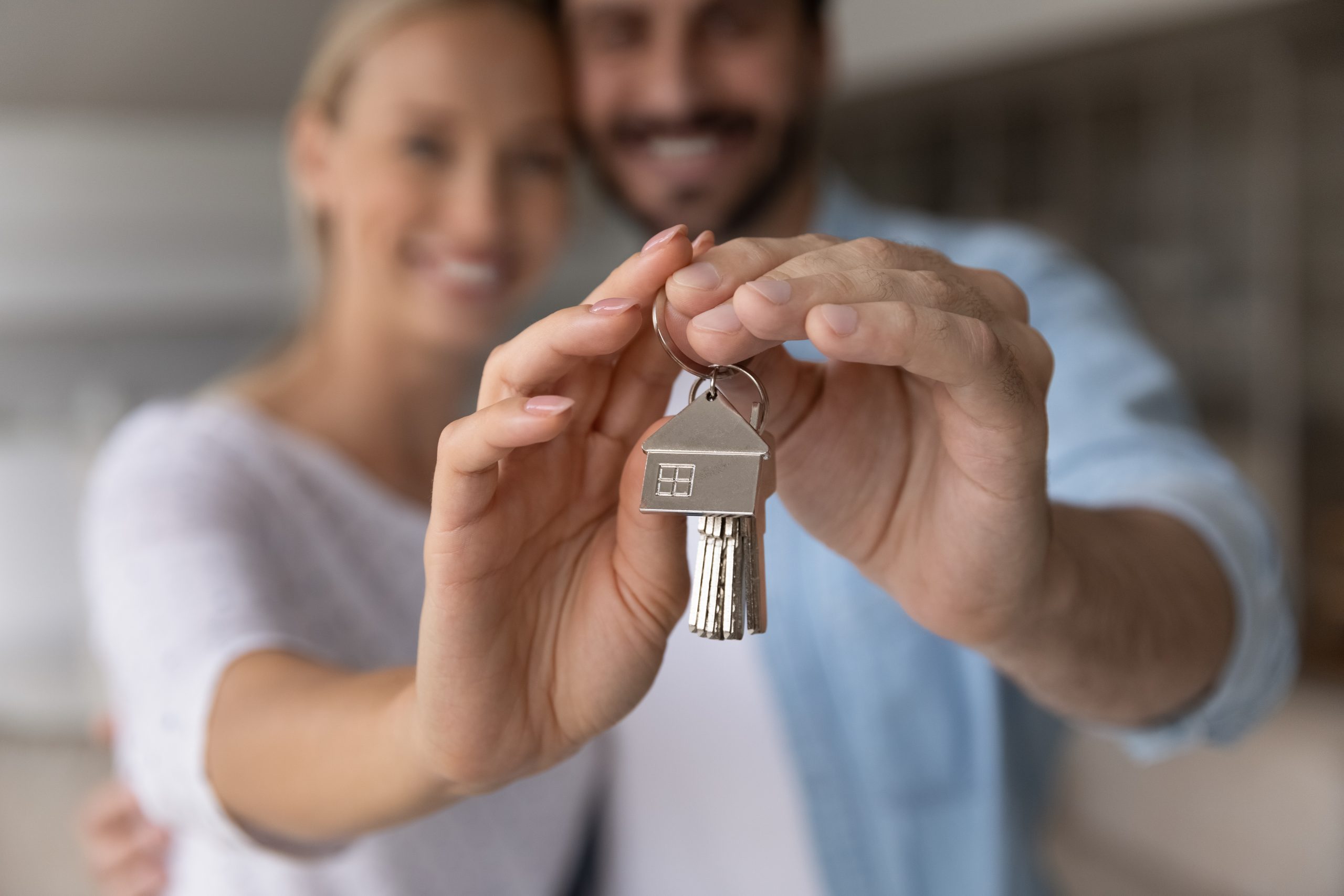 If you're considering purchasing property in Dubai, you're about to embark on a journey through one of the most diverse real estate markets in the world.
We'll delve into the pros and cons of buying property directly from owners in Dubai, offering valuable insights to help you make an informed decision.
The Pros of Buying a Property Directly from Owner in Dubai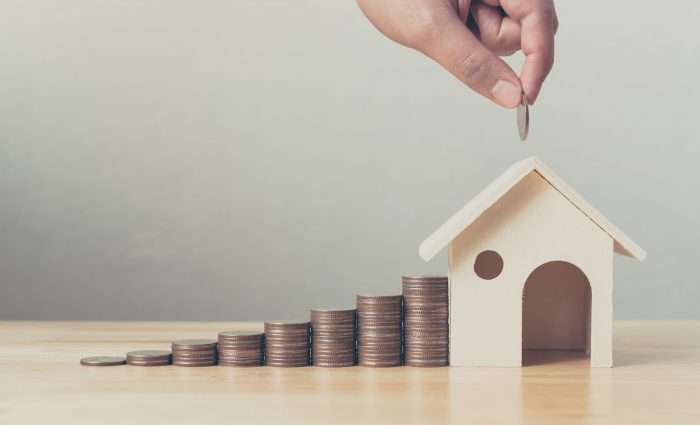 Significant Cost Savings
One of the most compelling reasons to consider buying property directly from an owner in Dubai is the potential for substantial cost savings. When you rely on a broker or a real estate agency to facilitate your property purchase, you'll encounter various fees, including the mandatory Dubai Land Department (DLD) fees, which amount to 4% of the property's value.
Additionally, there are charges for issuing the Title Deed, DLD administrative fees, and Mortgage Registration fees if you're financing your purchase. Brokers often add their agency fee, which can be up to 2%, along with a 5% VAT charge on the fee. By bypassing intermediaries, you can avoid these additional costs and maximize your savings.
Elimination of Middlemen
Buying property directly from owners in Dubai empowers you with a more hands-on approach to your investment. This approach removes the middleman, such as a broker or agency, streamlining the process and facilitating direct communication with the property seller.
For example, renowned developers like Emaar Properties and DAMAC Properties allow buyers to book their desired properties online, further simplifying the transaction process.
The Cons of Buying a Property Directly from Owner in Dubai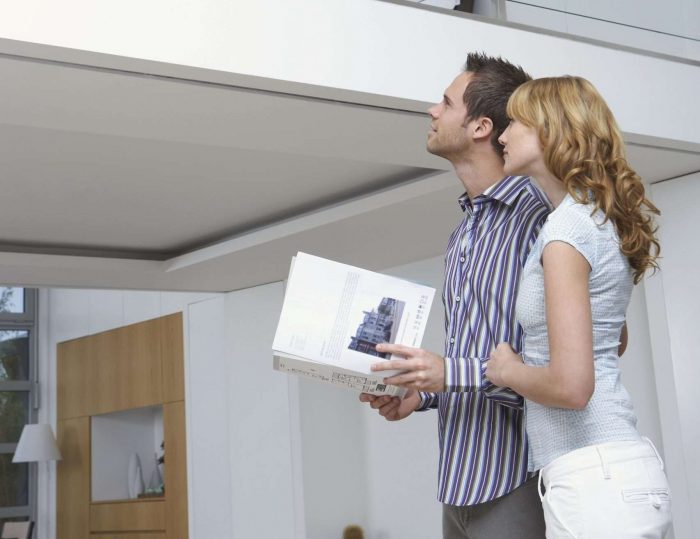 Limited Knowledge About the Property
Purchasing property directly from an owner in Dubai requires a thorough understanding of the real estate market and property assessment. If you lack experience in evaluating properties, you may find it challenging to make an informed decision.
In contrast, a seasoned real estate agent possesses the expertise and knowledge necessary to guide you through the intricacies of property purchasing, ensuring a seamless property viewing process.
Negotiation Challenges
Negotiating the terms of a property sale is a delicate art, especially when it comes to a significant investment like real estate. Emotional attachments and personal factors can influence sellers, making them less receptive to offers.
Experienced real estate agents excel in negotiation, leveraging their skills to secure the best possible deal based on various factors affecting a property's value.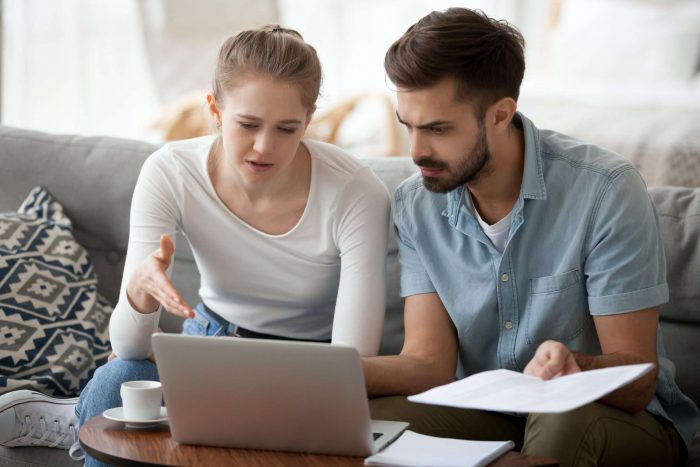 Lack of Expertise
Both you and the property owner may lack the experience and expertise needed to navigate the complexities of property transactions.
Contracts and related paperwork can be more intricate than anticipated, potentially causing significant delays.
This issue becomes more pronounced when dealing with individual sellers rather than developers.
Where Can You Buy Dubai Properties Directly from Owners?
Several areas in Dubai offer opportunities to purchase properties directly from developers or individual sellers.
Additionally, reputable developers such as Emaar, Dubai Properties, Nakheel, Meraas, and Azizi Developments offer a range of 'direct to own' properties throughout the city.
Buying property directly from owners in Dubai presents both advantages and disadvantages.
It's essential to consider your knowledge, expertise, and negotiation skills when making this significant investment.
Dubai's thriving real estate market welcomes foreign investors, provided they meet the eligibility requirements.
Explore More United Arab Emirates Real Estate