Simplified Steps to Buying Property in Dubai (2023)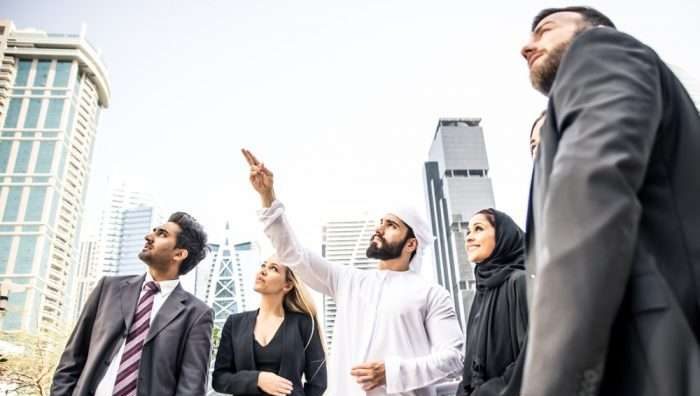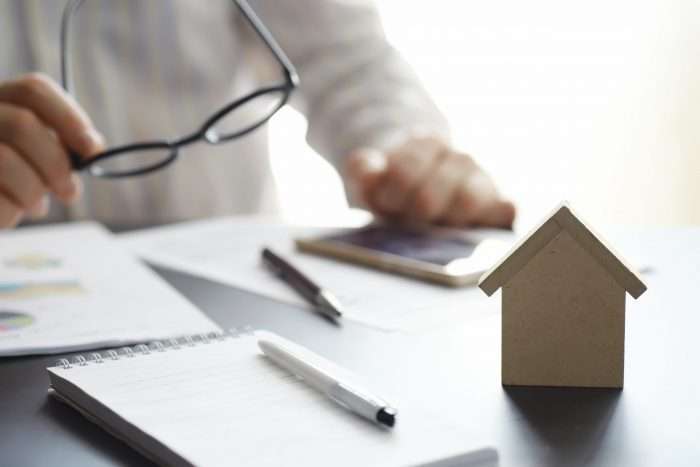 Step 2: Paperwork Simplified
Once you've agreed with the seller, here's what you'll do:
Seller signs Form A, and buyer signs Form B, along with the broker.
To seal the deal, sign Form F (Memorandum of Understanding or sale agreement). You'll usually pay a refundable 10% security deposit.
Your agent will guide you through the paperwork, making the process secure and smooth.
Step 3: Purchase Timeline
It typically takes about four weeks from signing the Agreement of Sale. Keep in mind that factors like the season and the seller's type can affect the timeline. Cash transactions are faster than mortgages.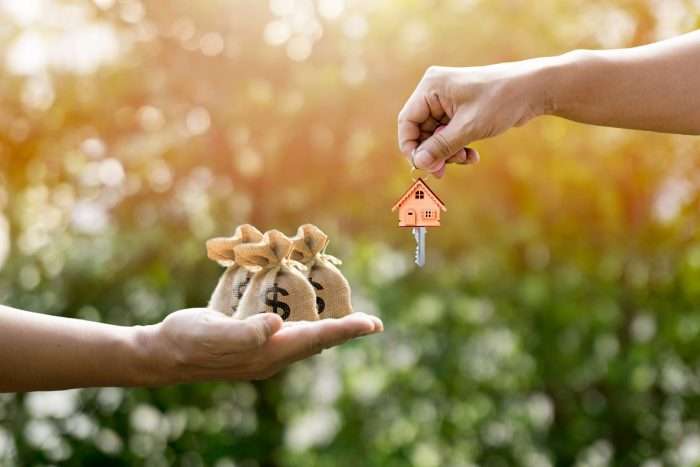 Money Matters
Step 4: Expenses for a 500,000 Dirham Property
If you're buying a property worth around half a million dirhams, consider these costs:
No Objection Certificate (NOC) from the developer: Usually Dh1,000 to Dh5,000 (excluding VAT), which can vary by developer.
Agent fees: Standard 2% commission.
Dubai Land Department (DLD) fee: 4% of the property's value, plus Dh580 admin fee.
Additional charges for land or off-plan properties: Dh430.
Trustee fees for ready properties: Dh4,000 plus 5% VAT.
Trustee fees for off-plan properties: Dh5,000 plus VAT.
Step 5: Flexible Payment Options
You can buy properties in installments, with payment plans varying by the developer. For off-plan properties:
Payment plans range from monthly installments during construction to years post-completion.
Post-completion plans may eliminate the need for mortgages, while pre-completion plans require larger upfront payments, usually 40-60% of the total sales price.
First-time buyers needing mortgages should provide 20-25% of the purchase price as equity.
The number and rate of installments depend on factors like residency, mortgage duration, and property value.
Step 6: Understanding Fees
Fees for completed properties:
Dubai Land Department fee: 4% of the property's purchase price, plus Dh580 admin fee.
Property registration fee: AED 2,000 plus 5% VAT for properties under Dh500,000. For properties over Dh500,000, it's Dh4,000 plus 5% VAT.
For off-plan properties:
4% of the original property price. (as per Dubai Land Department)
Legal Matters Simplified
Step 7: The Right Agent Matters
Find a knowledgeable agent who understands legalities and market conditions. Here's how it works:
Both parties agree on sale terms.
Sign an Agreement for Sale/MoU with a 10% deposit.
Outstanding fees owed by the seller to the developer get settled.
Once cleared, the developer issues an NOC to the seller and transfers the property's title deed to the buyer.
Step 8: Handling Delays
You have legal protection against developers for delays in handover. If they don't deliver on time:
You can file a case against the developer.
Seek compensation for financial losses caused
Step 9: Property Purchase for Minors
Expat parents can buy property on behalf of their minor children in Dubai, provided they follow specific legal procedures, including court orders for selling.
Property Ownership Explained
Step 10: Freehold vs. Leasehold Ownership
Understanding the distinction between freehold and leasehold ownership is crucial.
Freehold ownership gives you full control over both the property unit and land indefinitely.
Leasehold ownership entails purchasing rights to the property for a specified duration, often up to 99 years.
This understanding is vital for shaping your long-term ownership and investment strategy.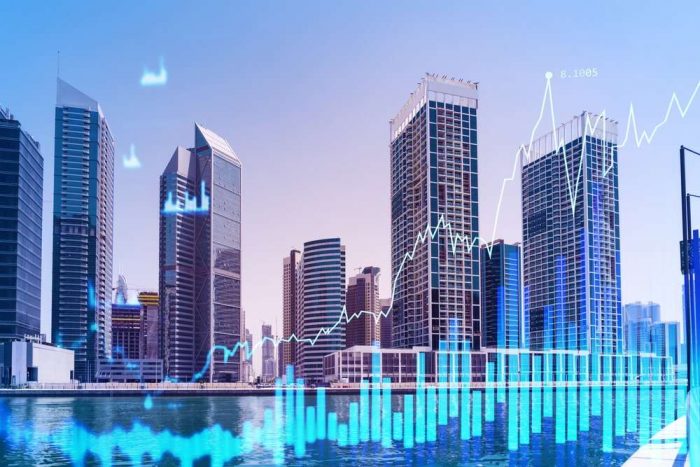 Property Market Insights
Step 11:  Popular Property Areas
Discover preferred property areas in Dubai across various price ranges, including high-end, affordable, and mid-market options.
What to Do After Buying
Step 12: Important Steps After Buying
After acquiring property in Dubai, consider essential actions such as registering with the Owners' Association, unit registration, utility bill management, and handling service charges.
Additional Tips
Step 13. Developer Delays and Grace Period
Familiarize yourself with the grace period granted to developers for project delays, offering flexibility in construction processes.
Step 14. Utility Connection Charges
Note that utility connection charges are typically not included in property purchases.
Responsibility for utility connections varies depending on whether you're buying off-plan or on the secondary market.
Step 15. Range of Service Charges in Dubai
Property service charges vary widely based on factors such as location, quality specifications, and facility inclusions.
Step 16. Golden Visa Eligibility
Learn about the eligibility criteria for the Golden Visa, offering long-term residency to property buyers in Dubai.
Step 17. Managing Off-Plan Property Installments
Explore options and potential consequences if you're unable to fulfill off-plan property installments.
Step 18. Cash vs. Mortgage Purchase
Weigh the advantages of purchasing property with cash versus a mortgage, considering your investment objectives and financial situation.
Investing in Dubai's real estate market can be a straightforward and rewarding endeavor. This equips you with clear, concise information to help you make informed decisions in your property purchase journey.
If you have any further questions or need personalized advice, feel free to reach out.
Dubai awaits as your next real estate investment destination!
Discover More Real Estate Investment in Dubai