Women's Rights in Dubai (UAE) – Debunking 7 Myths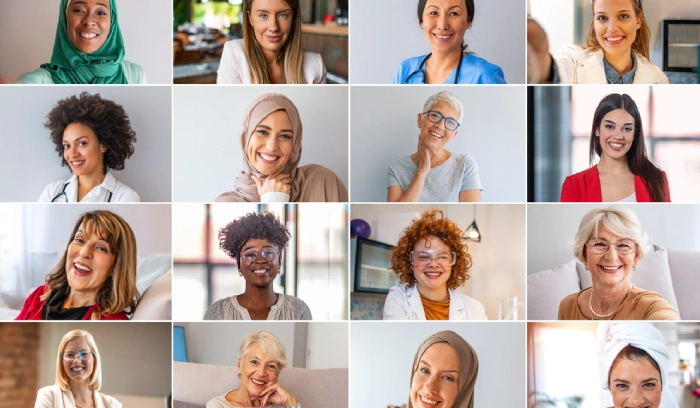 Gender inequality is one of the biggest challenges to human development. Many people believe that the United Arab Emirates (UAE) is a country where women's rights are not respected. However, this is not the case. While traditional culture plays an important role in the UAE, the country has made significant progress in promoting gender equality.
In this article, we will debunk some of the most common myths about women's rights in the UAE. This information will help you understand your rights as a woman in the UAE.
Myth #1: Women in the UAE do not have the same rights as men.
This is not true. The UAE Constitution guarantees equal rights for all citizens, regardless of gender. Women in the UAE have the right to vote, run for office, own property, get an education, and work outside the home. They are also protected from discrimination in the workplace.
Myth #2: Women in the UAE need permission from their guardian to travel or get married.
This is not true for all women in the UAE. Emirati women who are married or have reached the age of majority do not need permission from their guardian to travel or get married. However, some foreign women who are living in the UAE may need to get permission from their guardian to travel or get married, depending on their visa status.
Myth #3: Women in the UAE are not allowed to drive.
This is not true. Women have the same driving rights as men and can obtain a driver's license just like their male counterparts. In fact, women are not only allowed to drive but can also work as taxi drivers and run logistics companies. Women-only taxis driven by women are also available in Dubai.
Myth #4: Women cannot work in the UAE or own a business.
Women in the UAE are active in the workforce. They make up about 40% of the workforce, and they are employed in a variety of sectors, including education, healthcare, business, and government. They have equal rights to economic resources, including guaranteed equal pay.
Women in the UAE participate actively in the private sector in various roles. The UAE had the highest number of women on Forbes' 100 Most Powerful Arab Businesswomen in 2023 with 15 Emirati women on the list.
Women business-owners account for 10% of the total private sector in the UAE.
25,000 Emirati businesswomen run projects worth over AED60 billion, and occupy 15% of the positions in the boards of chambers of commerce and industry nationwide.
In 2021, the UAE Security and Commodities Authority issued a mandate that listed companies must have at least one woman on their board of directors.
Speaking about gender balance, at PSI, we maintain a workforce of 48% women and 52% men, with staff comprised of 537 employees, hailing from 49 diverse nationalities. Send us your CV if you would like to join a dynamic team. Submit your application here and become a valuable member of our dynamic team.
Myth #5: Women are not allowed to work in the Government.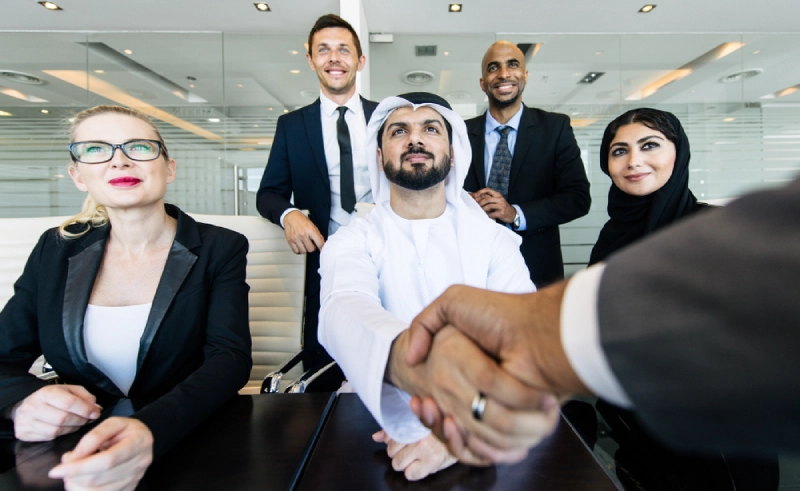 The UAE showcases robust female participation, particularly within the public sector. Astonishingly, women occupy two-thirds of all public sector positions, with 30% assuming leadership roles and 15% excelling in technical and academic capacities. Distinguishing itself as the sole country in the MENA region to achieve gender parity at the parliamentary level, the UAE holds a global ranking of 35th for advancing women's political empowerment, as per the World Economic Forum's Global Gender Gap Report for 2023.
Emphasizing the pivotal role of gender in policy discussions, the UAE's Gender Balance Council, a federal institution, shoulders the responsibility of crafting and executing initiatives and projects geared towards enhancing gender equilibrium. The Council's overarching objective is to diminish the gender divide across all government domains and attain gender balance in key decision-making roles.
Myth #6: Women in the UAE don't have equal access to education as men.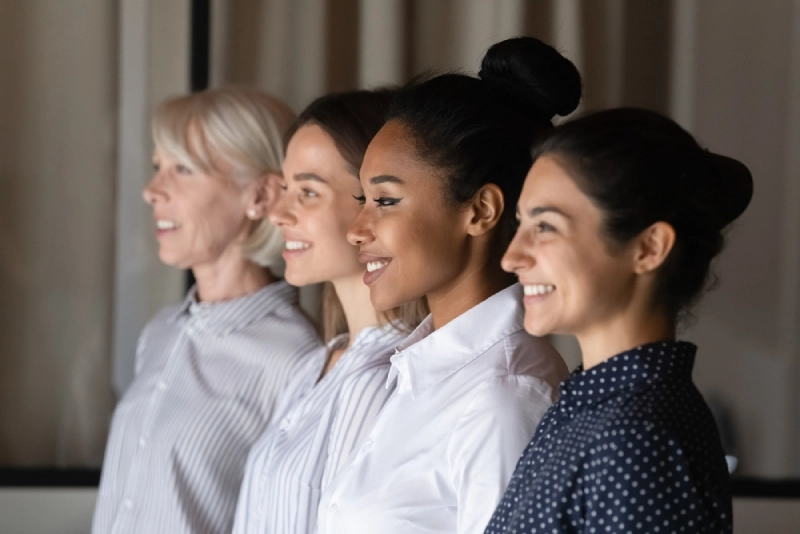 This is not true. The literacy rate for women is 95%, which is higher than the literacy rate for men. Women make up the majority of students in higher education, and they are represented in all fields of study. The UAE offers numerous educational institutions, ideal for providing your children with a top-notch education.
Myth #7: Women are not allowed to own property.
This is incorrect. Women in the UAE do have the right to own property. They can buy, sell, and inherit property, and they do not need permission from their guardian to do so. Women have equal access to ownership and control over land and other forms of property, financial services, inheritance and natural resources, in accordance with national laws.
If you are a woman interested in invest in the UAE real estate market or to relocate to the UAE, explore some of the properties featured by PSI in Abu Dhabi and Dubai. For more detailed information on buying property in Dubai, make sure to read our most recent guide on purchasing property in Dubai.
In conclusion, The UAE is committed to promoting gender equality and the government has implemented a number of policies and programs to support women's empowerment. These include providing women with access to education and employment opportunities and promoting awareness of women's rights. If you are a woman traveling to or living in the UAE, it is important to be aware of your rights. You can find more information about women's rights in the UAE on the website of the Ministry of Social Affairs.
If you require help with our relocation services or advisory on your investments, contact us today.
For more information on women's rights in the UAE, visit:
Discover More of Dubai's Real Estate