Navigating the UAE Real Estate Market with Mobile Apps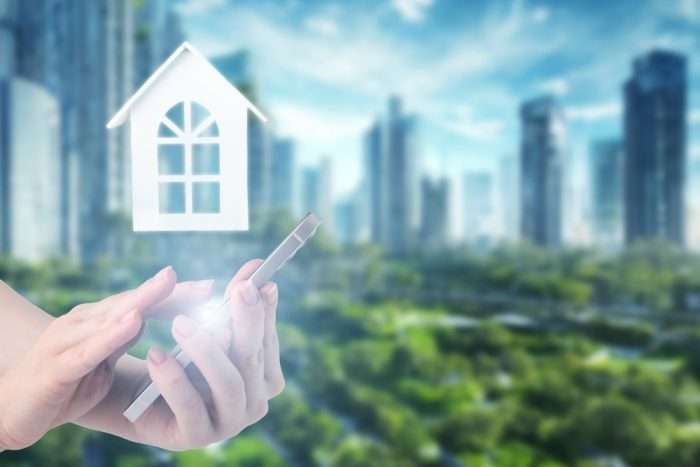 The real estate landscape in the United Arab Emirates (UAE) has seen remarkable growth and transformation in recent years.
With an increasing number of people looking to invest, buy, or rent properties in this dynamic market, mobile apps have become indispensable tools for both real estate professionals and prospective buyers or tenants.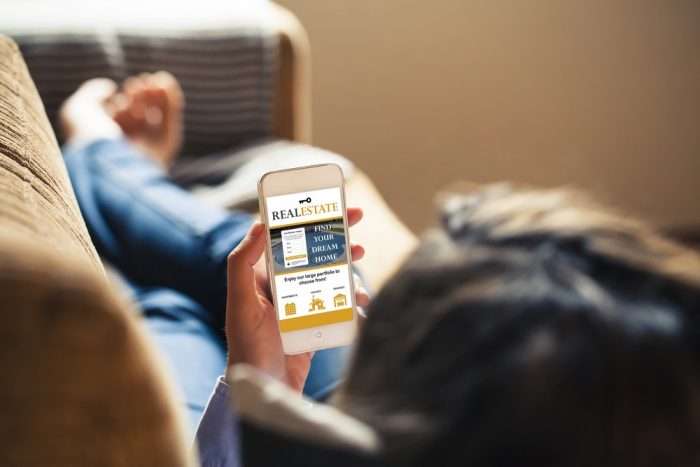 Real Estate Apps in the UAE: A Game Changer
Mobile apps have revolutionized the way individuals and businesses engage with the real estate market. In the UAE, these apps have gained immense popularity due to their user-friendly interfaces, comprehensive property listings, and advanced features.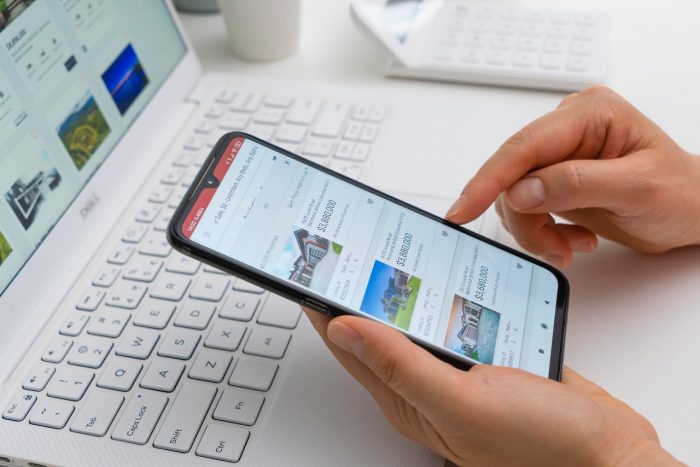 Key Features of Real Estate Mobile Apps
Here are some of the key features that make real estate mobile apps in the UAE indispensable:
Property Listings: These apps offer a vast database of residential and commercial properties, including apartments, villas, offices, and more. Users can easily search, filter, and shortlist properties that match their criteria.
High-Quality Images and Videos: Many apps provide high-resolution images and videos of properties, allowing users to get a virtual tour and better understand the property's condition and layout.
Geo-Location Services: Real estate apps often incorporate GPS technology, enabling users to locate nearby properties or explore specific neighborhoods, which is particularly useful for those unfamiliar with the area.
Property Alerts: Users can set up alerts to receive notifications about new listings or price reductions, ensuring that they don't miss out on their dream property.
Contact Information: Users can easily get in touch with real estate agents or property owners through the app, streamlining the communication process.
Explore More of UAE Properties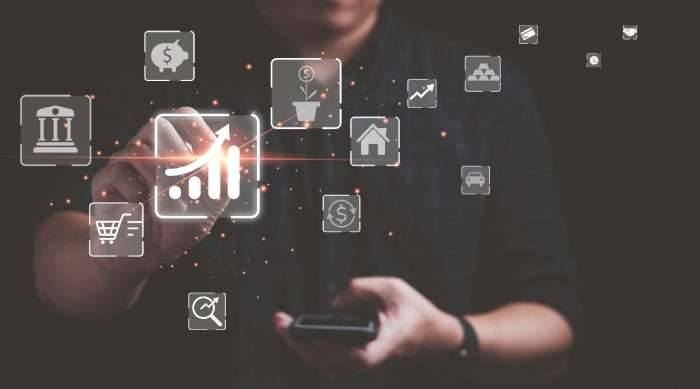 Benefits of Using Real Estate Mobile Apps
Real estate mobile apps offer several advantages to users, including:
Time-saving: With easy-to-use search filters, users can quickly find properties that meet their criteria, saving them time and effort.
Accessibility: These apps are available 24/7, providing users with constant access to property information and updates.
Informed Decision-Making: Users can research market trends, property values, and neighborhood insights, empowering them to make informed decisions.
Enhanced Communication: Contacting real estate agents or property owners is a breeze, promoting efficient communication.
Mobile apps have become integral to navigating the thriving real estate market in the UAE.
They offer a wealth of information, features, and convenience that simplify the process of buying, renting, or investing in properties.
Whether you are a first-time buyer or a seasoned investor, these apps can make your real estate journey in the UAE smoother and more efficient.
So, go ahead and explore the UAE real estate market with these incredible mobile apps at your fingertips!
Discover More of UAE Real Estate and Market