Canal-Facing Homes in Dubai: A Serene Lifestyle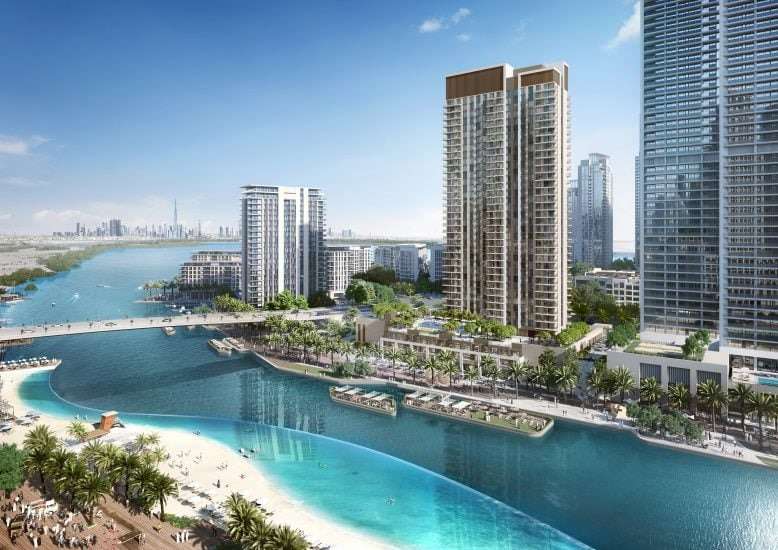 Picture waking up to the gentle sounds of water, with serene views right outside your window.
Canal-facing homes in Dubai offer a tranquil and luxurious lifestyle that's nothing short of a dream.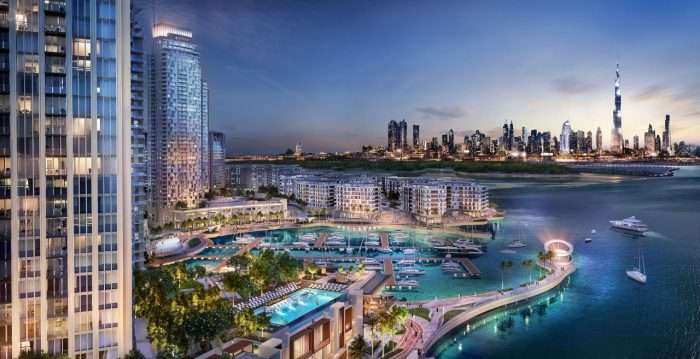 Breathtaking Views:
Canal-facing homes in Dubai provide picturesque views of the waterways, creating a peaceful and scenic ambiance.
The sight of yachts and boats passing by adds to the charm of these properties.
Serene Environment:
Living along the canal ensures a quieter and less hectic environment compared to city centers.
Enjoy the tranquility and escape the hustle and bustle of urban life.
Explore More Canal View Properties in Dubai Creek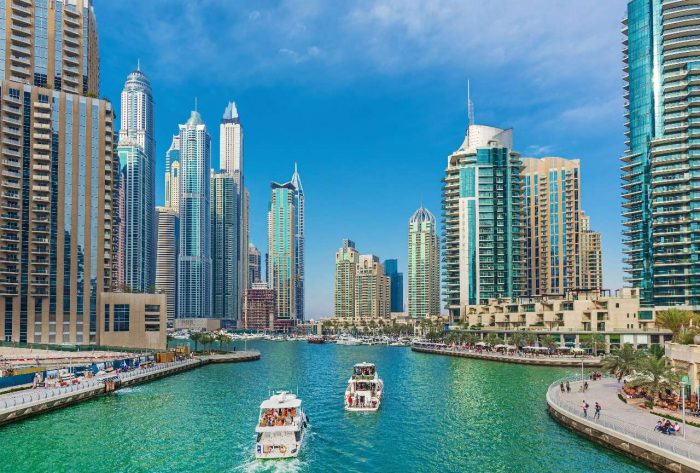 Waterfront Activities:
Residents can indulge in various water activities like kayaking, paddleboarding, and fishing.
The canals offer an ideal setting for water sports enthusiasts.
Accessibility:
Many canal-facing homes are located near essential amenities such as schools, hospitals, and shopping centers.
Easy access to major roads and public transportation hubs.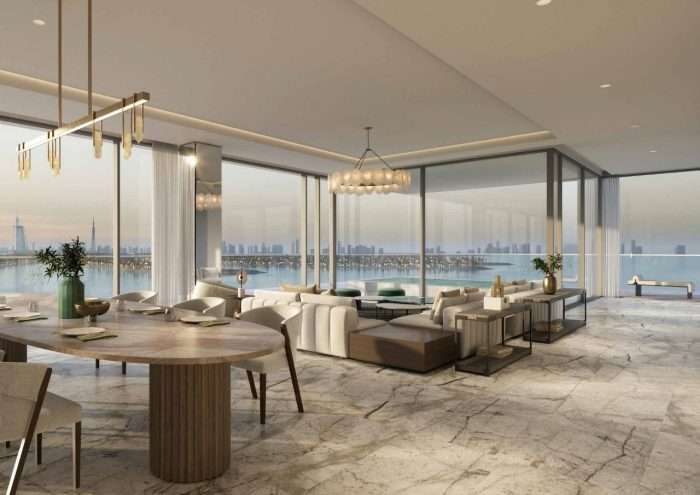 Luxury Living:
These properties often feature high-end amenities like swimming pools, gyms, and spa facilities.
Enjoy a lavish lifestyle with world-class services at your fingertips.
Investment Value:
Canal-facing properties in Dubai tend to have a higher resale and rental value due to their prime location and desirability.
It's not just a place to live; it's an investment in your future.
Cultural Diversity:
Dubai's canal-facing neighborhoods are known for their diverse and cosmopolitan community.
Experience a rich tapestry of cultures, making it a vibrant and welcoming place to call home.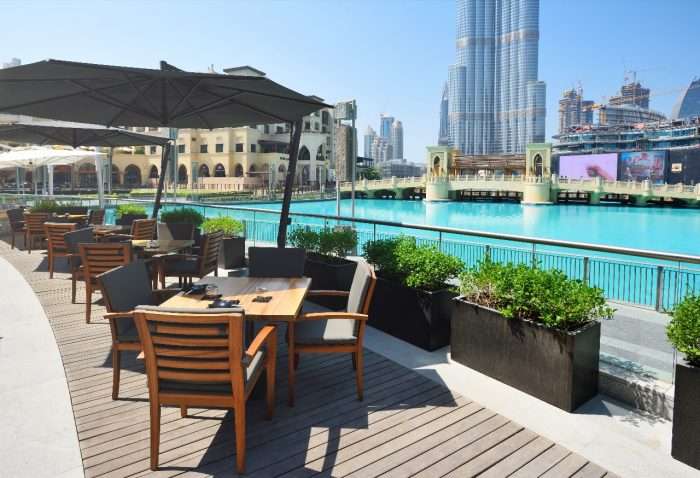 Waterfront Dining:
Many canal-side restaurants offer fine dining experiences with stunning views.
Enjoy romantic dinners or social gatherings while admiring the water.
Health and Well-being:
The serene environment and fresh air promote a healthier lifestyle.
Canal-side jogging tracks and parks encourage outdoor activities.
Eco-Friendly Living:
Dubai is committed to sustainability, and many canal-facing developments incorporate green initiatives.
Enjoy eco-friendly living with reduced carbon footprints.
Canal-facing homes in Dubai offer a serene and luxurious lifestyle that many only dream of. From breathtaking views to a tranquil environment, these properties provide an exceptional living experience.
Whether you're looking for a peaceful retreat or a smart investment, canal-facing homes in Dubai have it all. Embrace the serenity, enjoy the waterfront activities, and savor the beauty of a life by the canal. Your dream lifestyle is closer than you think!
Discover More of Dubai's Real Estate