The Timeless Appeal of Old Dubai: Uncover the Magic!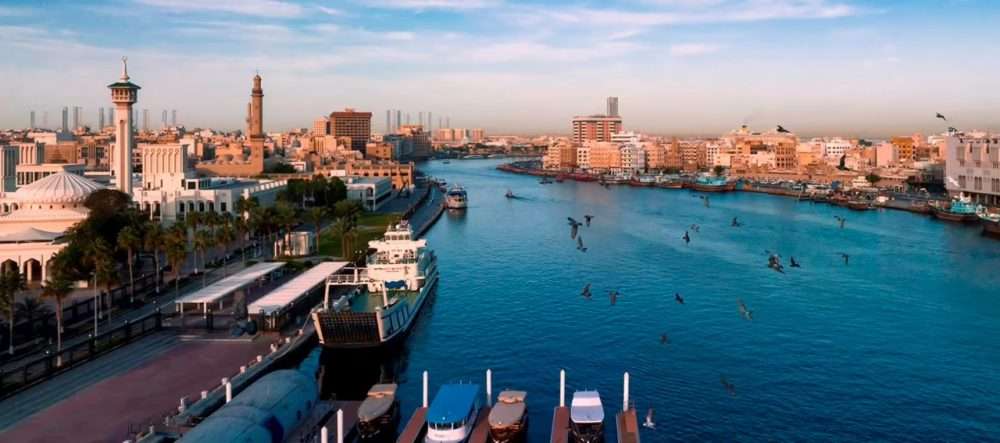 Dubai, a city of superlatives, boasts breathtaking skyscrapers, luxurious malls, and world-class entertainment. But nestled amid the glitz and glamor lies a charming secret – Old Dubai.
Let's take you on a journey to explore the appeal of Old Dubai, where tradition meets modernity in the most enchanting way.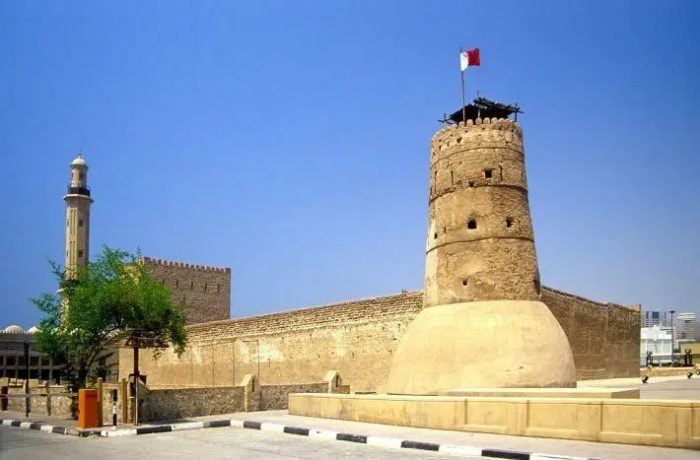 Historical Heritage:
Al Fahidi Historic District: Wander through the labyrinth of narrow lanes and admire the ancient wind-towers, a testament to traditional Emirati architecture.
Dubai Museum: Housed in the historic Al Fahidi Fort, this museum showcases Dubai's fascinating past through captivating exhibits.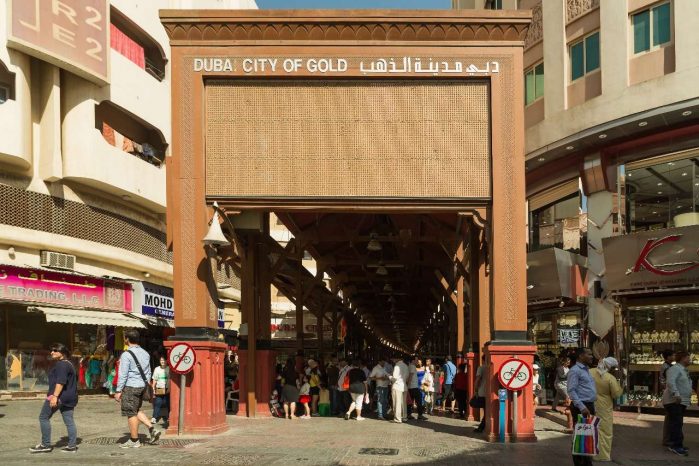 Souk Sensation:
Gold Souk: Step into a world of opulence with glittering gold and precious jewelry. Don't forget to haggle for the best deals!
Spice Souk: Embark on a sensory journey through stalls filled with aromatic spices, herbs, and exotic perfumes.
See Properties within the Nearby Area, Dubai Creek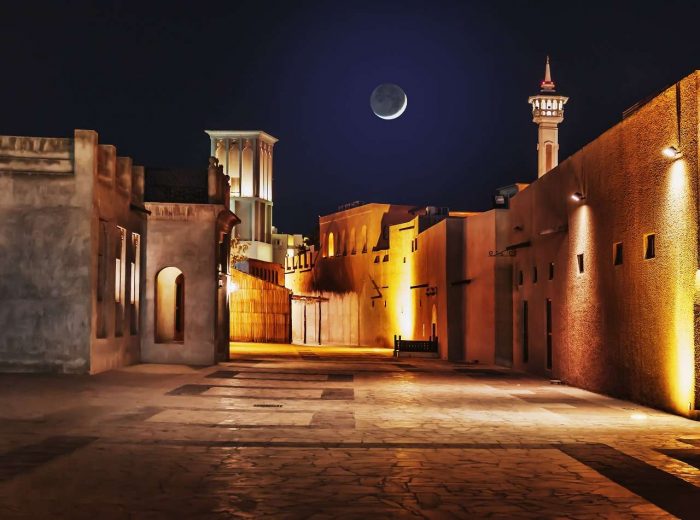 Cultural Immersion:
Bastakiya Nights: Immerse yourself in Emirati culture through cultural events, including traditional dance and music performances.
Alserkal Avenue: Explore the modern side of Old Dubai with its art galleries, boutiques, and design studios.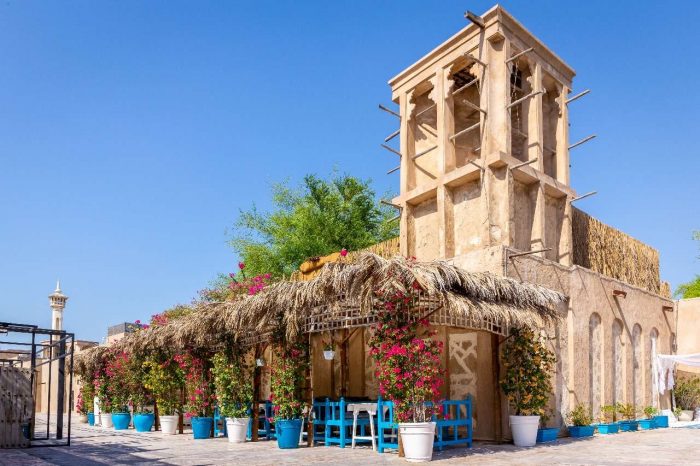 Mouthwatering Meals:
Arabian Tea House: Enjoy Arabic coffee and traditional dishes in a serene courtyard, surrounded by lush greenery.
Local Eateries: Savor local delicacies like shawarma, falafel and kunafa at the many charming eateries.
Traditional Abras:
Cross the Dubai Creek on a traditional abra, a boat ride that has been a tradition for over a century. It's a unique way to see the city from the water.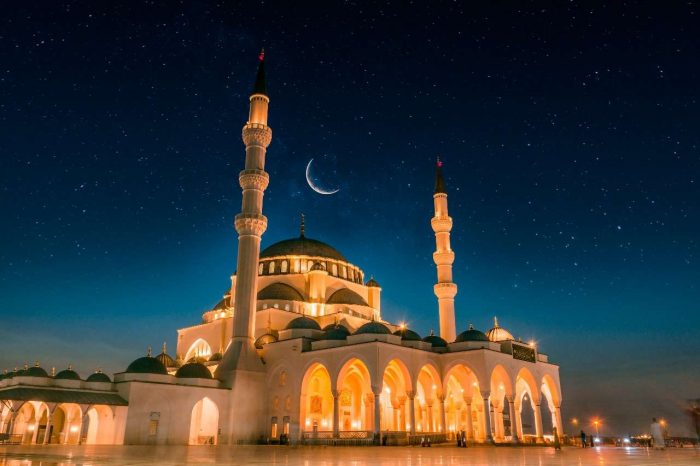 The Grand Mosque:
Visit the majestic Grand Mosque in Bur Dubai and admire its exquisite architecture especially when it's beautifully illuminated at night.
Old Meets New:
Stand by the Creek's edge and take in the breathtaking contrast between the old-world charm of Old Dubai and the modern skyscrapers of the new city.
Old Dubai is a hidden treasure waiting to be discovered. It offers a rich tapestry of history, culture and tradition.
Whether you're a history enthusiast, a culture buff or just someone looking to experience the unique charm of Old Dubai, it's a destination that will leave an indelible mark on your heart.
Discover More of Dubai's Real Estate & Communities